China Everbright Bank promises more credit support for real economy
Xinhua | Updated: 2023-04-01 14:09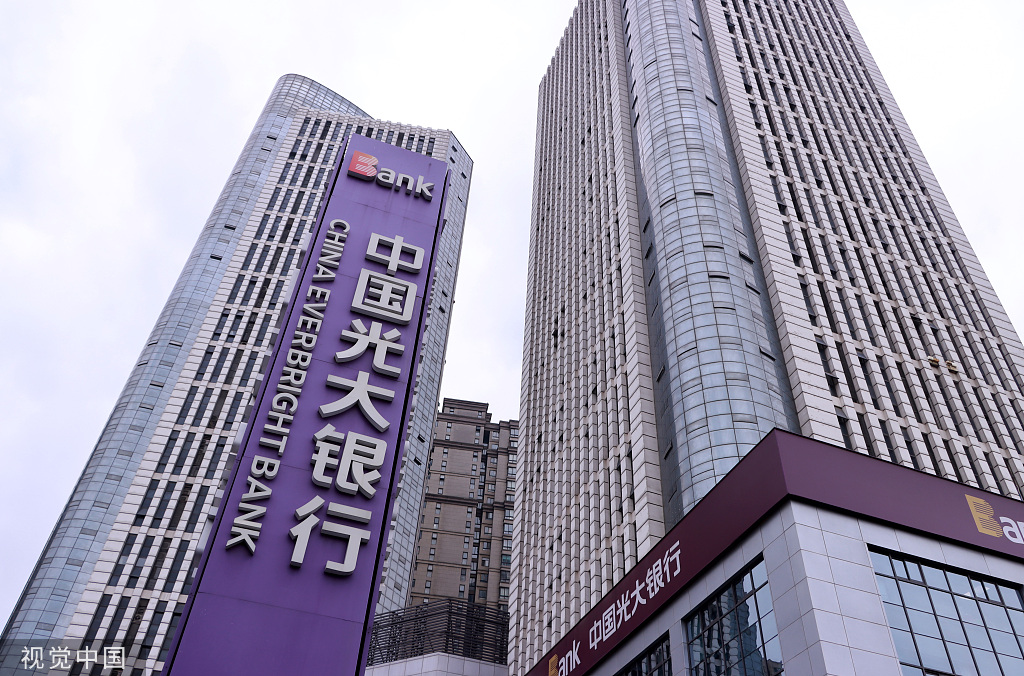 BEIJING -- China Everbright Bank, one of the country's leading lenders, has pledged more credit support for the real economy in 2023.
The bank will this year increase credit support for key areas, including advanced manufacturing, scientific and technological innovation, green finance and inclusive finance, to ensure credit growth in these areas is higher than its overall loan growth, said Wang Zhiheng, president of the bank.
The bank's total loans amounted to 3.57 trillion yuan ($519.52 billion) at the end of last year, an increase of 8 percent from the start of 2022.
The lender's outstanding medium- and long-term loans to the manufacturing sector hit 193.6 billion yuan at the end of 2022, up 40.7 percent from a year ago, while outstanding loans to small and micro enterprises reached 305.3 billion yuan, up 28.8 percent from the end of 2021.
The bank's net profits totaled 45.04 billion yuan in 2022, up 3.2 percent year on year.
Its non-performing loan ratio stood at 1.25 percent at the end of last year, unchanged from the start of 2022.