China's investment in electronic information manufacturing industry grows 17.3% in Jan-Feb
Xinhua | Updated: 2023-04-03 11:06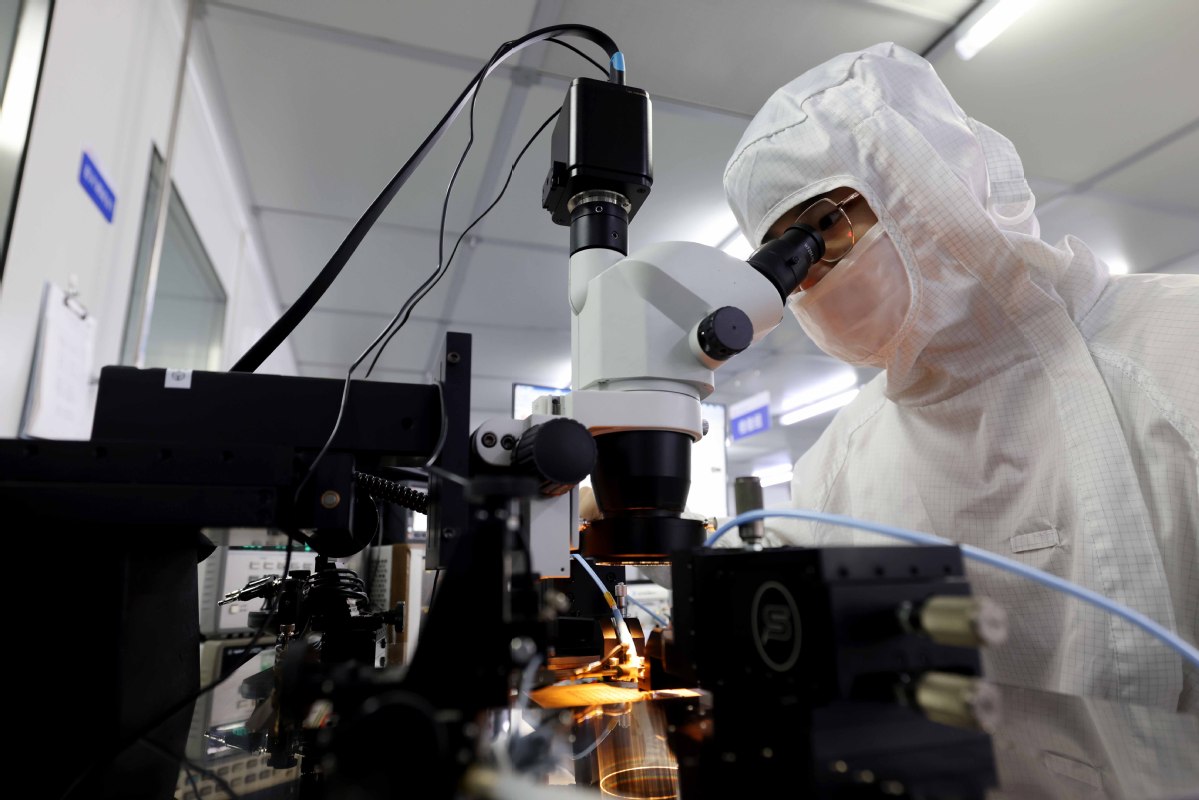 BEIJING -- China's fixed-asset investment in the electronic information manufacturing sector grew 17.3 percent year-on-year during the first two months of 2023, official data showed.
The growth rate was 7.3 percentage points higher than that of all industries, according to the Ministry of Industry and Information Technology.
China's electronic information manufacturing contracted slightly during the two-month period, with the added value of major firms in the sector down 2.6 percent year-on-year.
Companies in the sector saw their combined operating revenue down 6.5 percent to 1.99 trillion yuan ($289.59 billion) from January to February, while their total profits hit 17.06 billion yuan, plunging 77.1 percent year-on-year, the data also showed.