Barco focused on riding 'upgrading wave' in China
By Lin Shujuan | chinadaily.com.cn | Updated: 2023-04-07 12:39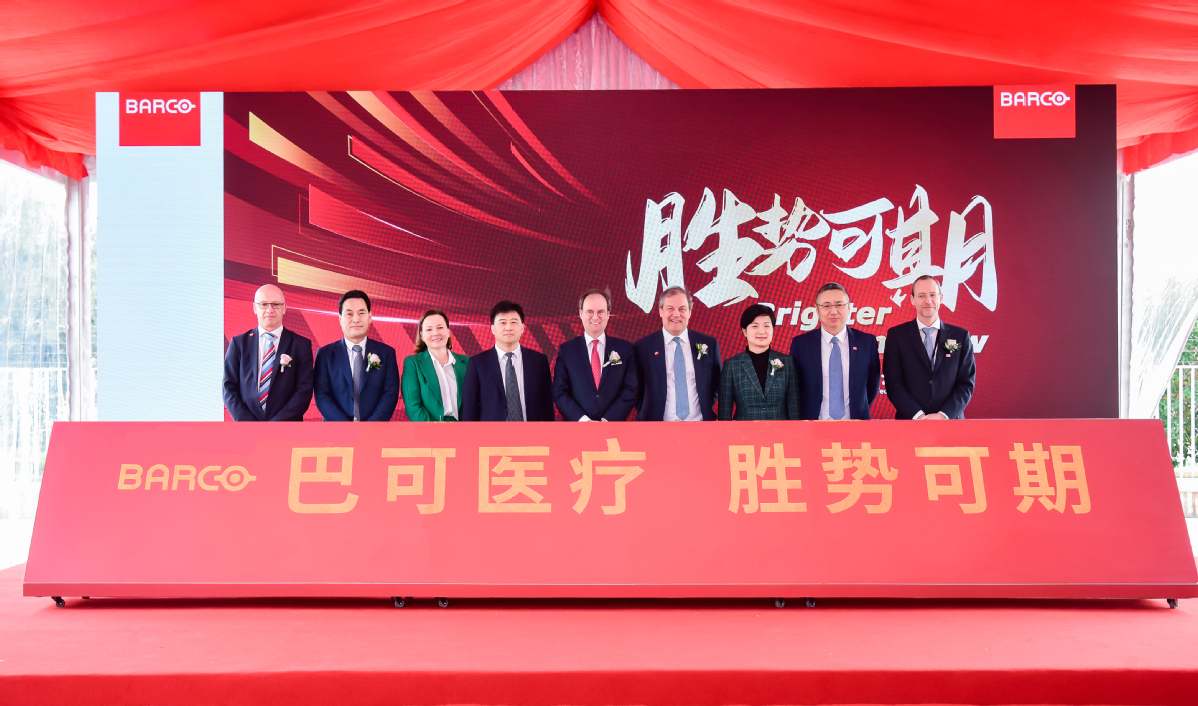 Barco, a Belgium technology company that designs and develops visualization solutions for the entertainment, corporate, and healthcare markets, is set to further capitalize on the rapid development of the Chinese healthcare market with the setting up of its healthcare research and production base in Suzhou Industrial Park.
Opened on March 29, Barco (Suzhou) Healthcare Techonology Co. Ltd is fully focused on developing medical imaging solutions and providing a full suite of services to its clients, according to Wang Hongbo, managing director of Barco China.
"The Chinese medical sector is in a stage of growth and upgrading. The demand for upgrading of hospital equipment in the Chinese medical market and the development of digital infrastructure are all opportunities for Barco Healthcare in China," Wang said.
"We are fully confident that Barco Healthcare can develop rapidly in China."
Barco's global CEO Charles Beauduin, who had flown in for the opening ceremony of the new R&D base in Suzhou, said investing in China is an important strategy aimed at seizing new opportunities.
"Over the years, Barco has been adhering to the concept of developing 'in China, for China, and with China' and has been deeply involved in the Chinese market," Beauduin said.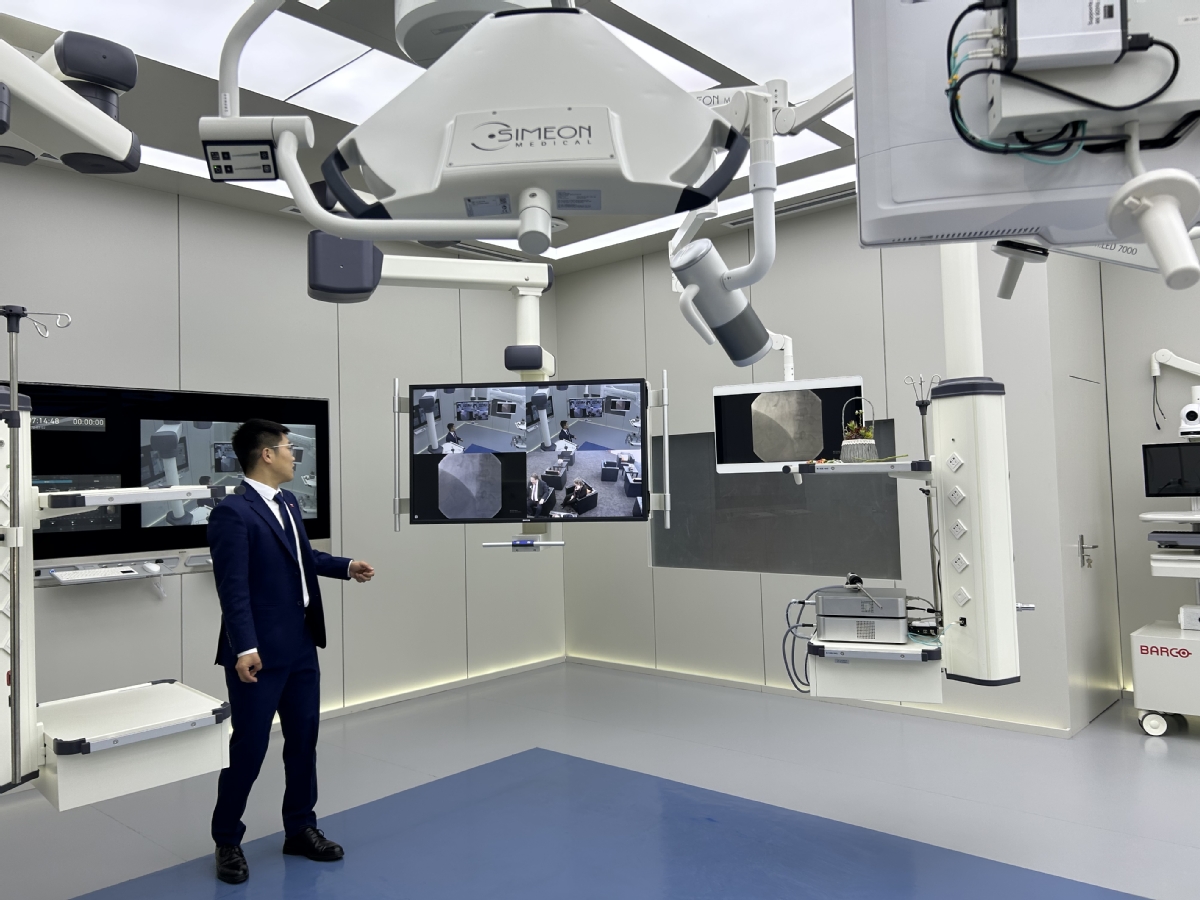 "Featuring a combination of Barco's global design, development resources and supply chain management system, the new base will not only serve China, but also the rest of the world."
Beauduin pointed out that the growing demand for upgrading of healthcare products has presented the company with a multitude of growth opportunities, noting that China is aiming to upgrade 1,000 county hospitals from the secondary level to the tertiary level during its 14th Five Year Plan period. As such, the demand for more advanced equipment, which includes high-quality imaging solutions, is high.
According to a survey conducted by the Chinese Society of Radiology in 2022, more than 60 percent of China's county hospitals have an urgent need to upgrade their equipment.
"Our development goal is to help accelerate China's medical intelligence upgrade, promote the popularization of medical imaging and digital operating rooms, meet the needs of regional markets through local intelligent manufacturing, and drive innovative research and development," said Beauduin.
Barco started to build the healthcare hub in the Suzhou Industrial Park, a hotspot for medical technology in China, in 2019. The hub consists of a research and development center and a production plant capable of producing up to 100,000 display units a year.
Wang said that Barco's sales in 2022 increased by 70 percent year-on-year after the plant started operating in the fourth quarter of 2021.