Commerce minister meets Intel CEO in Beijing
By Ma Si | chinadaily.com.cn | Updated: 2023-04-11 17:25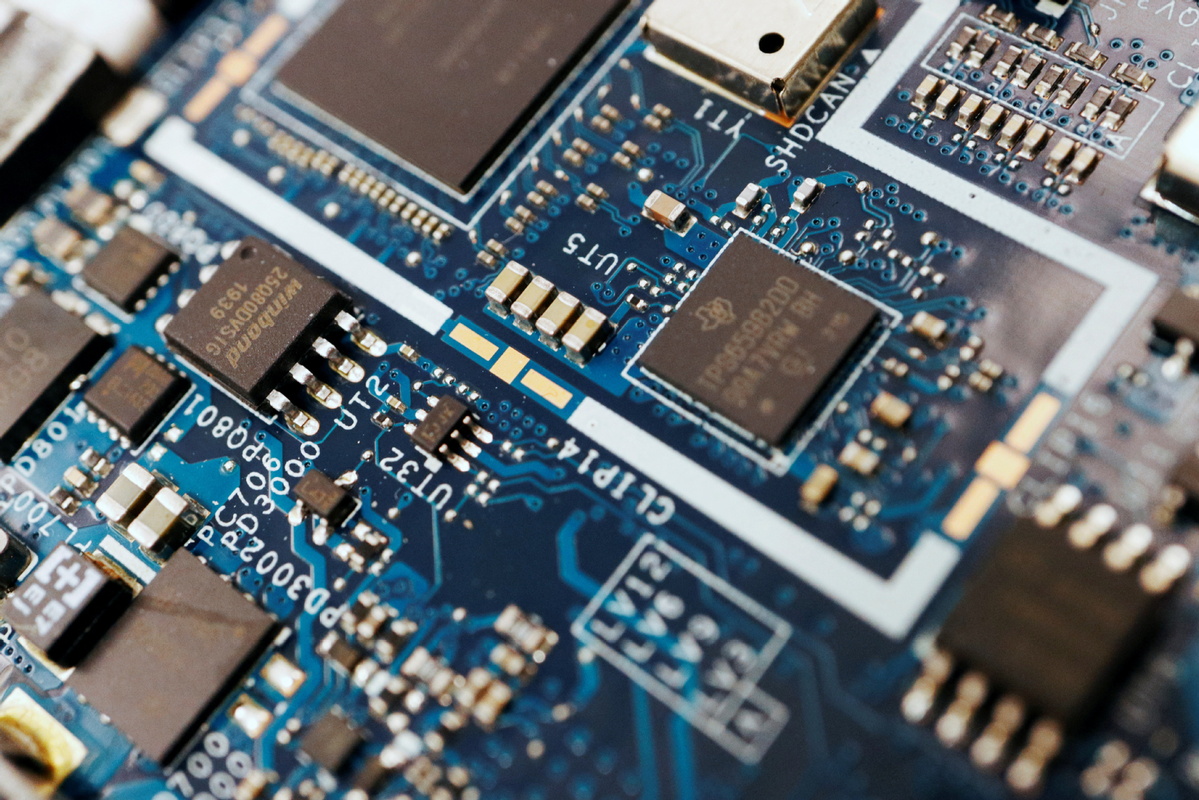 China's Commerce Minister Wang Wentao met with Patrick Paul Gelsinger, CEO of Intel Corp, on Tuesday in Beijing. The two exchanged views on maintaining the security and stability of the global semiconductor industry chain, the ministry said.
In the meeting, Wang said China will adhere to high-level opening-up, and the country's door will open wider.
China's development will provide new opportunities for the world and a broader market for multinational companies including Intel, Wang added.