Long-running case comes under spotlight at legal forum
By Yang Xiaoyu | chinadaily.com.cn | Updated: 2023-04-12 16:36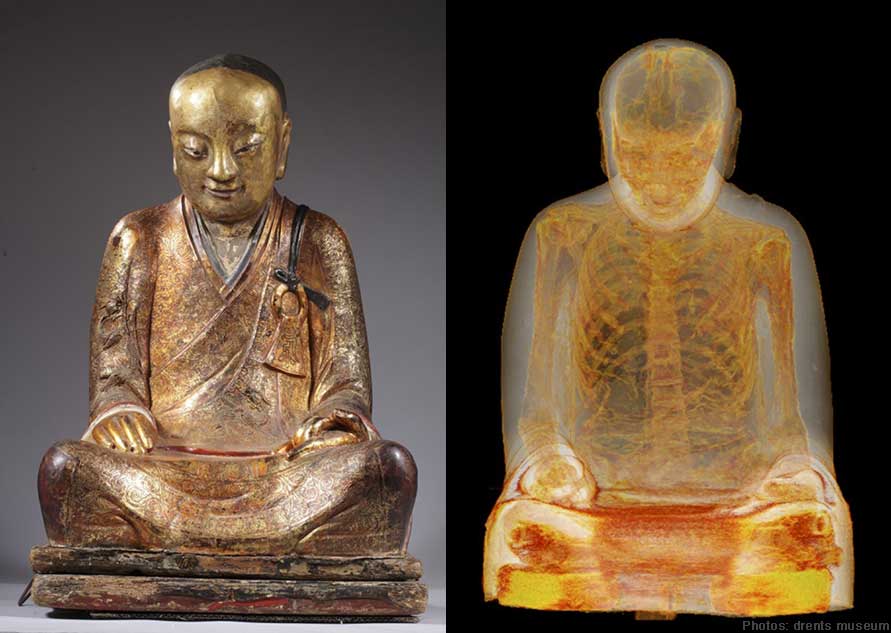 In March 2015, a news report about a Buddhist statue on display at the Hungarian Natural History Museum in Budapest caused a big stir in China.
After seeing the statue, people from a village in East China's Fujian province recognized it as Zhanggong Zushi, or Zhanggong Patriarch, a 1,000-year-old Buddhist statue stolen from Puzhao Temple in Yangchun village in 1995.
Budapest-based translator and journalist Li Zhen responded soon after learning about the villagers' call for help. When he requested an interview from the museum and went to take photos of the statue, the statue's then–owner, Dutch architect and collector Oscar van Overeem, withdrew it from exhibition.
Medical examinations and archeological assessments were conducted in 2013 by the collector to show the statue contains the mummified remains of a famous monk dating back to the Northern Song Dynasty (960-1127).
Li, along with other members of the Federation of Chinese Social Organizations in Hungary, played an active part in helping retrieve the statue, communicating with China's National Cultural Heritage Administration, the Dutch authorities and the collector.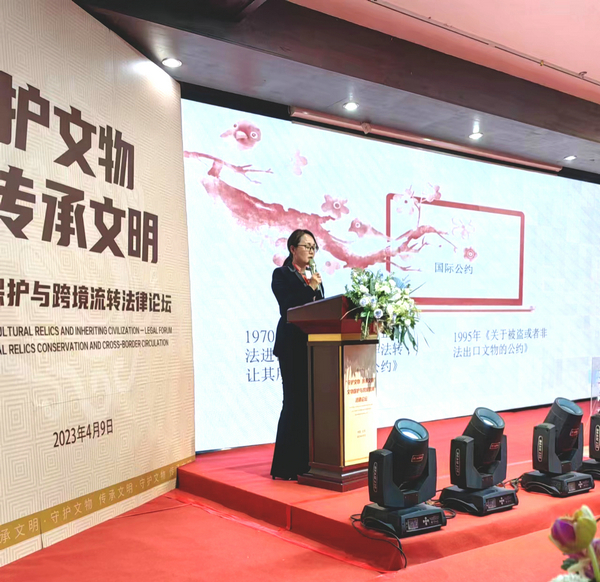 Xu Huajie, a Beijing-based lawyer who acted as lead counsel in the case, went with her team to the Fujian village several times to collect evidence, consulted Chinese and Dutch laws and international conventions on cultural heritage and held negotiations with the collector, which eventually broke down.
In December 2015, the Yangchun and Dongpu village committees, as co-owners of the relic, filed a suit against van Overeem in Fujian's Sanming city and another in Amsterdam in May 2016.
It wasn't until December 2018 that the district court of Amsterdam responded, dismissing the lawsuit and ruling the two village committees did not qualify as a litigant.
In 2020, the Sanming Intermediate People's Court in Fujian province demanded van Overeem, who said he bought the statue in 1996 but failed to provide a receipt, return it.
Van Overeem lodged an appeal to the Fujian Provincial High People's court, which in July 2022 ruled the statue was stolen and is an illegally exported cultural relic, upholding the original ruling of the lower court.
The high court added the statue embodies the traditional customs of southern Fujian and has a special meaning for the villagers, and therefore should be returned.