Chinese firm takes stake in Qatar LNG project
By Zheng Xin | chinadaily.com.cn | Updated: 2023-04-12 23:05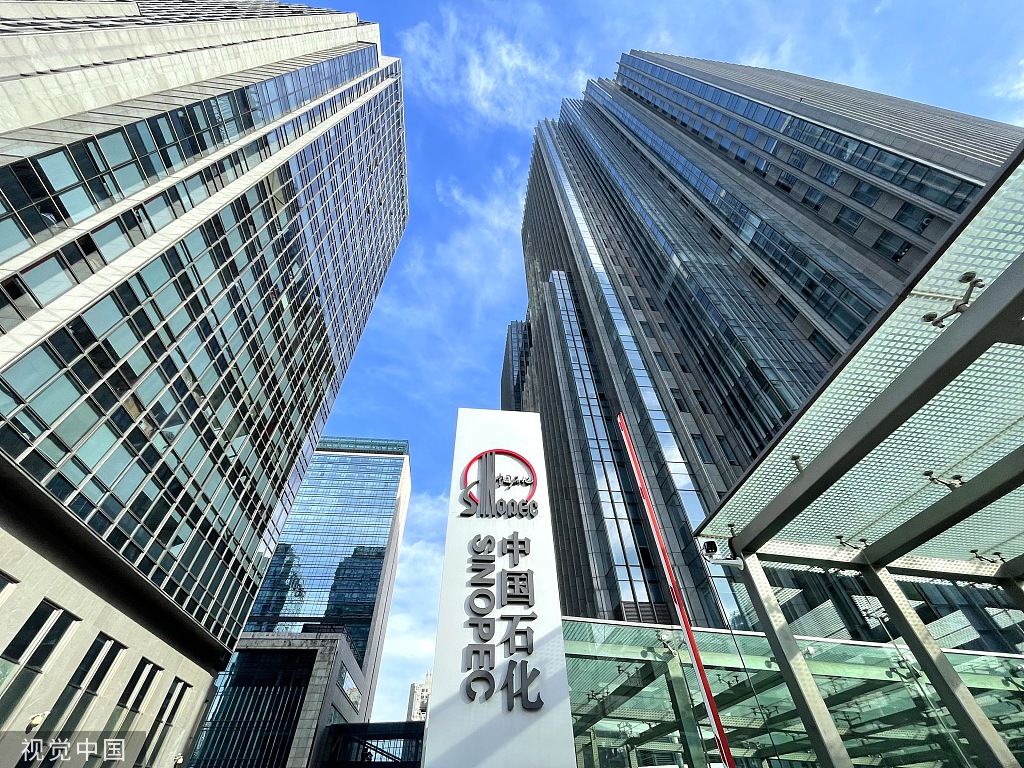 China Petrochemical Corp said on Wednesday it will take a stake in the expansion of Qatar's North Field liquefied natural gas, or LNG, project.
QatarEnergy will transfer 1.25 percent of its stake in the North Field LNG expansion to the company in a milestone for both parties following the signing of a long-term LNG contract in November, China Petrochemical Corp said.
China Petrochemical Corp, Asia's largest refiner by volume, which is also known as Sinopec, reached a 27-year agreement with QatarEnergy in November to buy 4 million metric tons of LNG annually, starting around 2026.
North Field is part of the world's biggest gas field. The total investment for the North Field expansion project, which will increase Qatar's annual LNG export capacity from 77 million tons to 110 million tons, has now reached $28.75 billion.
The agreement makes Sinopec the first Asian buyer to take a stake in the project.
Cooperation with QatarEnergy will help improve the safety, stability, and reliability of China's supply of clean energy, Sinopec chairman Ma Yongsheng said. He added that he hopes both companies will explore further collaboration on LNG.
QatarEnergy said the deal underscores its commitment to deepen its relationships with key LNG consumers, while prioritizing long-term strategic partnerships and alignments with world-class partners from China.