As US tries to isolate China, German companies move closer: NYT
Xinhua | Updated: 2023-04-19 13:51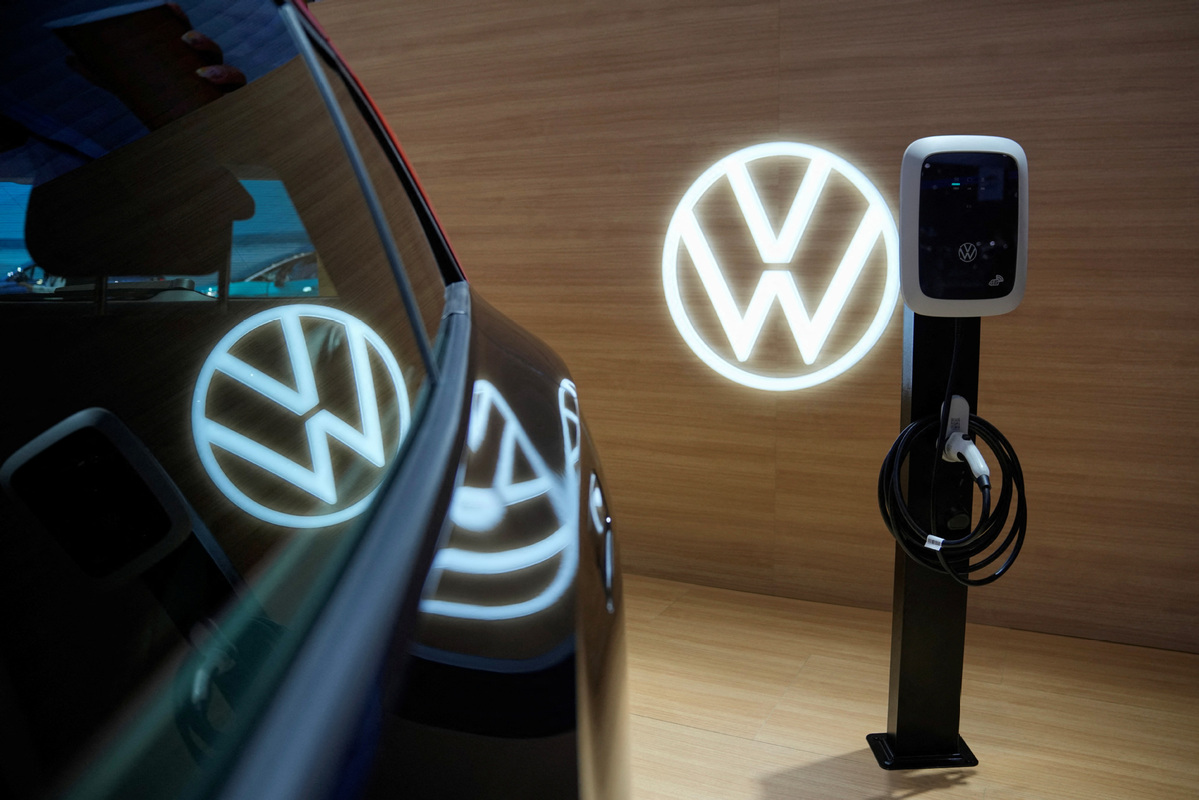 NEW YORK - As Washington seeks to curb economic ties with Beijing, two powerful engines of the German economy -- Volkswagen and the chemical company BASF -- are broadening their huge Chinese investments, according to a recent report by The New York Times (NYT).
Volkswagen, which has more than 40 plants in China, announced a new effort to tailor models to Chinese customers' wishes, with features like in-dash karaoke machines, and will invest billions in local partnerships and production sites. It's part of a theme unveiled by the German automaker last year: "In China for China," the NYT said.
BASF, with 30 production facilities in China, is pushing ahead with plans to spend 10 billion euros ($10.9 billion) on a new chemical production complex that would rival in size its massive headquarters complex in Ludwigshafen, which covers about four square miles, the newspaper continued.
"Throughout Germany, executives are aware such investments run contrary to efforts by the United States to isolate China economically. They counter that revenue from China is essential for their businesses to thrive and grow in Europe," noted the report.