Chinese ambassador warns Japan of working with US on chip export curbs
By WANG XU | China Daily | Updated: 2023-04-29 08:35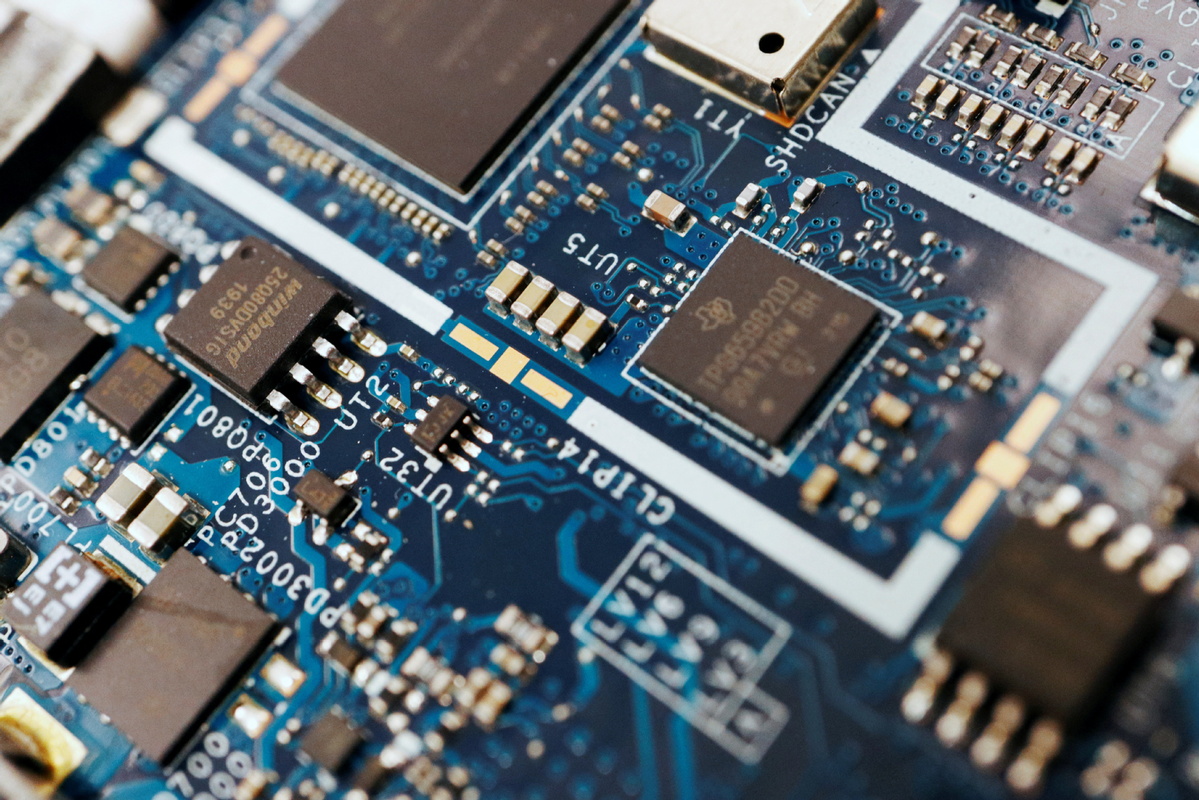 China's ambassador to Japan warned Tokyo on Friday that it may lose the Chinese market and the future of its semiconductor industry if it cooperates with the United States on chip export curbs.
"If Japan insists on doing so, the loss will not only be of the Chinese market, but also the future of Japan's semiconductor industry," said Wu Jianghao, the Chinese envoy, referring to Tokyo's announcement last month that it will tighten exports of 23 types of advanced semiconductor manufacturing equipment to China.
Speaking at the Japan National Press Club, Wu called for Japan to formulate its China strategy independent of Washington and reminded Tokyo that Japan itself was a victim of protectionism and unilateral sanctions.
"Japan once suffered from the unjust and cruel suppression of the US, and the pain of that experience is still felt, so it should not become an accomplice of the US," said Wu, adding that the cooperation between China and Japan should be open and fair, and not hindered by limitations or the decoupling mentality.
'Lost three decades'
In the 1980s, US export restraints on Japanese motor vehicle and semiconductor exports dealt a heavy blow to Japan's major car and electronics companies. The Plaza Accord in 1985 resulted in a very strong Japanese yen and further hurt Japanese exporters, which ended with Japan falling into the abyss of what is widely called the lost three decades.
Wu also said China will carefully evaluate the actual impact of Japan's policies and will not sit idly by if China's interests are unjustly damaged.
"We do not want to see a situation where both China and Japan suffer losses, while another country rejoices," he said.
The ambassador's remarks came at a time when Japan has been increasingly bellicose toward China, with Japan labeling China as the "greatest strategic challenge" in its National Security Strategy issued last December.
Wu said China has never seen Japan as a rival, let alone a threat or an enemy.
The ambassador said he hopes that Japan, as an important member of the region and the world, stands on the right side of history and partners with China to build a "community with a shared future for mankind" together by establishing an "objective" perception toward China with "strategic autonomy" that takes into consideration the "trend of the times".