UN chief says developed nations should deliver climate justice in Africa
Xinhua | Updated: 2023-05-05 00:10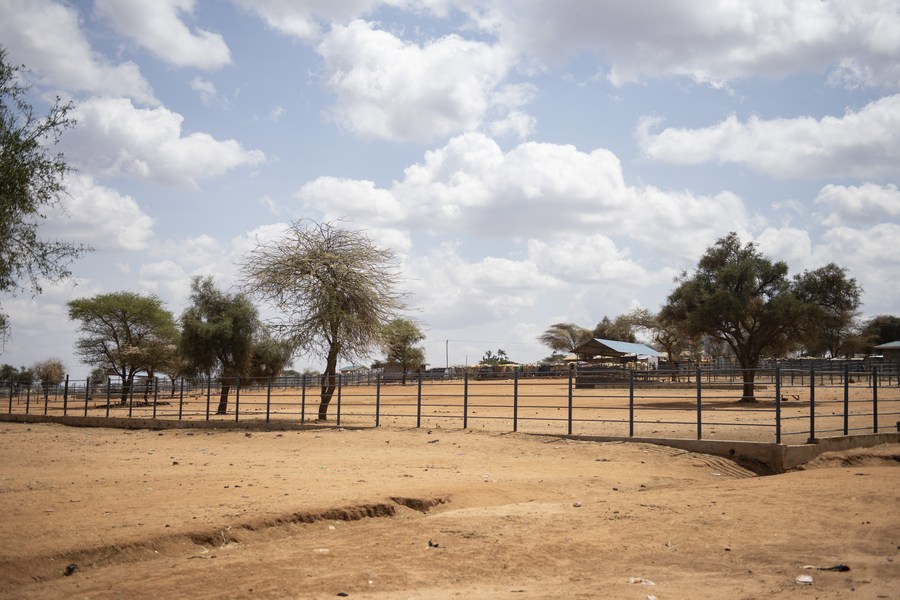 NAIROBI - Developed countries, which are major contributors to the emission of planet-warming gases like methane and carbon dioxide, should honor their financial commitment to helping Africa adapt to the unfolding climate crisis, United Nations Secretary-General Antonio Guterres said here Wednesday.
Guterres, who is on an official visit to Kenya, said at a media briefing in the Kenyan capital of Nairobi that the industrial north has a moral obligation to help African countries become climate resilient.
"Developed countries must deliver on the $100 billion a year promised to developing countries and the loss and damage fund agreed in Sharm el-Sheikh (Egypt's Red Sea resort city)," Guterres said, adding that delivering climate justice in Africa is crucial for global peace, growth, and stability.
While reiterating that the transition to a green and resilient future is urgent in Africa, Guterres called on developed nations and industry to support the continent's quest for decarbonizing key economic sectors like energy.
The UN chief hailed Kenyan President William Ruto's commitment to a 100 percent transition to clean energy by 2030, adding that the African Union's ambitious Green Stimulus Program will reinvigorate climate response in the continent.
Guterres noted that South Africa's Just Energy Transition Partnership, and Egypt and Nigeria's energy transition plans were bold moves toward low carbon transition in Africa.
The UN chief disclosed that he has proposed a Climate Solidarity Pact in which developed countries lend financial and technical support to help emerging economies in Africa and beyond hasten their transition to green energy.
Guterres observed that despite its minimal contribution to greenhouse gas emissions, Africa continues to bear the brunt of climate disasters like floods and droughts.
He added that the climate-induced drought crisis engulfing the Horn of Africa region is a wake-up call for governments, donors, and the private sector to back community-based resilient programs.
Guterres said 50 percent of climate financing in Africa should be channeled toward adaptation projects to enable communities to withstand climate-related shocks like hunger and water scarcity.