Illegal gains can be seized even after death
By Cang Wei in Nanjing | China Daily | Updated: 2023-05-15 09:05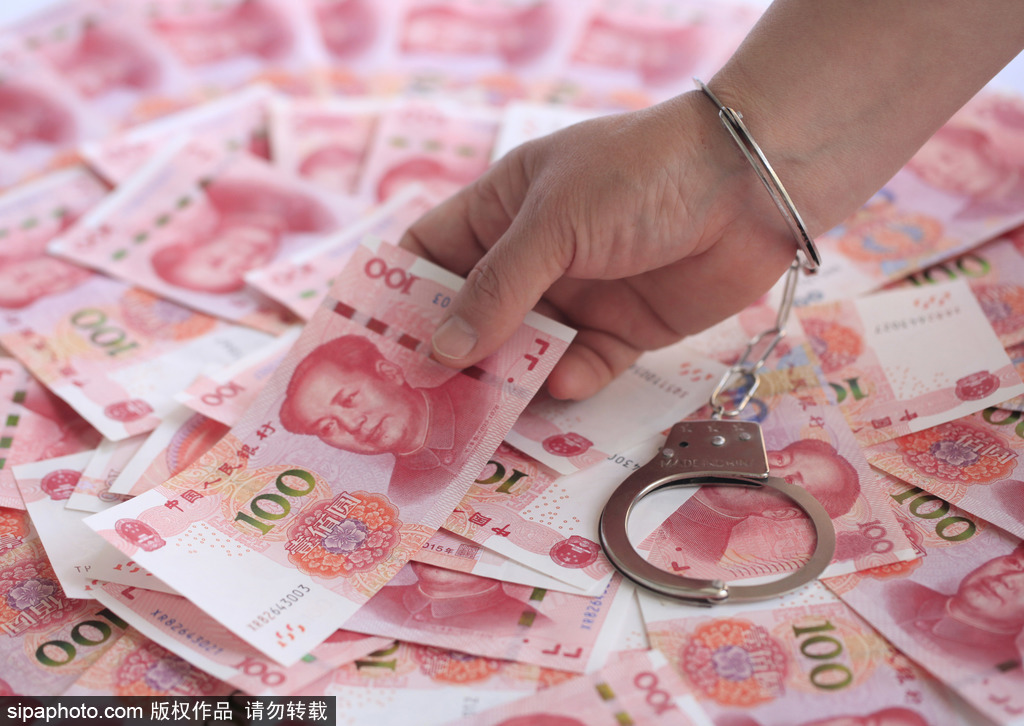 The Jiangsu Provincial People's Procuratorate released details of the country's first case involving the confiscation of illegal gains from a senior official who died while under investigation.
The late official, Ren Runhou, was vice-governor of Shanxi province. In September 2014, he was dismissed by the Communist Party of China for serious violations of discipline and died of an illness 10 days later.
Under the appointment of the Supreme People's Procuratorate, the Jiangsu procuratorate launched an investigation. It sorted through 278 bank accounts, freezing more than 23 million yuan ($3.3 million) in deposits and 3.1 million yuan in cash. Prosecutors also seized 155 valuable items and foreign currency deposits and interviewed 160 witnesses as they searched for confirmation of the amount of money Ren had gained illegally.
In December 2016, prosecutors in Yangzhou, Jiangsu, filed an application with the court to confiscate the money and valuables according to special procedures involving unlawful gains. The rules were issued in 2012, when China amended its Criminal Procedure Law.
In July 2017, the court confiscated the gains, which included 300,000 yuan resulting from bribery, 12.65 million yuan derived from property of an unidentified source, foreign currency and 135 pieces of jewelry and other items of value.
Wan Long, director of the third procuratorial department of the Jiangsu procuratorate, described the process of the case on Thursday. Wan said that previously, the death or escape of a suspect would have led to the case being shelved, as the law did not contain provisions for confiscation under such circumstances.
However, procedures for the confiscation of unlawful gains made it clear that the procuratorate was able to submit a court application for confiscation even if the suspect did not appear in court due to being either dead or on the run, Wan said.
Li Min, a lawyer from the Nanjing office of the Tiantai Law Firm, said that even if a suspect is dead and his or her illegal gains have been inherited by relatives or converted into other property, the converted property can also be treated as an illegal gain and be confiscated.
Yu Xinshui, deputy procurator-general of the Jiangsu procuratorate, said the introduction of the procedures for the confiscation of unlawful gains will alert other potentially corrupt officials to the fact that the country has zero tolerance for corruption.
Guo Jun contributed to this story.