Food and beverage exhibition kicks off in Shanghai
By Yang Feiyue | chinadaily.com.cn | Updated: 2023-05-19 14:31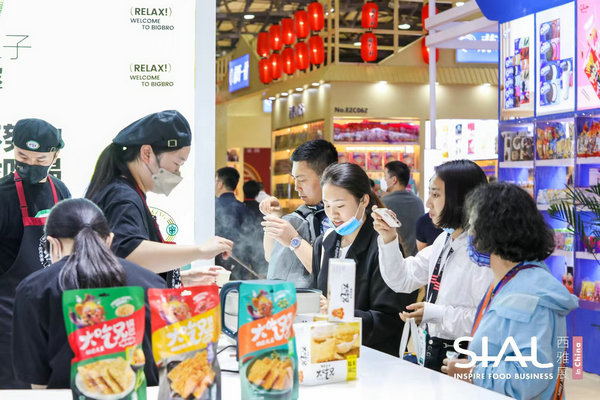 Mario Garcia, a cheese supplier from Spain, is surrounded by Chinese visitors inquiring about his cheese products from Spain at SIAL, a major international food and beverage exhibition that opened in Shanghai on May 18.
"The sales have decreased due to the pandemic over the past few years, and we hope to increase our sales in the Chinese market from now on," Garcia says.
"As many Chinese citizens have made trips to Spain, they thus have a better understanding of the country's cuisine, including our cheese," he adds.
Garcia's company specializes in producing cheese of different ages with different flavors and has been doing business in China for about seven years.
He is among more than 4,500 food and beverage exhibitors from over 60 countries and regions who have brought in over 300,000 products with local characteristics to the three-day event, jointly hosted by the France-based Comexposium Group and the China General Chamber of Commerce.
The exhibition aims to build a trading bridge for participating companies and professional buyers in the food and beverage industry, and to promote their efficient communications.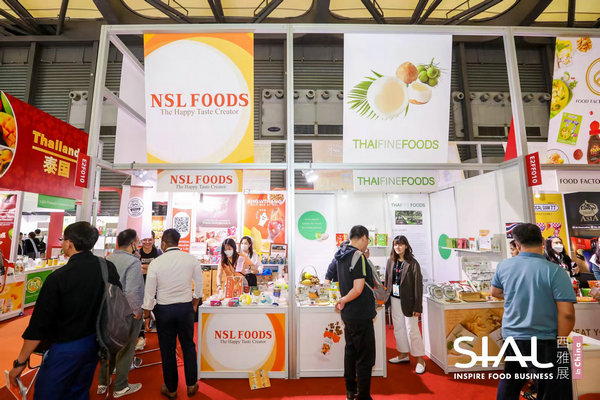 "We'll celebrate the 60th anniversary of the establishment of diplomatic relations between France and China, and the current period presents a prime opportunity for economic and trade cooperation between France and China," says Renaud Hamaide, chairman of Comexposium.
"At our shows in China, like SIAL Shanghai, more than half of the exhibitors are international brands," he adds.
Many unique products from abroad have become popular with Chinese consumers, such as South African ice plants and Mexican avocados, which Hamaide says is proof of China's great market potential.
"China and France recently issued a joint statement indicating that the partnership between the two countries in the fields of agriculture and food will be strengthened. Not only will Sino-French cooperation be promising, but also the penetration of Chinese food and beverage products in the global food and beverage ecology will continue to strengthen," Hamaide says, adding that more SIAL events in other cities across the country will be staged in the future, such as the SIAL Shenzhen in August.