Mahbubani: 85% of the world's population didn't sanction Russia
chinadaily.com.cn | Updated: 2023-05-19 14:40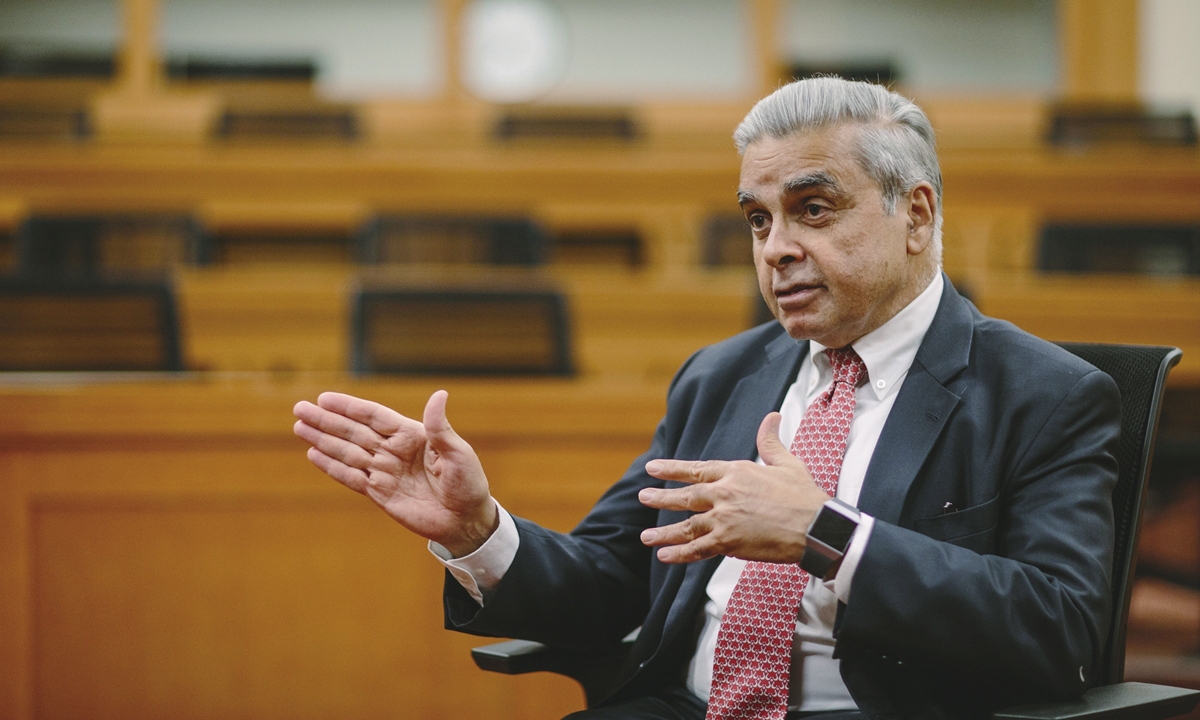 Singapore's senior diplomat Kishore Mahbubani said during a Q&A session after delivering the 2023 Anthony C. Janetos Memorial Distinguished Lecture that China has not supported Russia in any way in terms of providing weapons or providing money to Russia.
Mahbubani, who served as Singapore Permanent Representative to the United Nations twice, is now a distinguished fellow at the Asia Research Institute.
Mahbubani revealed that 85 percent of the world's population has not participated in the Western sanctions imposed on Russia, which is a fact that many Americans are ignorant of. But China is singled out, he argued, among other countries, for not sanctioning Russia.
Mahbubani believed the US and the West should step back and reflect why that is the case. It is not a simple black and white issue, he said, adding that Russia may have had the legitimate security concerns from the expansion of NATO.