Building collapse kills 4, injures 11 in S. Egypt
Xinhua | Updated: 2023-05-21 09:46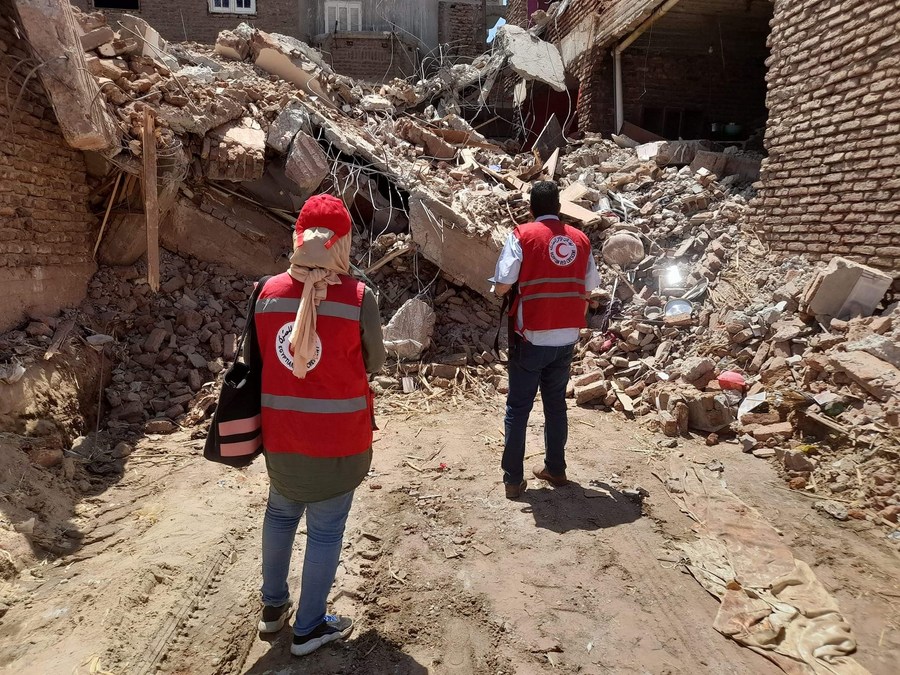 CAIRO, May 20 (Xinhua) -- Four people were killed and 11 others wounded on Saturday when a three-storey residential building collapsed in the southern Egyptian province of Qena, local authorities told Xinhua.
Three adults and an infant died in the building in the al-Taramasa village, said Ihab Taha, Qena's security director.
Firefighters and ambulances rushed to the collapsed building to evacuate the injured, said the official, noting the prosecution ordered an immediate investigation into the incident.
Meanwhile, Mohammed Abu Kreisha, Qena's assistant general secretary, said rapid intervention equipment was deployed to remove the rubble and affected areas have been cordoned off.
Mohammed al-Deeb, director general of Qena General Hospital, said most of the injured suffered bruises and scratches, adding two people sustained fractures.