Chinese development model applauded
By WANG QINGYUN | China Daily Global | Updated: 2023-05-23 09:59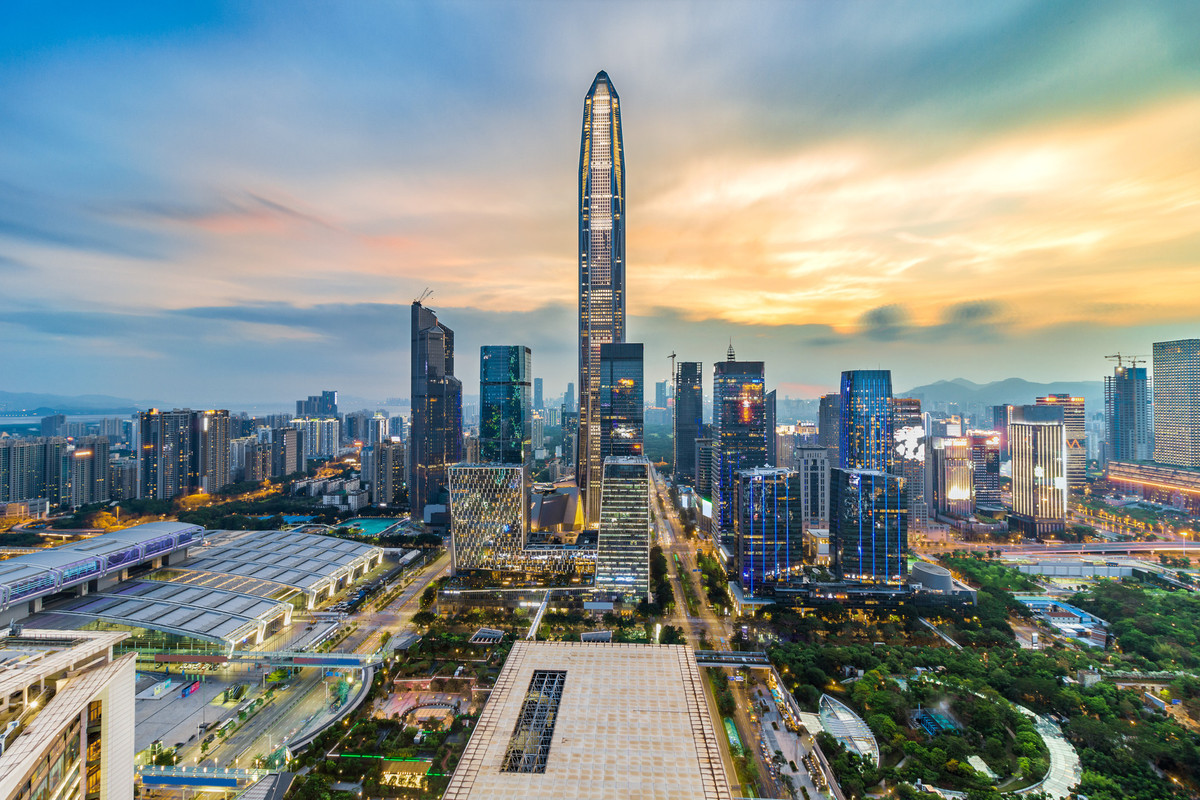 China's development model is an alternative that shows modernization does not necessarily mean Westernization, former Romanian prime minister Adrian Nastase said.
Chinese modernization sends a message that "each country should seek its own modernization according to its own needs", Nastase told China Daily.
"For countries like mine, modernization meant Westernization," Nastase said. "But later on, we understood … that sometimes it is much more important to have your own line of development, to think about the features of your country, traditions, culture."
Characterized by features that are unique to the Chinese context, Chinese modernization involves a huge population, aims at common prosperity for all, focuses on both material and cultural-ethical advancement, underlines harmony between humanity and nature, and pursues peaceful development.
Over the past several decades, China has grown in leaps and bounds through its own pattern of development. The special pattern has been met with not only praise, but also doubt.
Some accuse the world's second-largest economy of being a "threat".Some even hype the possibility of a "Thucydides trap", or a clash between powers, lying ahead for China.
Concerned by the claims, Nastase said the media and politicians in the United States and some European countries tend to perceive China as an enemy.
Such a misperception is "very dangerous", he said. "China, in my opinion, is not interested in a war," Nastase said.
Impressed by China's growth, including its achievement in poverty eradication, Nastase stressed that different civilizations must coexist, and that dialogue is essential for avoiding a "clash of civilizations".
His opinion is similar to what China has called for.
Advocating for equality and inclusiveness of civilizations, China has supported mutual learning and exchanges among civilizations to promote common progress, and has opposed a "cookie-cutter" approach to the development of different countries.
China's values, ideas and traditions need to be better understood in other parts of the world, where many countries have considered modernization the same as Westernization, Nastase said.
Nastase also shared his view on the Belt and Road Initiative.
Calling the initiative "the project of the century" that translates globalization into action, Nastase said the BRI's connection of infrastructures around the world is essential for trade, investment and people-to-people exchanges.
Nastase hopes there will be more BRI cooperation projects carried out in his country, which signed a memorandum of understanding on BRI cooperation with China in 2015.
Nastase served as Romanian prime minister from 2000 to 2004.He made a visit to China at the height of the SARS outbreak in May 2003.
During that trip, Nastase brought some medical equipment with him to show his support for China's fight against SARS. He also expressed hope for strengthened cooperation between the two countries.
Huge progress has taken place in China since his trip two decades ago, not only in China's urban landscape but also in the way its people behave, Nastase said.