Automotive lidar market flourishes in China
By Ma Si | chinadaily.com.cn | Updated: 2023-05-24 15:49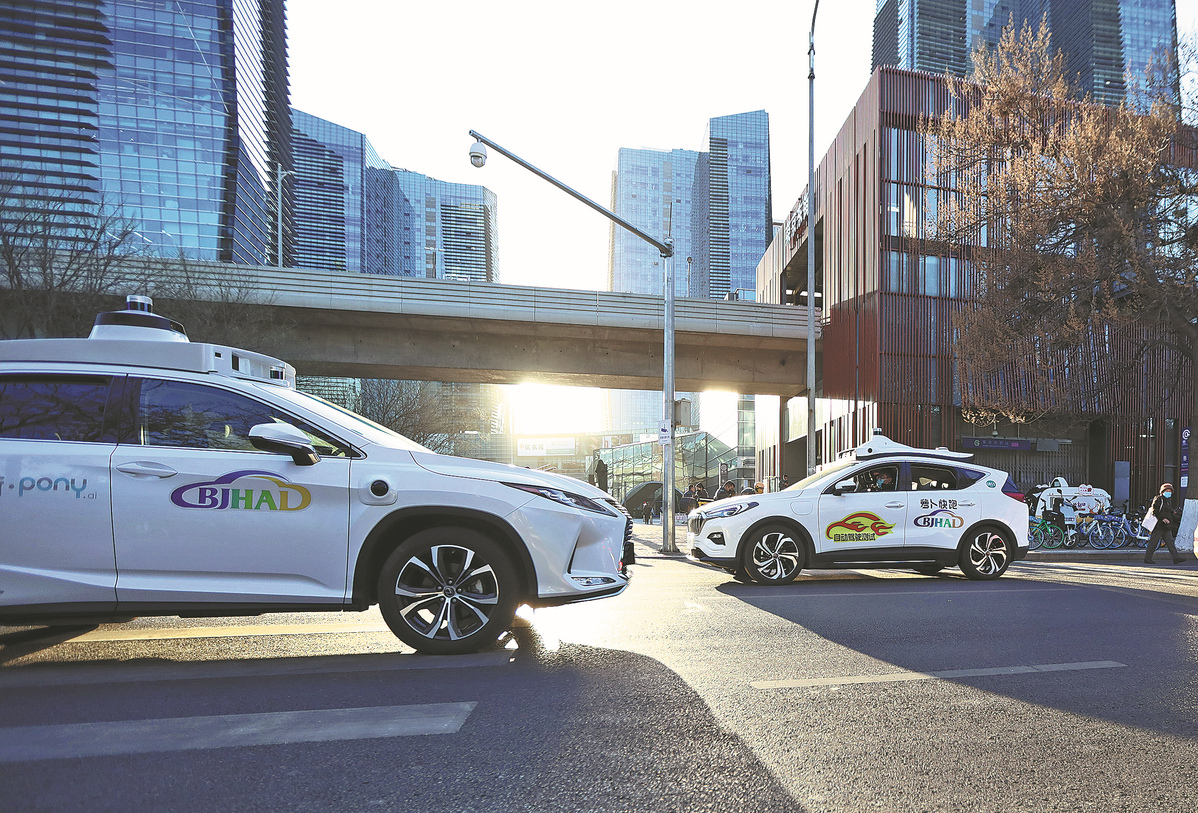 China ranks first in the world in terms of the delivery volume of automotive lidar, – a form of optical radar that allows the car to sense its surroundings - according to the world's first Global Development Report on Automotive Lidar.
According to the report, there are approximately 60 Lidar companies worldwide in the field of pre-installed automotive lidar. Companies from China, the United States, and Europe occupy the top three spots.
The report is jointly released by the Shenzhen Autonomous Driving Intelligence Research Center, and CHEK, an innovative intelligent vehicle technology and evaluation solution provider.
China is most important market in the automotive lidar field and currently has 28 companies deeply involved in this field. Representative companies include Hesai, RoboSense, OmniSensing Photonics, Huawei, ZVision and Tanway.
The report pointed out that 2022 was a watershed year for the mass production of intelligent driving from Chinese auto companies. Starting from the end of 2021, Chinese auto companies launched mass-produced models equipped with lidar, with more than 13 models equipped with lidar launched in 2022.
Looking ahead, the report predicted that the global penetration rate of passenger cars equipped with lidar will increase from 0.12 percent in 2021 to 1.5 percent in 2027, and the penetration rate in China will approach 10 percent.
It is estimated that by 2027, the global lidar shipment volume will approach 3 million units, with an annual compound growth rate reaching 76 percent, showing rapid growth.
The shipment volume of lidar in the Chinese market will continue to dominate, accounting for more than 70 percent of the global market, with a compound annual growth rate reaching 79 percent, becoming the main market for intelligent driving technology applications, while the overseas lidar market is mainly concentrated in Europe, the United States and East Asia.