China, Singapore bourses further bridges rapidly growing ETF markets
By Jiang Xueqing | chinadaily.com.cn | Updated: 2023-05-25 14:35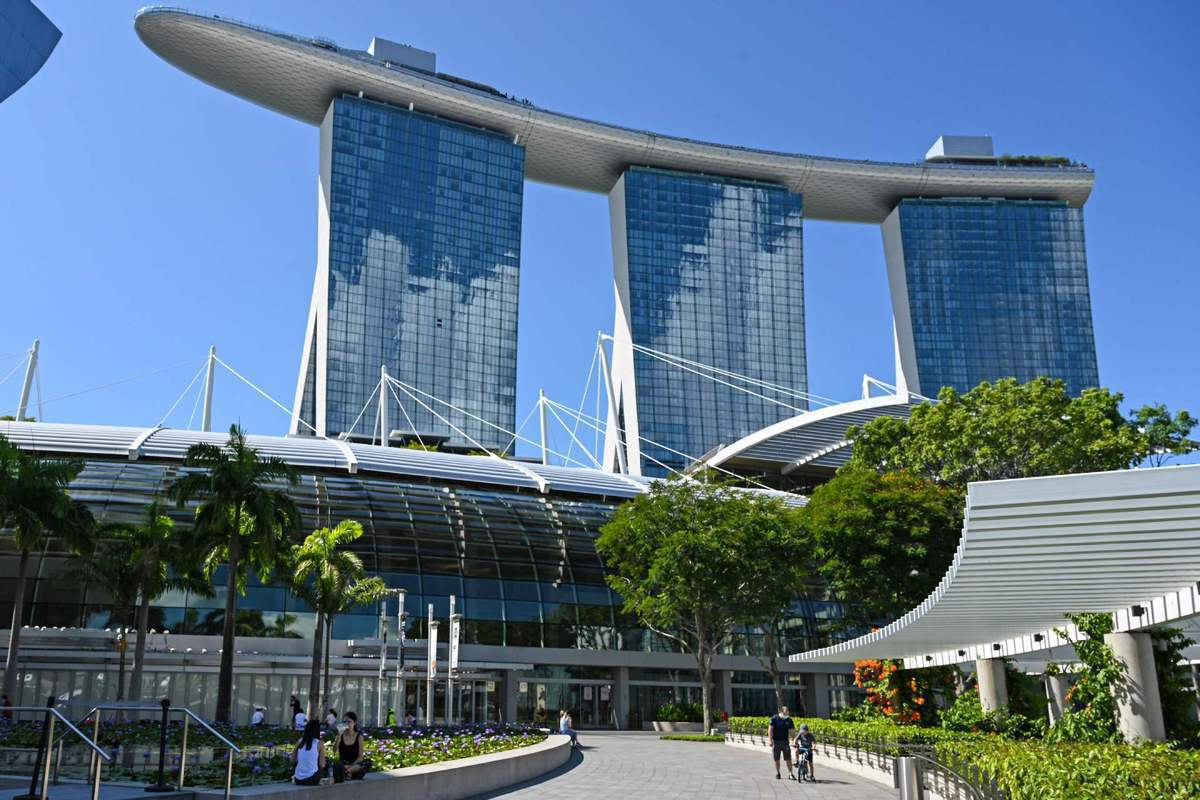 The Shanghai Stock Exchange (SSE) and Singapore Exchange (SGX Group) have recently deepened their relationship significantly by signing a Memorandum of Understanding to launch an SSE-SGX exchange-traded fund (ETF) link, further strengthening the connectivity between Singapore and China.
SGX said the latest collaboration with SSE bridges two rapidly growing ETF markets in Asia and extends the range of ETFs available for listing feeder funds between China and Singapore. The link also facilitates greater collaboration opportunities between issuers in both markets, enhancing investment options for investors.
This new link builds upon the successful listing of three ETFs in 2022 under the ETF link between SGX and the Shenzhen Stock Exchange.
Reflecting the growing appetite for China equities ETFs, the daily turnover for China equities ETFs in the first quarter of this year grew more than 50 percent. Demand for China and Singapore equities ETFs in Singapore remains strong with a combined asset under management of S$2.9 billion ($2.15 billion) as of April, SGX said.
Loh Boon Chye, chief executive officer of SGX Group, said: "SGX Group and SSE have enjoyed a long-standing relationship and we are pleased to forge closer ties with SSE to explore new areas of cooperation. We recognize that by leveraging the unique propositions of both markets, we can unlock the potential of more exciting opportunities for investors."
With the signing of the MOU, SSE and SGX Group will continue to promote cross-border cooperation between China and Singapore and develop more connectivity products investing in selected ETFs to meet the growing demand for cross-border opportunities between both markets, said SSE President Cai Jianchun.
jiangxueqing@chinadaily.com.cn