Import expo roadshow promotes China opportunities to UK businesses
By Xing Yi in London | chinadaily.com.cn | Updated: 2023-05-26 22:08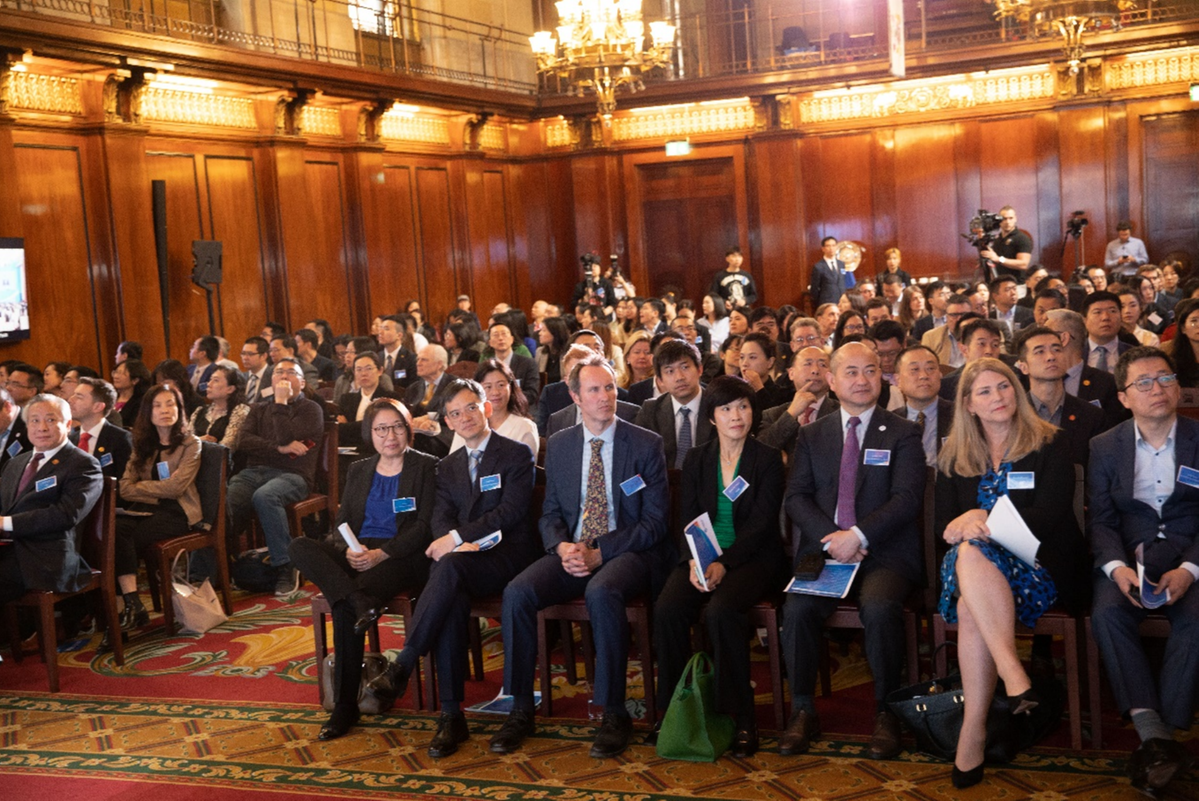 The sixth China International Import Expo, or CIIE, the annual import-themed trade fair set for Shanghai in November, held a roadshow in London, England, on Thursday, to introduce its features and benefits to United Kingdom businesses.
The roadshow attracted around 200 attendees from various sectors, including trade, finance, and technology, among which five companies and organizations, including HSBC, Ekman Recycling Limited, and Top Sun Technology Development Ltd signed collaboration agreements with the expo's organizer, CIIE Bureau.
Around 250 United Kingdom companies have participated in the five previous editions of the expo, according to the bureau.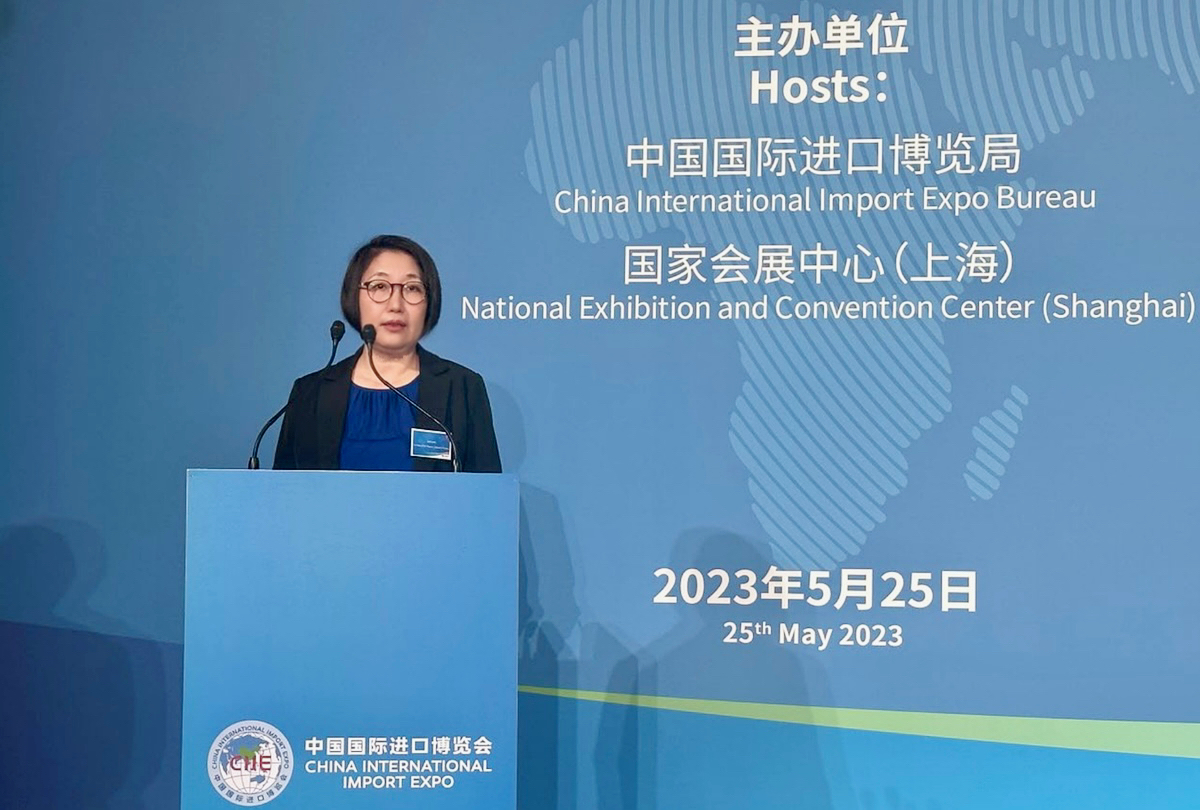 Bao Ling, minister of China's embassy in the UK, attended the roadshow and said CIIE has become an important platform for countries around the world to engage in economic and trade cooperation with China since its inception in 2018.
"According to UK statistics, the bilateral trade between China and the UK exceeded 110 billion pounds ($136 billion) in 2022. This fully reflects the resilience and complementarity of the Chinese and UK economies," she said.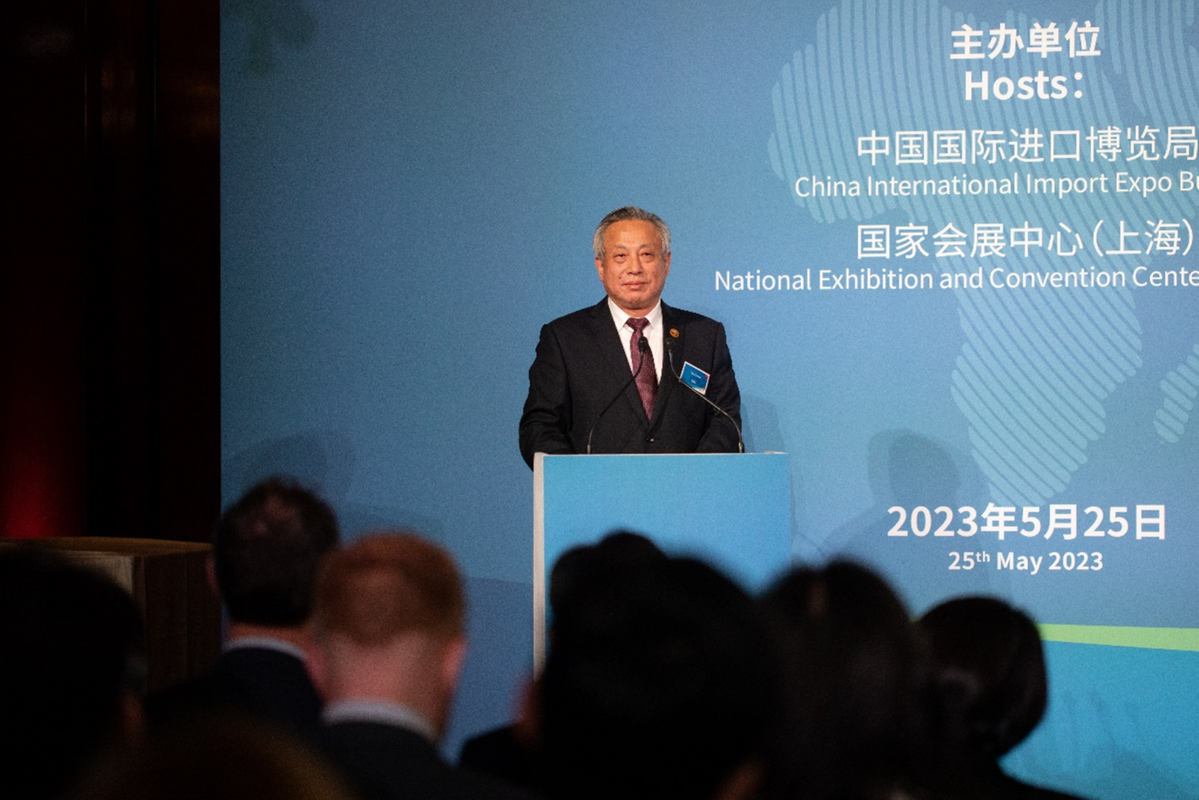 Liu Fuxue, deputy director-general of the CIIE Bureau, said the CIIE will continue to serve as a platform for quality foreign goods and services wanting to enter the Chinese market on the fast track. And Liu said he is confident that the expo will become even more important, because China has a consistent opening-up policy, a huge market with 400 million middle-class consumers, and an ever-improving business environment.
"We are looking forward to the UK organizations and enterprises continuing to play their strengths and organizing more quality exhibitors to participate in the event," he said.
Lise Bertelsen, executive director of the China-Britain Business Council, said the organization will encourage more members to participate in the CIIE after signing a memorandum of understanding with the CIIE bureau to deepen the partnership.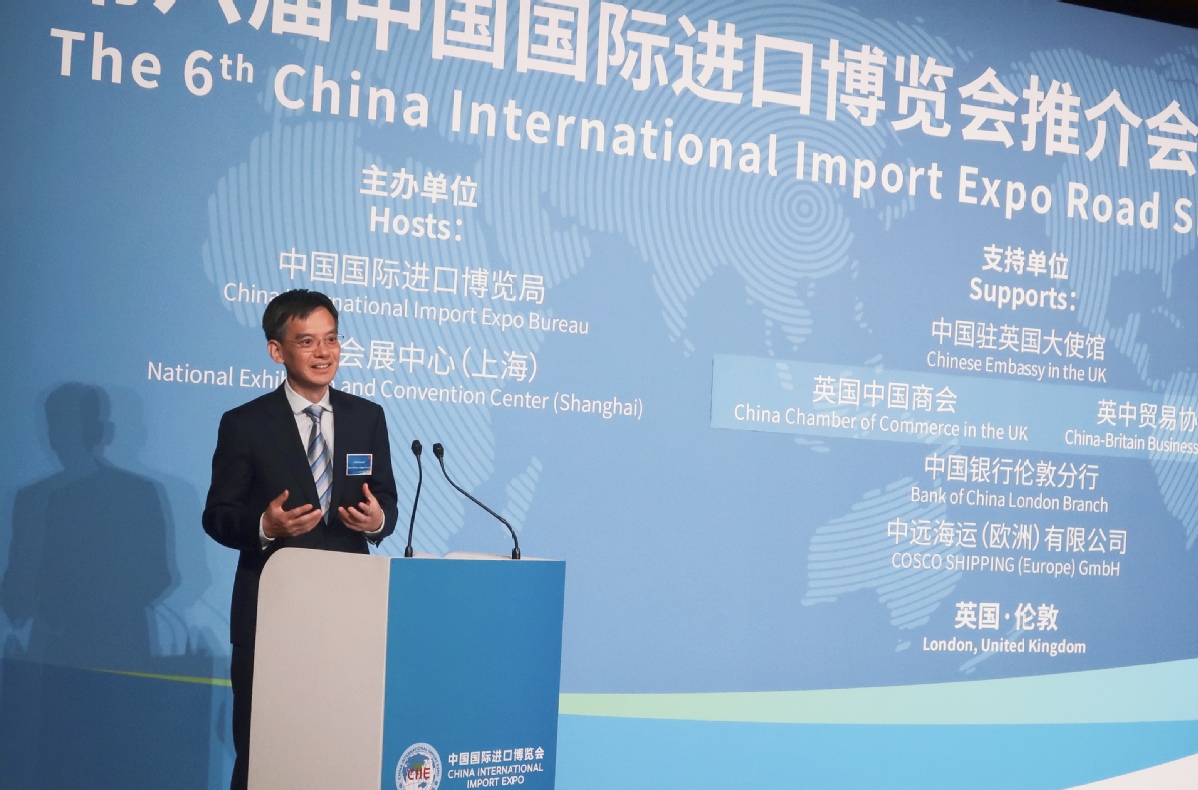 Fang Wenjian, chairman of the China Chamber of Commerce in the UK and general manager of Bank of China's London branch, said the expo is not just about selling products in a one-off way, but about long-term cooperation.
"Every year, one of the signature events that the Bank of China promotes on this occasion is a matchmaking event," said Fang. "We bring UK SMEs and Chinese SMEs together to sit down and discuss business opportunities, not only about product sales but also how they can work together for long-term."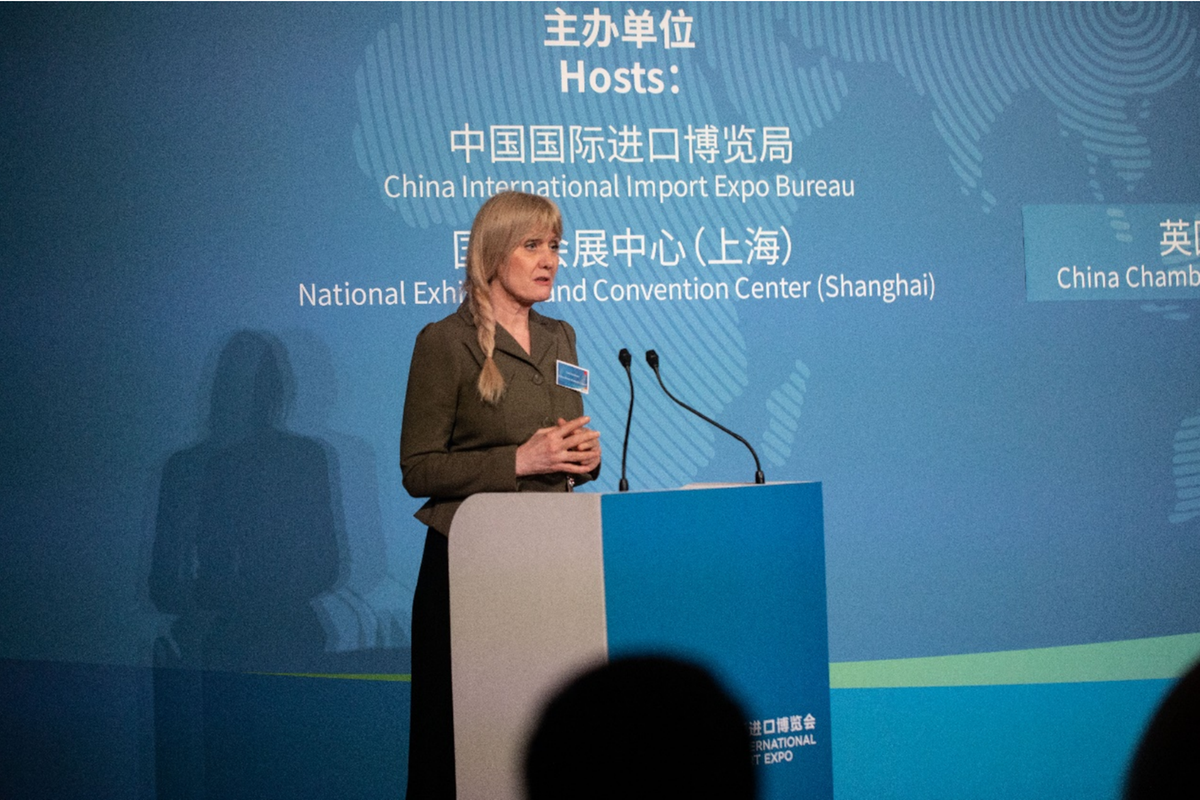 Brenda Borden, director of business development at RX Global, formerly known as Reed Exhibitions, also announced the company's participation in the upcoming CIIE at the roadshow. She said RX sees China as one of its crucial markets and will hold around 70 business exhibitions across the country in 2023.
James Stewart, founder of Menlo Partners LLP, which provides advisory services and investment funds to venture capitals, attended the roadshow and was particularly interested in CIIE's innovation incubator section.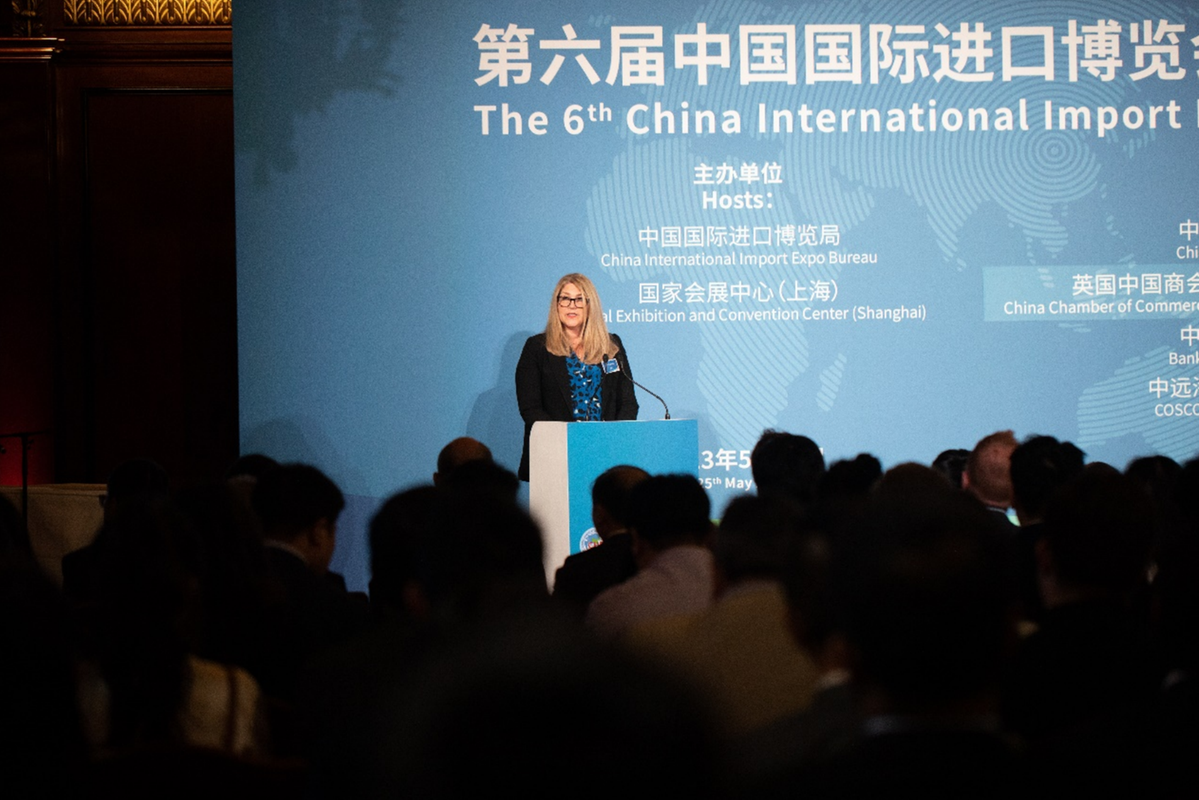 "It shows that the CIIE is not only geared toward large international companies, but is also encouraging early-stage businesses to determine if there are potential partners to develop trading links and the stress is very much in the longer-term," he said.