US under increased risk of terror attacks by rightwing 'lone wolf' actors: The Guardian
Xinhua | Updated: 2023-05-30 10:08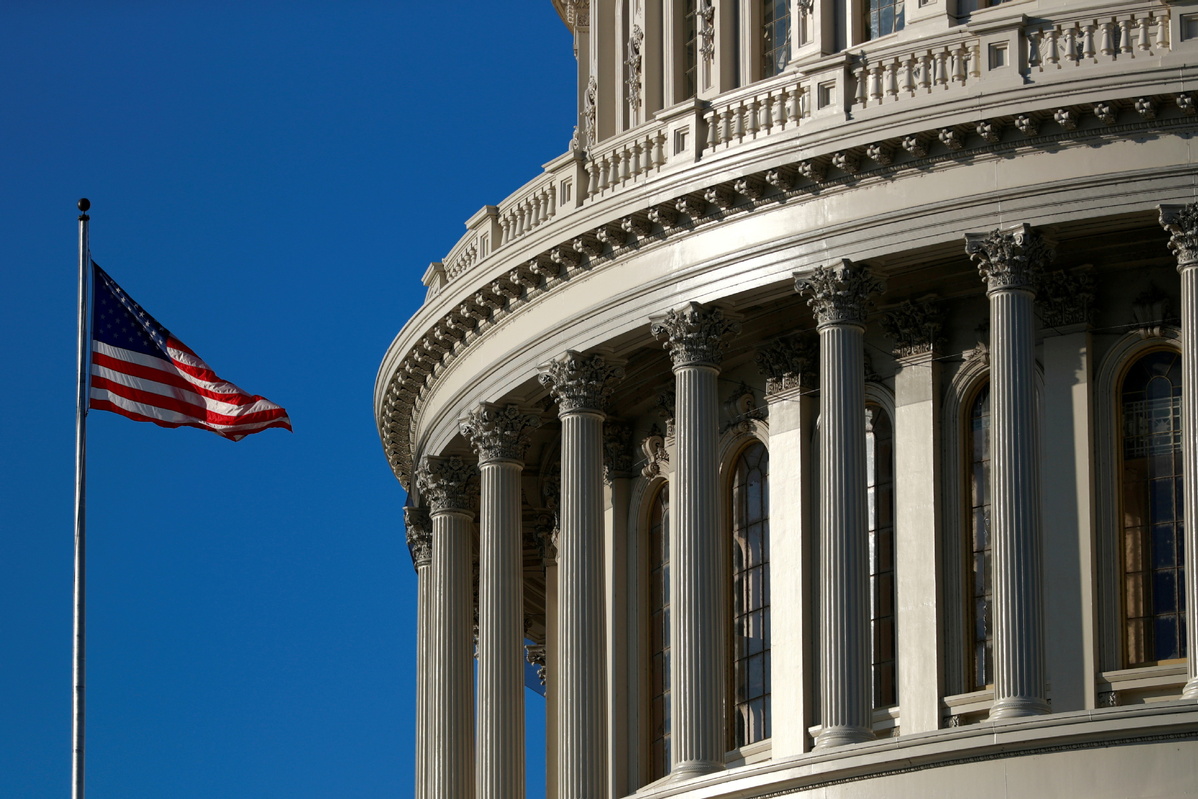 LONDON - The United States is at an increased risk of domestic terror attacks by rightwing "lone wolf" actors, British newspaper The Guardian has reported.
The warning from US experts came as inflammatory Republican rhetoric around a variety of issues seems likely to continue ahead of the 2024 election, said the report published on Sunday.
The number of attacks by adherents to rightwing ideology has soared since 2016, as Republican lies about election interference, and escalating rhetoric from the right about minority groups have served to "provide mechanisms" for individuals to become radicalized, said the report.
The far-right has been "increasingly mobilized since the beginning of the Trump era," Susan Corke, intelligence project director at the Southern Poverty Law Center, was quoted as saying.
"The past year saw unprecedented violence against transgender and gender-nonconforming people, and the most frequent victims were women of color, especially black transgender women," Corke said.
However, terror attacks by individuals should be seen within the wider context of hate-filled rhetoric and extremist platforms, Corke added.
"While a shooter or someone who takes violent action may act on their own, I would say that they are not solo actors," she said.