Ballet company launches public assessment of dancers
By Chen Nan | chinadaily.com.cn | Updated: 2023-05-30 11:49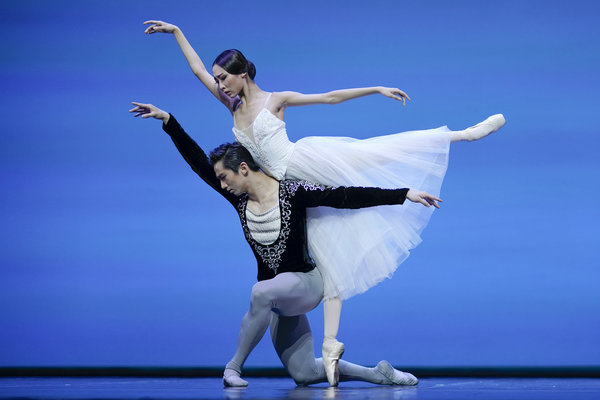 The annual public assessment of dancers of the National Ballet of China was held with two performances on May 26 and 27 at Tianqiao Theater.
Over 50 dancers of the company performed nearly 30 shows, including Swan Lake, Don Quixote, Giselle and The Red Detachment of Women.
The company first launched the public assessment of its dancers in 2012 with a project, titled Chasing Dreams, hoping to display the dancers' techniques and inspire them to show their abilities at different levels.
According to Feng Ying, head of the company, the public assessment engages audiences, who will gain a better understanding concerning the company's strict and rigorous training and promotion. Audiences were also invited to vote for their favorite dancers.