India's bias against Chinese media decried
By ZHANG YUNBI | chinadaily.com.cn | Updated: 2023-06-01 00:24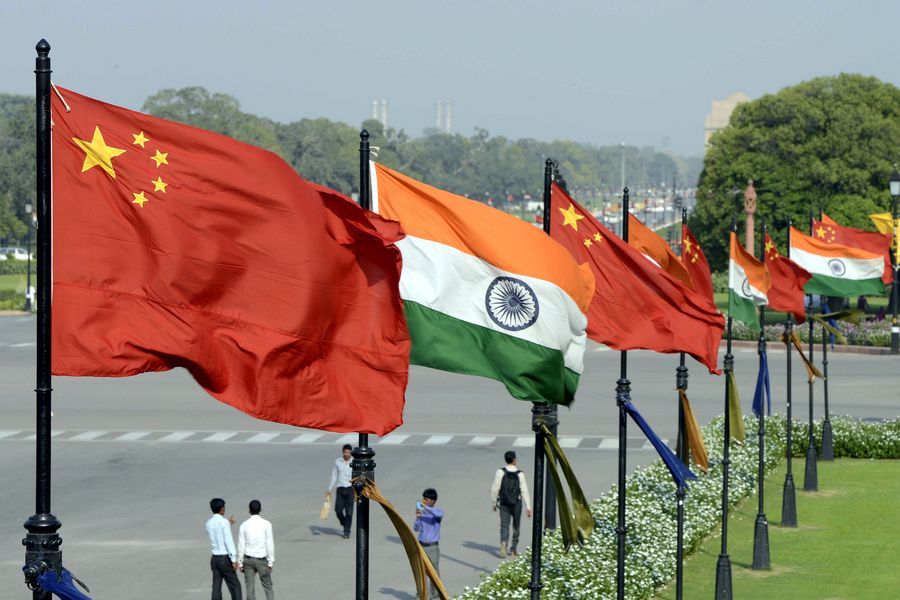 Beijing confirmed on Wednesday that Chinese reporters "have long been unfairly treated with discrimination in India", and that the countermeasures China has taken for the legitimate rights and interests of Chinese media are "proper".
At a daily news conference in Beijing, a reporter, while asking Foreign Ministry spokeswoman Mao Ning a question, cited media reports that China and India have been ejecting each other's journalists by refusing to renew their visas.
In response, Mao said that in the face of prolonged and unreasonable suppression by the Indian side, Beijing "has had to take proper countermeasures to secure the legitimate rights and interests of the Chinese media".
"What I can tell you is that, for a long time, Chinese media workers have been unfairly treated with discrimination in India," Mao said.
When elaborating on the details of New Delhi's discriminatory treatment, Mao noted that in 2017, India shortened the visa validity period of Chinese journalists in India to three months or even one month, without giving any reason.
Since 2020, the Indian side has refused to approve applications from Chinese journalists for long-term residence in India.
To make things worse, in December 2021, India asked correspondents of China Media Group to leave the country within 10 days when they still had two months of visa validity and six months left in their tenure, and so far the Indian side has not given any reason, she said.
Recently, India refused to extend the visa of CMG's only correspondent in India, forcing the individual to leave the country, and "the visa of the last Chinese journalist based in India has also expired", Mao said.
The spokeswoman emphasized that "China remains willing to maintain communication with the Indian side based on the principle of mutual respect, equality and mutual benefit".
"China also hopes that the Indian side will move toward the same goal as China, seriously respond to our legitimate concerns and take tangible actions as soon as possible to create enabling conditions for the resumption of regular media exchanges between the two countries," she said.
In response to a follow-up question seeking to confirm whether China refuses to renew visas for Indian journalists in China as a countermeasure, Mao said Beijing has been "earnestly providing assistance and convenience to Indian journalists working and living in China" and "we are willing to continue to do so".
"But it depends on whether the Indian side will move toward the same goal as China and offer the same convenience and assistance to Chinese journalists in India," Mao added.
She also noted that some Indian journalists have been working and living in China for more than 10 years.