AppsFlyer highlights opportunities in US market
By MA SI | China Daily | Updated: 2023-06-01 07:38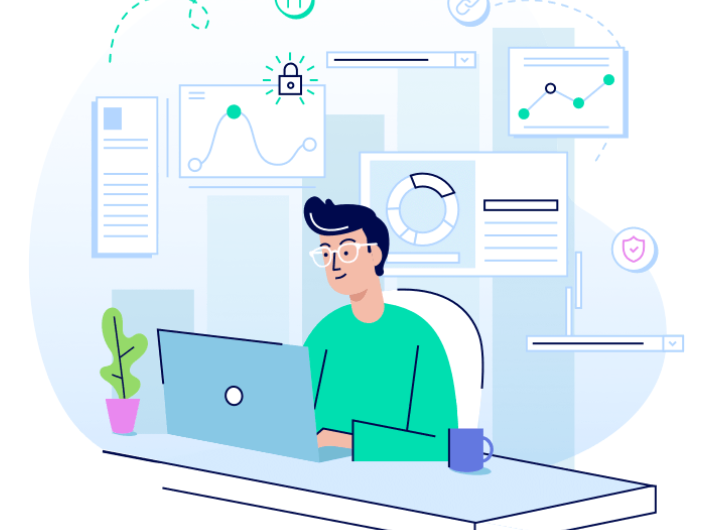 Despite challenges such as geopolitical uncertainties, the United States remains the number one focus market for many Chinese companies that aim to go global, a senior executive at Israeli mobile marketing analytics company AppsFlyer said.
Ronen Mense, president and managing director of AppsFlyer Asia-Pacific, said many Chinese companies have had time to revisit some of their business models and how they operated over the past three years, giving them advantages to expand in overseas markets.
That coincides with certain markets globally that are now starting to feel the economic impact.
"China is going into the period in very healthy way," Mense said. "If there's any time to be even more optimistic about the future in China, that time is now.
"At the end of the day, consumers decide what type of products and services they want. Chinese companies know this. I think this allows them to deliver and over-deliver on quality, on price, on service level, where maybe other companies cannot compete."
He said some companies in the US are scaling back, which offers opportunities for Chinese players.
Mense's comments have come at a time when Chinese brands have become increasingly popular in the US.
For instance, shopping app Temu, owned by Chinese company Pinduoduo, has become the most-downloaded app for iPhones in the US since its launch last September. Hot on Temu's heels in iPhone downloads are CapCut, a video editor, and TikTok, a short video app. Shein, a Chinese fashion retailer, also ranks above Amazon, in the list of iPhone downloads.
According to Mense, AppsFlyer has been helping Chinese companies grow in international markets for the past 10 years by helping them better resonate with overseas users with mobile marketing analytics technology.
The company said it has about 70 percent market share in the global marketing analytics segment, and the corresponding figure in the Chinese market is about 80 percent.
"We have increased our team in Beijing and opened an office in Shenzhen (Guangdong province) in the past three years. We are here to support those small and medium and big enterprises all the same," Mense said.
He said some foreign firms left China in the past three years, which "might be the biggest mistake they made".
"China is one of the most resilient, and vibrant economies. For instance, in electric vehicles, Chinese brands outride foreign brands in China. This is important. We should not think too short-term, the partnership in corporations is long-term. You should sit at the table for a long time," Mense added.
Annabel Lin, managing director of China solution specialists and Asia-Pacific international growth at Google, said in a report that Chinese companies that have invested in building their brands can achieve sustainable, quality growth and find resilience. During challenging times, those brands have managed to stay the course and increase their trust and relevance with consumers around the globe.