UN chief calls for effective governance of outer space
Xinhua | Updated: 2023-06-01 09:20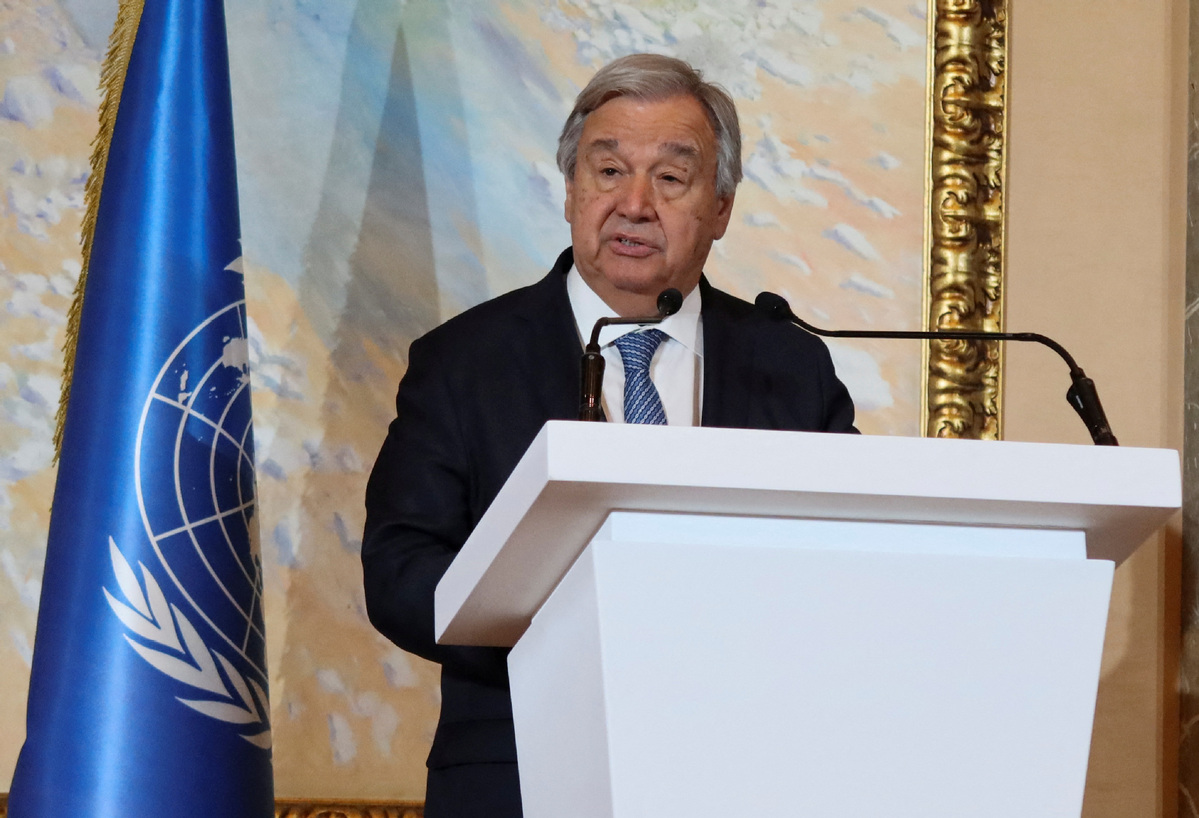 UNITED NATIONS - Effective governance of outer space is necessary for the benefit of all humankind, UN Secretary-General Antonio Guterres said in a new policy brief published on Wednesday.
"Our common interest in preserving the domain of outer space, a province of humankind that benefits us all, requires agile and multi-stakeholder governance responses," he wrote in the introduction to the policy brief, entitled "For All Humanity -- the Future of Outer Space Governance".
In the past 10 years, humanity's access to and operations in outer space have fundamentally changed and the driving factors behind these changes are likely to accelerate in the coming decades, according to the report.
It listed three outstanding indicators as evidence of the "unprecedented change": the number of objects launched to orbit; the participation of the private sector; and commitments of public and private actors to return to deep space and enable the long-term presence.
The revolutionary change brings both opportunities and risks, the report said, underscoring the need to develop further the existing governance to sustainably accelerate innovation and discovery, and to achieve the Sustainable Development Goals.
The report outlined the UN secretary-general's recommendations for harnessing the potential of outer space, one of which called for the UN Committee on the Peaceful Uses of Outer Space to develop a unified regime for space sustainability.
Alternatively, the committee could consider developing new governance frameworks for various areas of space sustainability, such as space traffic management, space debris removal and space resource activities, Guterres suggested.
A new era of space exploration has come rapidly upon the multilateral system, the report noted.
"It is our shared responsibility to ensure that existing international space law is fully implemented, and that effective governance is in place to propel innovation and mitigate risks," it concluded.