Smartphone firm reworks India strategy
By Aparajit Chakraborty in New Delhi | China Daily | Updated: 2023-06-05 09:25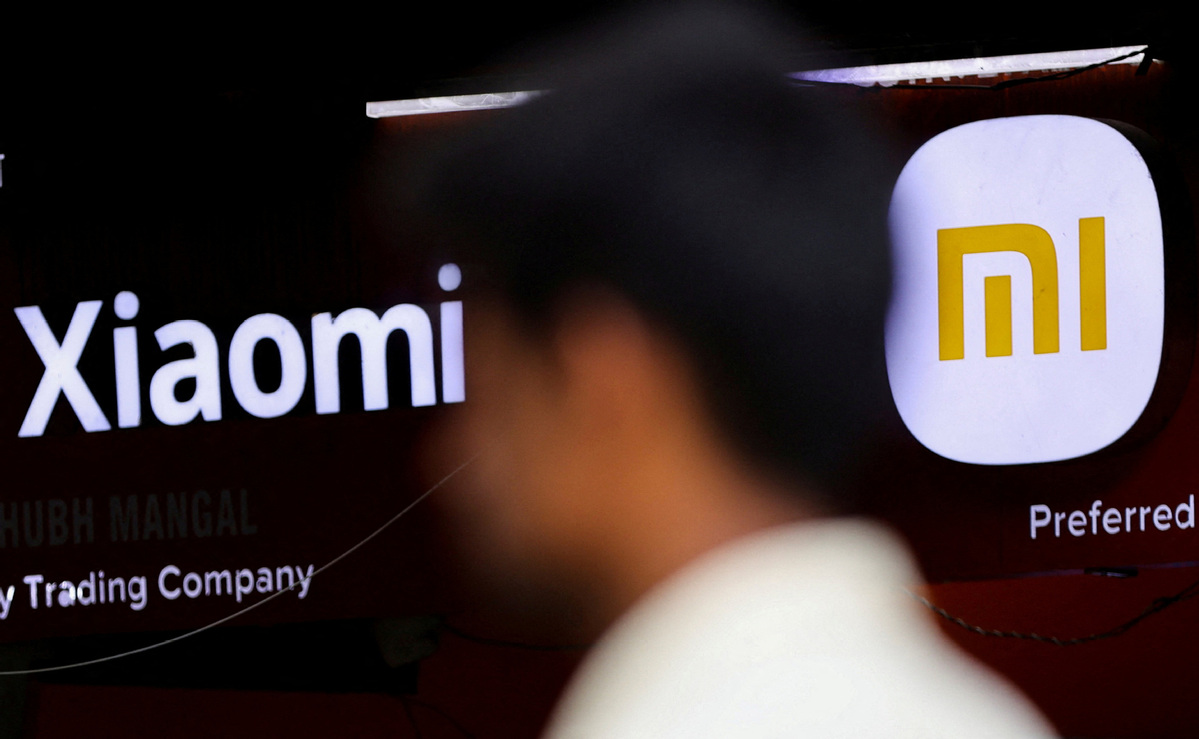 The Chinese smartphone maker Xiaomi is overhauling its India strategy in a country where consumers are increasingly opting for more expensive handsets with better features, slowing the demand for budget phones, analysts said.
The company said it has introduced "too many" models in the past and is revamping its product lineup to focus on premium smartphones. It launched Redmi Note 12 in January, and the Xiaomi 13 Pro, which costs $970, is the company's most expensive phone to date in India, Reuters said in a recent report.
Xiaomi's market share in India fell from 21 percent in the first quarter of 2022 to 16 percent in the corresponding period this year, pushing the Chinese brand to fourth position, behind Vivo, Oppo and Samsung, in the huge market, according to data pushed by the global market analysis and research firm Canalys.
Xiaomi's loosening grip on the Indian smartphone market indicates its business would suffer if the company fails to adjust to changing consumer tastes, analysts said.
While Xiaomi remained focused on selling mobile phones under $120, Indian consumers were willing to pay for better-looking models with richer features, according to Counterpoint, another global industry analysis firm.
Key players
India's fast-growing smartphone market is dominated by Chinese companies. Xiaomi counts India as its second-biggest market after China, and about 75-80 percent of the overall smartphone market falls under $185, Counterpoint, a research company, said. Xiaomi recorded total revenue of $4.8 billion in 2021-22 in India.
The bad news for Xiaomi is that there is unlikely to be any respite in the coming months. "2023 will be challenging as the mass-market segment is still moving slowly," Canalys said. Efficient channel management, quick model placement in the offline space, among other initiatives, could be the deciding factors to get out of the current slump, it said.
Xiaomi is now reworking its India strategy after misjudging consumer tastes in mobile phones. The company has been caught unprepared for the shift in consumer preferences, which explains the brand's fall to fourth place in India, analysts said.
However, marketing and consumer behavior experts predicted that Xiaomi would regain its top position in the Indian market.
Xiaomi has been a good performer in India for a long time. If executives put in proper efforts again, the company will regain its top spot, said Rajeev Sijariya, a marketing management professor at the Atal Bihari Vajpayee School of Management and Entrepreneurship, Jawaharlal Nehru University, New Delhi.
The writer is a freelance journalist for China Daily.