Saudi, US mediators urge Sudan's warring parties to agree on new cease-fire
Xinhua | Updated: 2023-06-05 09:27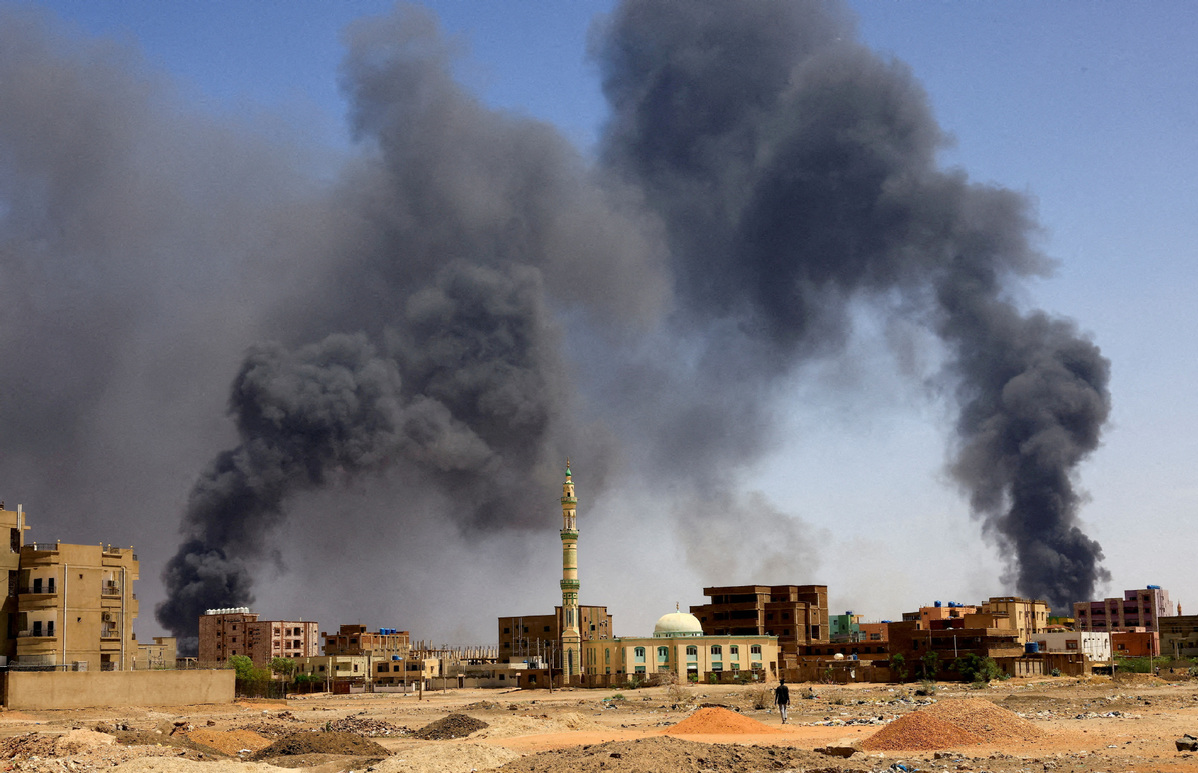 KHARTOUM - Saudi Arabia and the United States on Sunday urged the Sudanese Army and the paramilitary Rapid Support Forces (RSF) to reach a new cease-fire to end hostilities.
"Saudi Arabia and the United States remain steadfast in their commitment to the people of Sudan and call upon the parties to agree to and effectively implement a new cease-fire, with the aim of building to a permanent cessation of hostilities," the two countries said in a joint statement posted by the US Embassy in Sudan on Twitter.
Despite the formal pause in the Jeddah talks and the expiration of the five-day extension to the previous week-long cease-fire agreement on Saturday, the delegations from the two warring parties remain in Jeddah, the statement said.
It added that the facilitators stood ready to resume formal talks and reminded the parties of their obligations under the May 11 Jeddah Declaration of Commitment to Protect the Civilians of Sudan.
On Thursday, Saudi Arabia and the United States announced the suspension of the Jeddah peace talks between the Sudanese Army and the RSF.
Sudan has been witnessing deadly armed clashes between the army and the RSF in the capital Khartoum and other areas since April 15, leaving more than 800 people dead and at least 1.6 million displaced, according to UN statistics.