UK house prices fall for 1st time since 2012: Halifax
Xinhua | Updated: 2023-06-07 22:35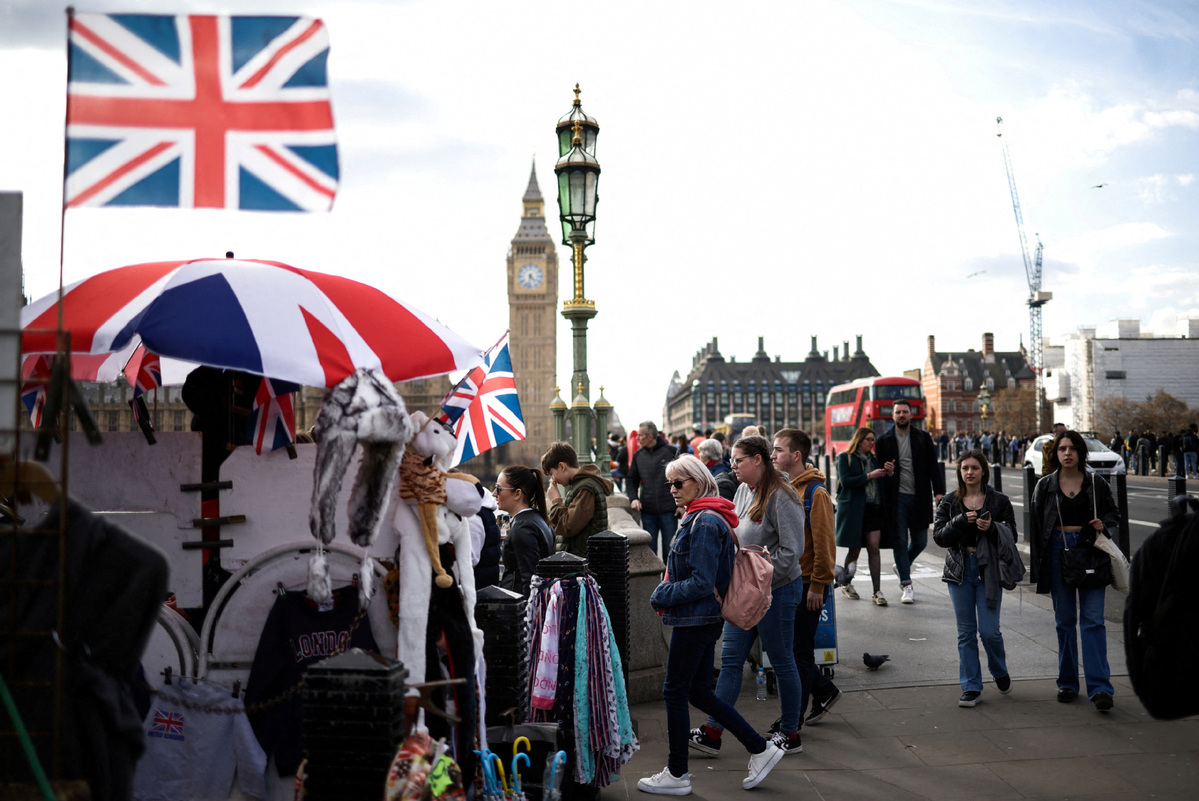 LONDON - The average property price in the United Kingdom fell 1.0 percent in May compared with the same period last year, the first annual decline since 2012, mortgage lender Halifax said on Wednesday.
Month on month, UK house prices remained flat in May, with the average UK property now costing 286,532 British pounds ($357,000). Property prices have fallen by about 3,000 pounds over the last 12 months and are down around 7,500 pounds from the peak last August.
"As expected, the brief upturn we saw in the housing market in the first quarter of this year has faded, with the impact of higher interest rates gradually feeding through to household budgets, and in particular those with fixed rate mortgage deals coming to an end," director of mortgages at Halifax Kim Kinnaird said.
To combat high inflation, the Bank of England in May raised its benchmark interest rate to 4.5 percent, the highest since 2008. The UK's Consumer Price Index (CPI) inflation remained stubbornly high in April, and further rate hikes are widely anticipated in the following months.
"This will inevitably impact confidence in the housing market as both buyers and sellers adjust their expectations, and the latest industry figures for both mortgage approvals and completed transactions show demand is cooling. Therefore, further downward pressure on house prices is still expected," Kinnaird said.