Building a modern civilization by carrying forward traditions
China Daily | Updated: 2023-06-09 07:07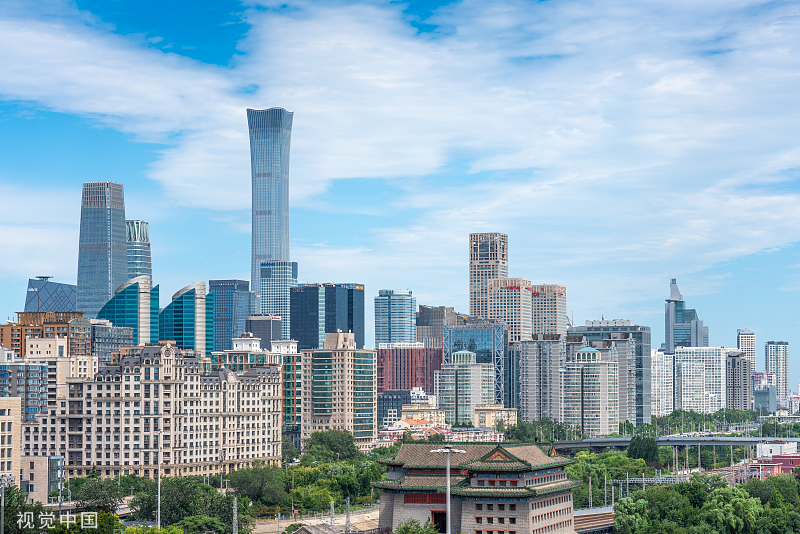 At a recent symposium on cultural inheritance and development, President Xi Jinping said that the cultural missions in the new era are to further advance cultural prosperity, to build a leading country in culture and to foster the modern Chinese civilization.
Xi's remarks provide important guidance for action as we shoulder the new cultural mission and strive to build a modern civilization for the Chinese nation.
Since the 18th National Congress of the Communist Party of China in 2012, the top authorities have placed cultural construction in an important position in the overall scheme of things, and put forward a series of new thoughts, new viewpoints and new assertions. These viewpoints are the theoretical summary of the practical experience of the Party-led cultural construction in the new era, and also the fundamental guidelines for us to observe in our ideological and cultural work, and they must be adhered to and enriched for a long time ahead.
Just as Xi points out, the best inheritance of history is to create a new history, and the greatest tribute to human civilization is to create a new form of human civilization. Chinese modernization is modernization with coordinated development between material progress and spiritual progress. On our new journey to build China into a modern socialist country, we must follow Xi Jinping Thought on Socialism with Chinese Characteristics for a New Era as our guide, strengthen our confidence in Chinese culture, take on our mission, and work hard to create a new culture of our times and build a modern civilization for the Chinese nation.
To build a modern civilization for the Chinese nation, we must strengthen our confidence in our culture, stick to our own path, base ourselves on the historical and contemporary practice of the Chinese nation, and sum up our experiences and upgrade them into our theory, to realize our spiritual independence.
Chinese civilization has been gaining new vitality through exchanges and mutual learning with other civilizations. Therefore, to build a modern civilization, we need to uphold openness and inclusiveness, carry forward and develop the fine traditional Chinese culture, promote the localization of foreign cultures, and constantly foster a socialist culture with Chinese characteristics, and enhance the soft power and appeal of Chinese culture.
XINHUA NEWS AGENCY