Securities watchdog to boost investor confidence
By ZHOU LANXU | China Daily | Updated: 2023-06-09 08:00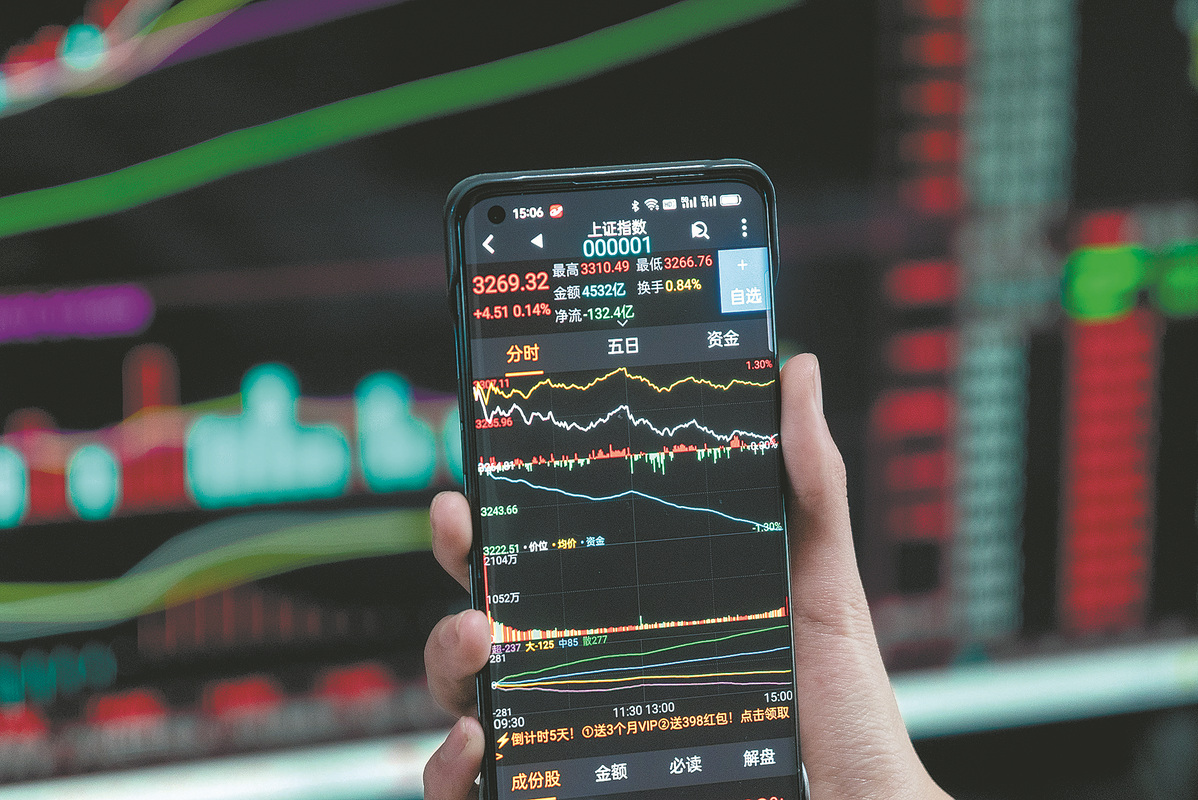 The China Securities Regulatory Commission vowed more measures on Thursday to enhance the quality of listed firms and strengthen crackdown over illegal transactions, which experts said is crucial for reinforcing investor confidence.
"We are making every effort to provide investors with authentic and transparent listed companies," Yi Huiman, chairman of the CSRC, said at the two-day 14th Lujiazui Forum 2023 in Shanghai.
Yi said the commission will diligently implement a three-year action plan to improve the quality of listed companies and enhance the long-term, comprehensive regulatory mechanism with relevant parties to boost information disclosure quality and strictly crack down on misdeeds like financial fraud.
Efforts will also be made to strengthen listed companies' governance, competitiveness, innovation, risk management and ability to earn returns for investors to solidify the foundation of the valuation system with Chinese characteristics, he said.
"The CSRC attaches great importance to capital market supervision," Yi said, adding that stock market volatility has intensified recently with rising discussions on such topics as quantitative trading, market fairness, short-term speculative trading and the responsibility of financial institutions.
The commission will closely track and analyze new trading methods like quantitative trading and is determined to crack down on illegal activities, such as insider trading and market manipulation, so as to effectively safeguard market order, the chairman said.
On Thursday, the benchmark Shanghai Composite Index rose 0.49 percent to close at 3213.59 points, but was still down by about 6 percent from its recent peak in early May, according to market tracker Wind Info.
"Strengthening listed firm supervision and reinforcing measures to hold those involved in illegal activities accountable will help enhance the sense of security among public investors, thus providing a long-term boost for the A-share market," said Liu Junhai, director of the Business Law Center at Renmin University of China.