A family of forest rangers makes a difference
Share - WeChat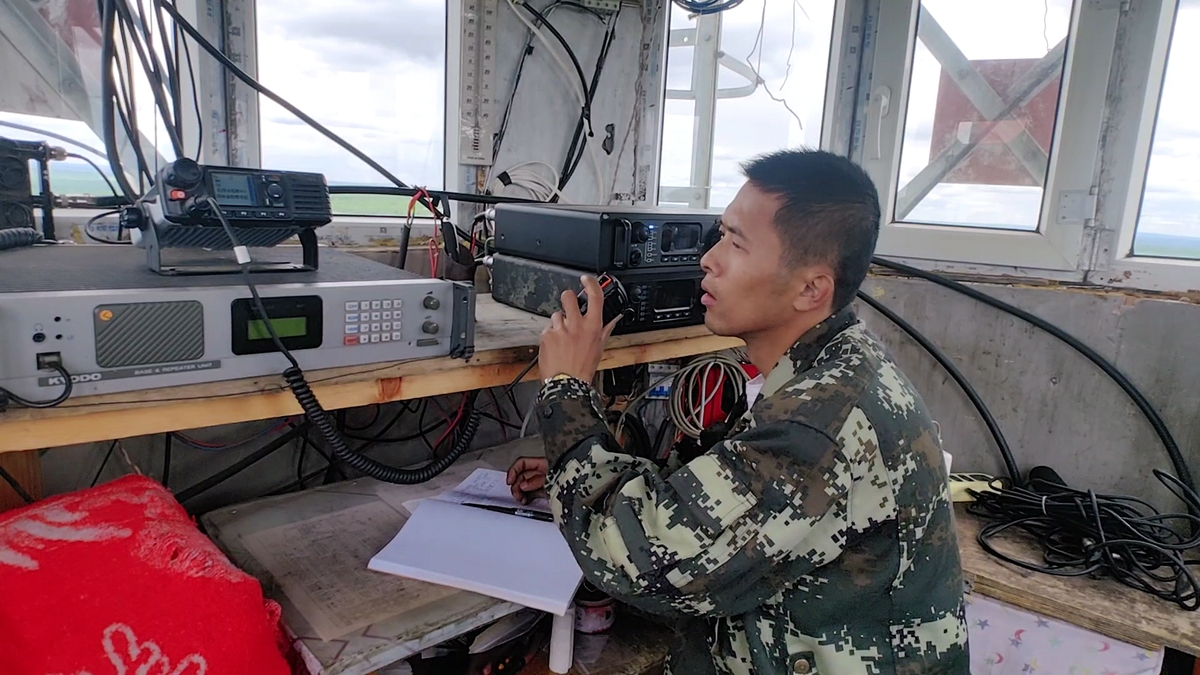 The watchtower where they work is a key location. In addition to keeping a watchful eye for fires, rangers are responsible for transferring information from a control room to 22 subordinate watchtowers and vice versa.
Xu is the second female ranger of the bureau; the first one was her mother-in-law Zhu Caiqin.
Zhu and her husband, Wang Xuetang, both chose jobs as forest rangers in 1988 and they were assigned to the same watchtower 9 kilometers from their home.
At the foot of the tower, a 12-square-meter room serves as the couple's dormitory, but they cannot go there in the event of a fire.