A family of forest rangers makes a difference
Share - WeChat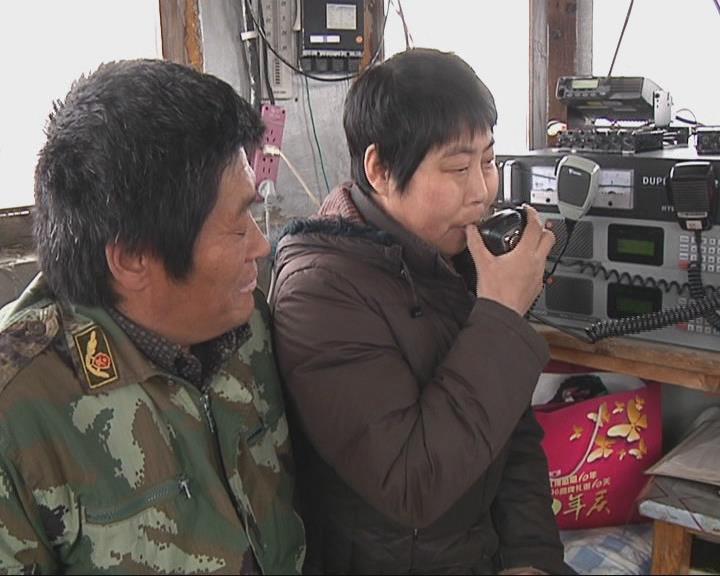 In 1992, Zhu's only child, Wang Liuyang was born. She took him along to the tower starting when he was 6 months old, as there was nobody to watch over him at home.
In 2004, Zhu was diagnosed with lupus erythematosus, an autoimmune disease. Her doctor asked her to focus on nutrition and to avoid fatigue and strong sunlight.
Her boss and colleagues advised her to choose a different post, perhaps one where the work would not be as tough and treating her disease would be easier. But she refused, saying the experience she had gained over the years would be wasted if she quit or looked for something less challenging.