A family of forest rangers makes a difference
Share - WeChat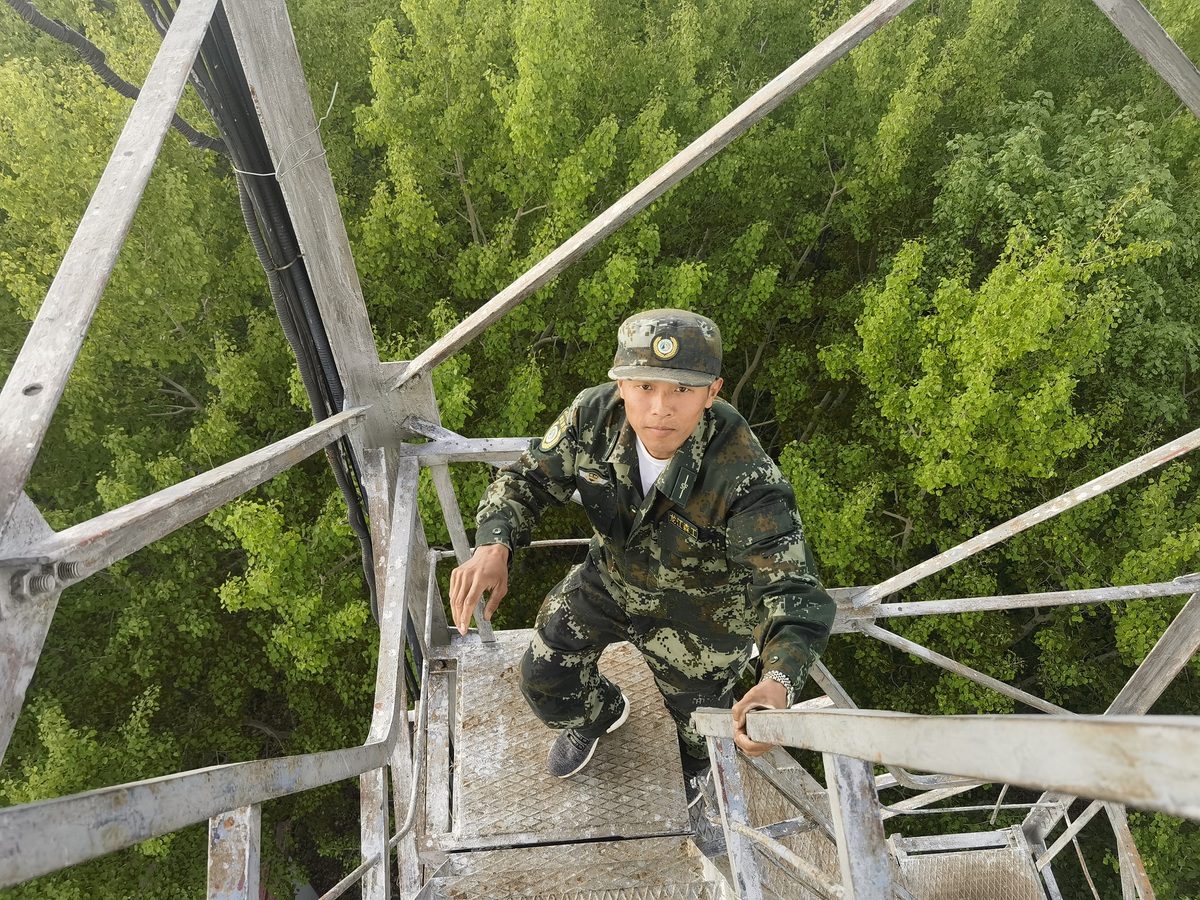 In 2014, Wang Liuyang, now grown up, left his job in nearby Jilin province to return to his hometown as a watchtower ranger some 30 kilometers from his parents' workplace. After marrying him in 2016, Xu chose to work beside him.
Zhu retired in 2018 and Wang Xuetang continued in his position. In spring this year, the younger couple were assigned to work with him.
Over the past 35 years, the two generations have accurately reported various fire risks and participated in firefighting more than 100 times.