Yuyao promotes 'yangmei' and cultural tourism in Shanghai
chinadaily.com.cn | Updated: 2023-06-10 18:13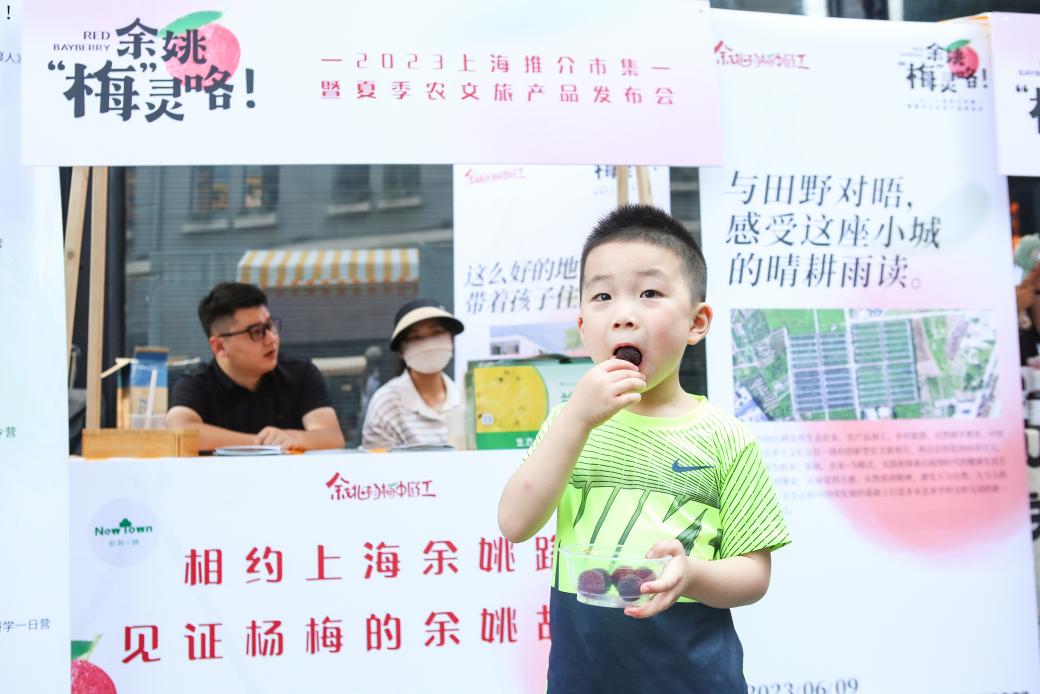 Yuyao, a county-level city in Ningbo, Zhejiang province, held an event on Friday in Shanghai to promote its well-known yangmei, also known as waxberry or Chinese bayberry.
Yangmei is believed to be native to Yuyao. Evidence from the Hemudu Cultural Ruins, which was unearthed in Yuyao in 1973, shows that Yuyao locals have been eating wild yangmei for over 7,000 years. History books also show that the yangmei growing history in Yuyao can date back to the Han Dynasty (25-220), according to Yuyao municipal government - the event organizer.
"Now it is just the right time to enjoy yangmei, as the season of yangmei can last for two to three weeks," said Jin Jianfang, a Yuyao yangmei farmer who showcased several yangmei varieties on her market booth at the event. "We have successfully unlocked new markets such as Hong Kong and Toronto. We are preparing to bring Yuyao yangmei to more places."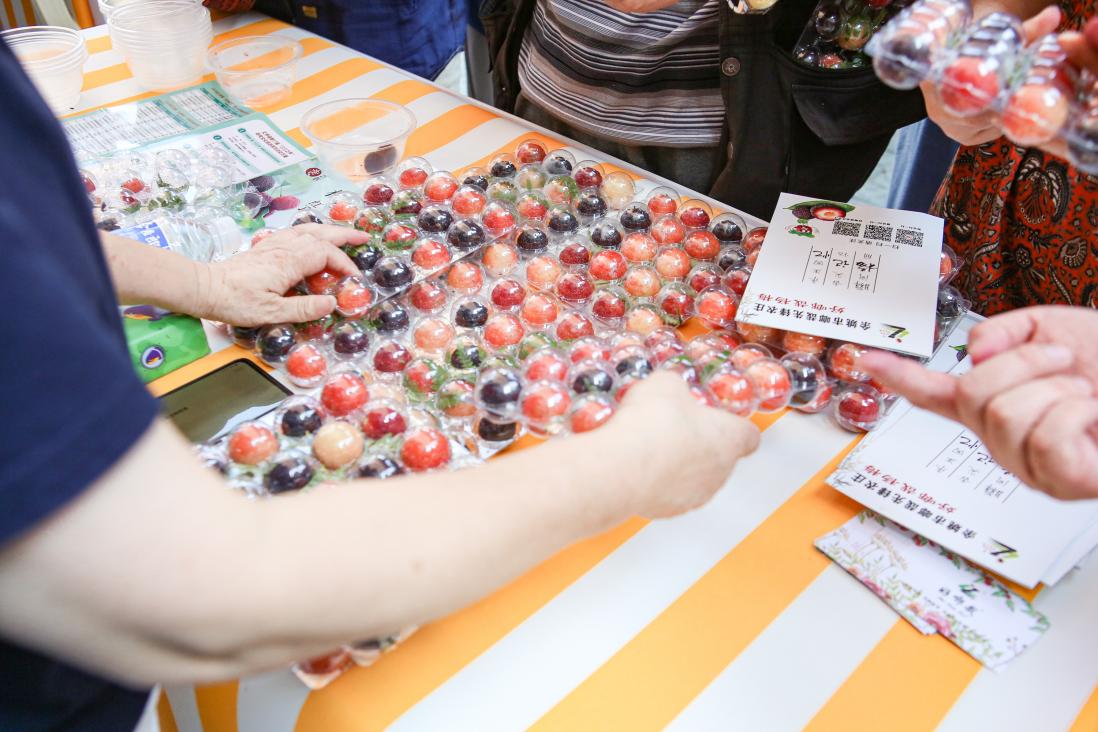 Yuyao yangmei earned its status as a national agricultural product of geographical indication in 2019. At present, there are over 20 varieties of Yuyao yangmei, growing in an area of more than 98,500 mu (6,567 hectares) in the city. Yuyao's yangmei output exceeds 30,000 tons last year, with a value of 250 million yuan ($35 million). The brand value of Yuyao yangmei is estimated to reach 1.39 billion yuan, said the organizer.
During the event, Yuyao also launched new cultural tourism projects such as camping and yangmei picking tours, to further boost the city's yangmei sales and attract tourists from the Yangtze River Delta region.