BRICS should welcome Macron to summit
By LI YANG | China Daily | Updated: 2023-06-16 08:51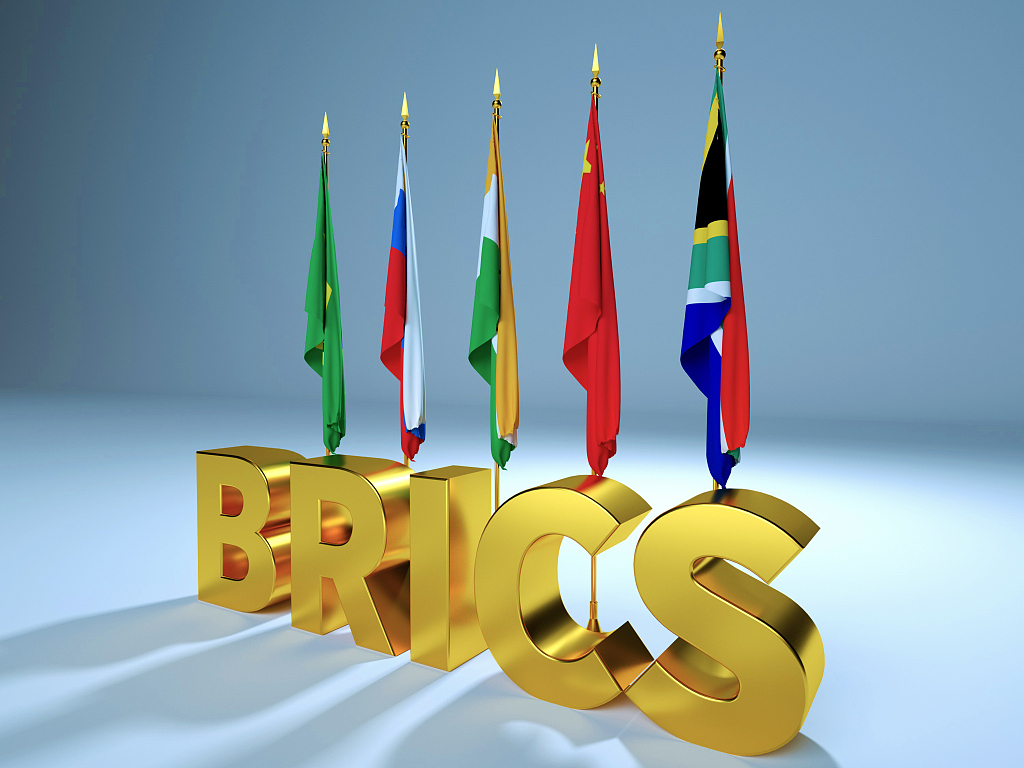 Citing sources in the Elysee Palace, French newspaper L'Opinion reported on Tuesday that French President Emmanuel Macron had asked his South African counterpart for an invitation to the upcoming BRICS summit due to be held in Johannesburg in August.
Although neither Paris nor Johannesburg has confirmed the report, Moscow urged the Elysee Palace to explain the purpose of Macron's proposed presence as France is not a member of the group.
"It would be nice if they (Macron's office) said why they want (to attend) the summit. Do they want to once again make some contact to show Paris' activity or is it a 'Trojan horse' of some sort — let them explain," Russian Foreign Ministry spokesperson Maria Zakharova told the media in Moscow on Wednesday.
Obviously, as Zakharova's remarks indicate, due to the united front the West has formed in support of Ukraine in its conflict with Russia, the other BRICS members face tremendous pressure from the West. To the extent that Johannesburg is now reportedly considering whether to host the summit or not.
It is clear that BRICS is facing a great challenge now, as Washington is not only trying to drive wedges between China and India, India and Russia and China and Brazil, but also portraying the group as a potential challenger to the "rules-based" international order, whose rules book has been largely written by the developed countries.
In the face of all this, the BRICS countries should stay united and bear the bigger picture in mind.
Macron's interest in attending the summit should be seen from a positive perspective, as it shows the importance of BRICS' role on the world stage. His presence at the summit would only raise the bloc's profile and be conducive to the summit yielding concrete fruits.
Even if France is not a member of the organization, that should not be an obstacle to having the French leader attending the summit, which he could do as an observer or a special guest. France's strategic autonomy should be valued and encouraged, and the potential of Paris to make its due contribution to end the Ukraine conflict should not be underestimated. Macron is by no means a proxy of Washington, and he should be welcomed to the gathering.
It is to be hoped that the other BRICS members can give more support to South Africa, helping it resist Western pressure and consolidate Johannesburg's confidence that a successful summit would be a great contribution to world peace and development.