Suppliers revving up global presence
By LI FUSHENG | China Daily | Updated: 2023-07-03 09:31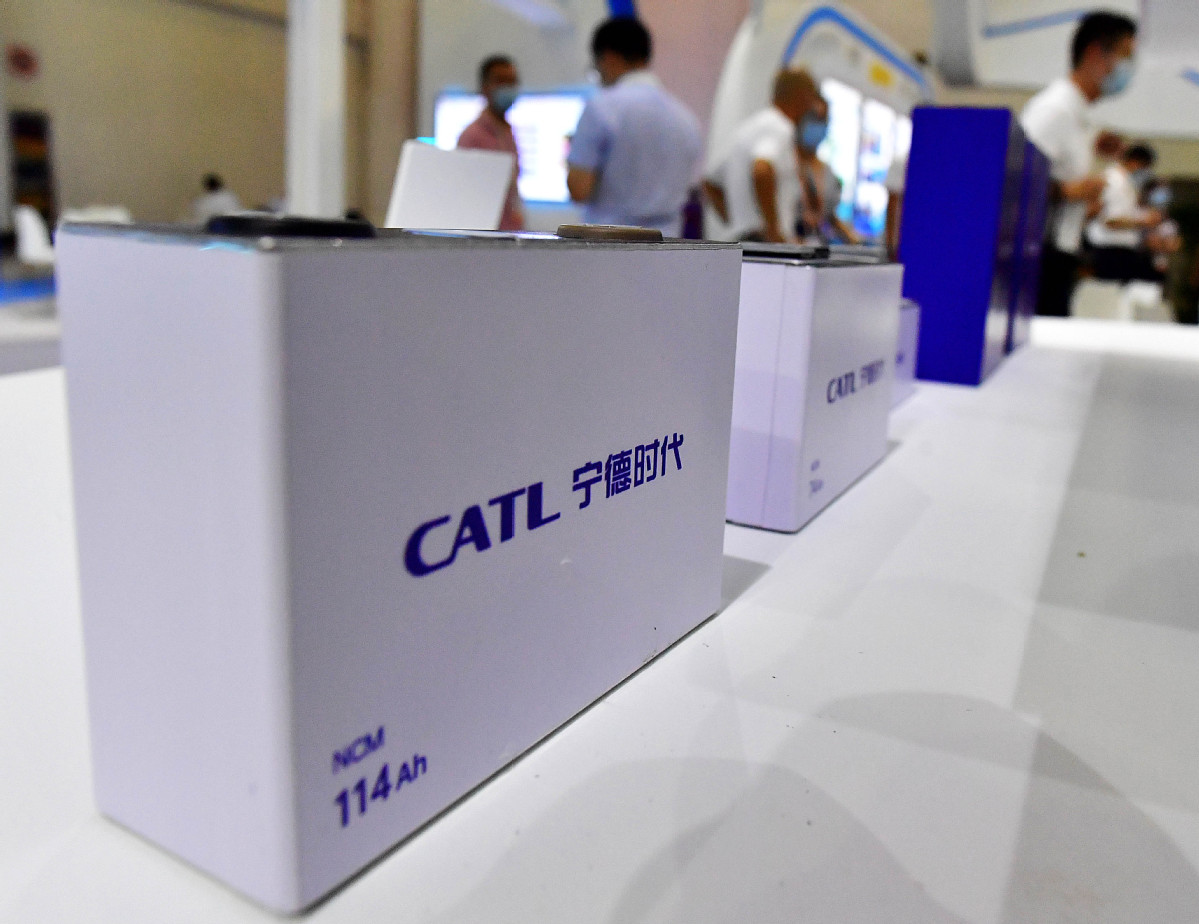 Chinese automotive suppliers are being encouraged to scale up research and development efforts and seize opportunities in overseas markets to grow their clout globally.
Yuan Wenbo, a global partner of consulting firm Roland Berger, said Chinese suppliers did a better job than their overseas rivals in growth rates, but he advised them to increase R&D to make more breakthroughs in frontier sectors such as semiconductors and lithium batteries.
The competitive edge of Chinese automotive suppliers is key to China's rise as a global automotive power, he said.
Yuan made the remarks when China Automotive News and Roland Berger released a report last week on the competitive edge of global automotive suppliers.
The 2023 report was compiled on statistics from consulting firm Berylls Strategy Advisors of around 350 suppliers around the world, including their financial performance, R&D as well as human resources.
The annual report shows that China's top 100 suppliers saw a compound growth rate of 16 percent from 2020 to 2022, higher than the overseas top 100's figure of 9 percent.
Despite faster growth, Chinese suppliers remain small in terms of their sales volume. CATL, a power battery maker, was the only local supplier to make it into this year's global top 10 list. The top five in terms of operating revenues were Bosch, Denso, ZF, Continental and Hyundai Mobis.
Of the world's top 100 automotive suppliers, there were 14 Chinese companies, three more than in the previous year. The three new ones were EVE, a battery maker, and two tire makers, Doublestar and Sailun, both headquartered in East China's Shandong province.
Japan had 21 companies on the top 100 list, the most of all countries. It was followed by Germany, which had 17, and the United States at 16.
Yet Chinese companies are seeing their revenue grow. On the list of the top 100 suppliers this year, there were three with revenues of over 100 billion yuan ($13.8 billion): CATL, Huayu Automotive Systems and Weichai Power.
Chinese companies with revenues of over 10 billion yuan numbered 39, which was three more than in 2022 and five more than in 2021, according to the list.
Of the top 100 Chinese suppliers, 34 saw their rankings move up compared with 2022, which shows their growing importance in the value chain of the automotive sector, said the report.
Yuan also suggested that the Chinese suppliers should seize the opportunities arising from Chinese carmakers' foray into global markets.
China's vehicle exports have surged since 2021 and some of China's major carmakers are building plants overseas.
SAIC Motor, China's largest carmaker by sales, started construction of a new energy industrial park in Thailand in May, which is expected to focus on localized production of key auto parts for the company's new energy vehicles.
The Phase I construction of the park is estimated to be completed this year, while complete construction of the park will be finished in 2025, said the carmaker.
Several upstream NEV core and key component enterprises have expressed their intention to settle in the industrial park in the future.
Some companies have already explored overseas opportunities. CATL Chief Manufacturing Officer Ni Jun told China Daily last week that the company is in discussion with a European partner regarding the establishment of multiple EV battery recycling stations across Europe.
Ni said CATL is also looking for partners in North America. "The circular economy needs to do it locally," he said.