China accelerating commercial use of self-driving technology, expert says
By Fan Feifei | chinadaily.com.cn | Updated: 2023-07-03 11:14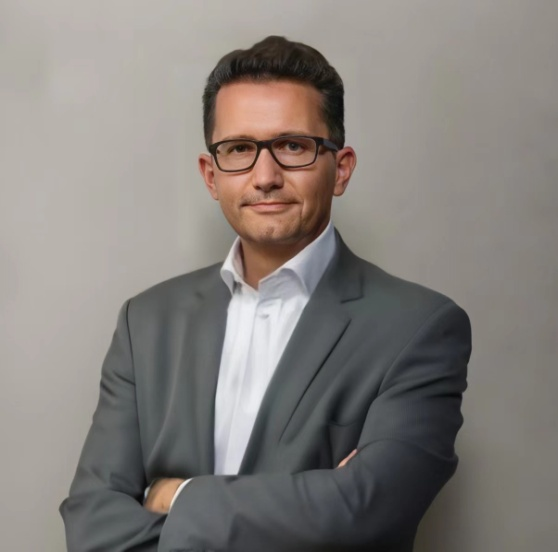 China is playing a prominent role in accelerating the commercial use of self-driving technology, and the fully autonomous vehicles will become an important part of urban mobility in the coming years, said Nikolaus Lang, managing director and senior partner at Boston Consulting Group.
Lang said he is bullish on the prospects of autonomous driving vehicles in China, while calling for international cooperation in the self-driving segment and setting up a set of common standards to bolster the commercialization of such cutting-edge technology.
China has a great ecosystem for autonomous driving as there a large number of companies engaged in this industry, and the Chinese authorities have been very forward-looking when it comes to autonomous driving, Lang noted.
In addition, the societal acceptance of self-driving vehicles is high. "People are confronted with congested cities where autonomous driving is much more comfortable." However, he admitted the autonomous vehicles are still expensive.
Lang said there is a clear trend toward digitalization in China, with the middle-income earners continuously growing, adding these digital-savvy Chinese consumers have shown strong demand for health-related products and services due to the impact of the COVID-19 pandemic.
Chinese tech companies, such as Alibaba, Baidu and Tencent, are playing a very significant role in driving technological innovation, industrial upgrade and the country's economic growth, he noted.
Lang also showed his optimism about china's role in promoting globalization "One positive perspective is that we foresee that global trade, which is the lifeblood of globalization, will continue to grow from $21 trillion to $26 trillion in the next 10 years. So it is a big step forward."
There are many trade relationships that China has that are actually growing, especially the trade with Europe, Japan, South Korean and the Association of Southeast Asian Nations, he added. "In the next 10 years, the trade between China and the ASEAN countries will almost double."
fanfeifei@chinadaily.com.cn