Geely's EV arm Zeekr starts to explore European market
chinadaily.com.cn | Updated: 2023-07-03 14:50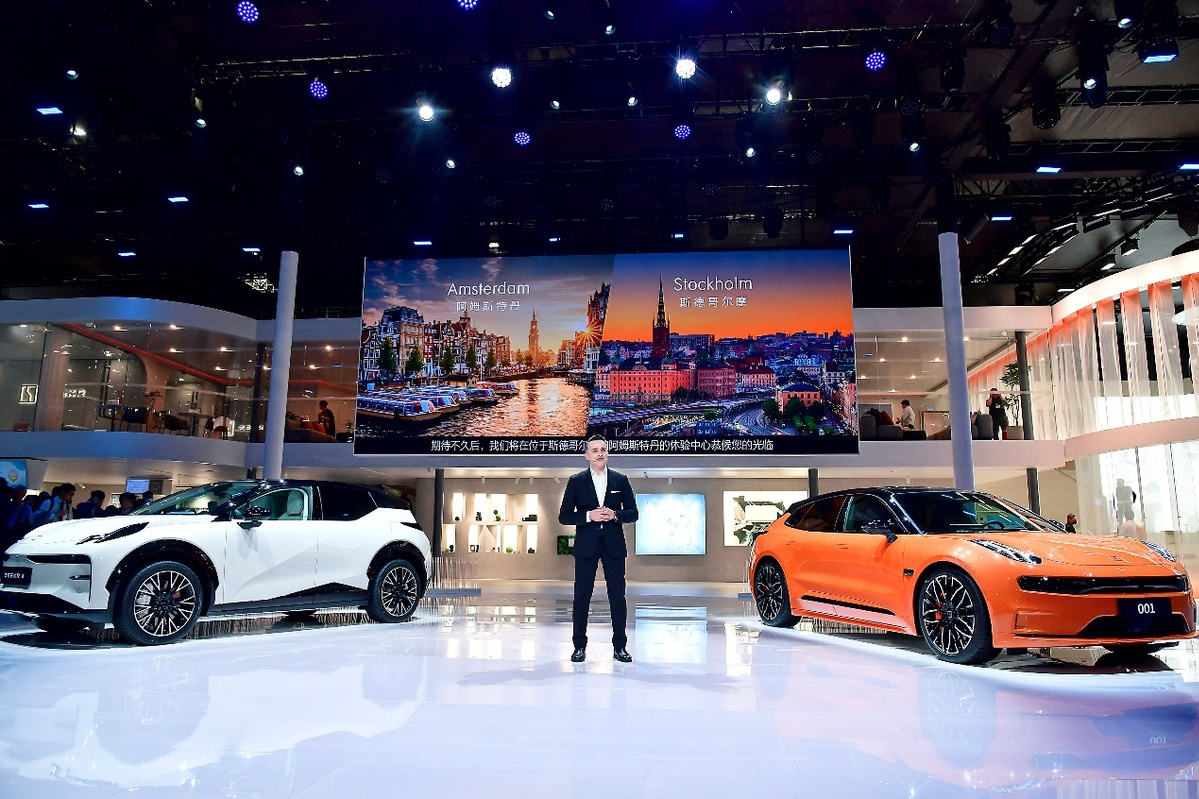 Zeekr, the premium electric vehicle brand of Chinese carmaker Geely Holding Group, has started to accept preorders in the Netherlands and Sweden for two of its electric cars, joining a growing number of Chinese EV makers making forays into the European market.
Deliveries for the Zeekr 001 crossover and the Zeekr X SUV are set to begin in the autumn, said the company, adding that the two models were designed and built in accordance with global quality standards.
Spiros Fotinos, head of Zeekr's Europe business, said Sweden and the Netherlands are well advanced in sales of electric vehicles, allowing the company to learn about local consumers before trying other European markets.
Fotinos, who worked for over 20 years at Toyota, first unveiled Zeekr's European strategy at the Shanghai auto show held in April this year, saying that the marque aspires to become a leading premium EV brand in Europe by 2030.
Following Sweden and the Netherlands, Zeekr expects to launch its vehicles in other European markets including Denmark, Germany, France and Norway in 2024.
"Our plan is that through 2026 we will cover the majority of western Europe," he told Reuters.
"We have several other models in the pipeline that you will see over the coming years and the aim, of course, is for us to be present in important segments in the European market."
The marque said it will open showrooms in Stockholm and Amsterdam by the end of this year, but will pursue online sales rather than building out networks of dealers.
"There has been a lot of inherent inefficiency in the traditional distribution system and I think everyone is trying to squeeze that inefficiency out, because costs are increasing," said Fotinos.
Zeekr is one of the popular Chinese EV makers. It delivered over 10,620 vehicles in China in June, up 146.9 percent year-on-year and up 22.4 percent month-on-month.
Outside of China, the marque has a design and research center in Sweden and is setting up its European headquarters in the Netherlands.