Rare metal export control reasonable, legitimate
chinadaily.com.cn | Updated: 2023-07-04 15:00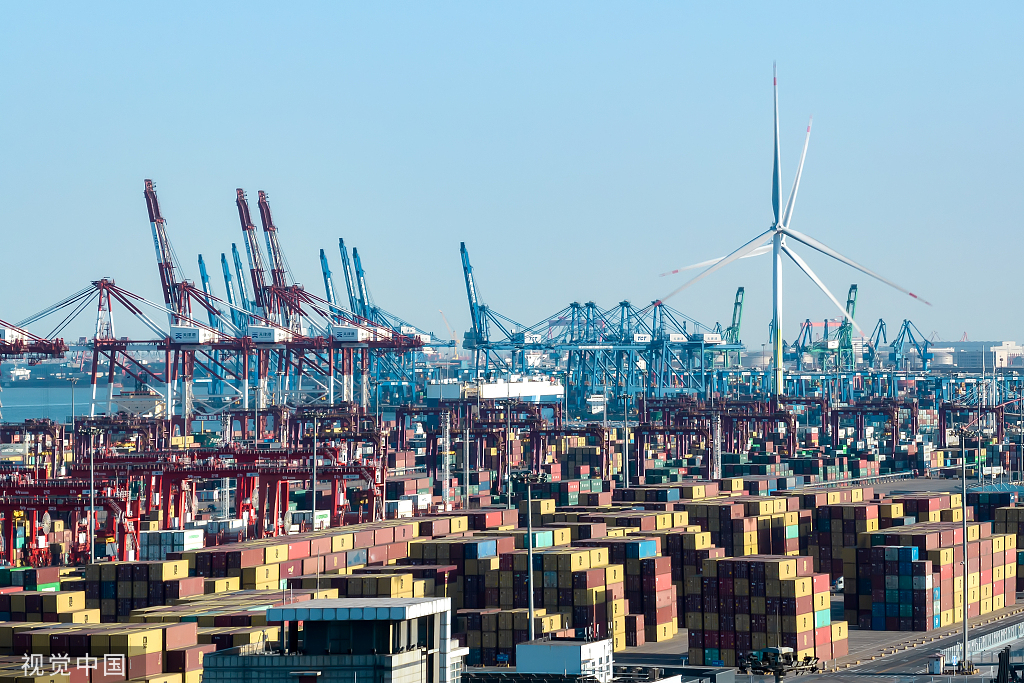 Editor's note: China will impose export restrictions on some industrial products and material containing gallium and germanium from Aug 1, 2023, the Ministry of Commerce and the General Administration of Customs announced on Monday. Four experts share their views on this issue with China Daily's Liu Jianna and Yao Yuxin. Excerpts follow:
Only a response to US hegemony
The recent announcement by the Chinese Ministry of Commerce and the General Administration of Customs to impose export controls on eight gallium-related products and six germanium products can be seen as a means for China to protect its national interests and enhance the security of its industry and supply chains. These measures contribute to the establishment of a secure system for China's national industry and supply chains, which is crucial in the face of ongoing trade tensions and potential decoupling.
First, these measures demonstrate China's enhanced ability to respond and counter the actions of major powers in the context of great power competition. By gradually improving its response mechanisms to address trade wars, industrial chain disruptions, and supply chain vulnerabilities, China has to build a toolkit to safeguard its interests.
Second, China's use of these measures should be viewed as a response rather than an initiative. The United States has been relentless in its efforts to hinder China's high-tech industry development, starting from barriers at the individual company level to encompassing the entire industry chain. The US has gone as far as forming multilateral export control alliances to pressurize China. Such an approach extends beyond the scope of normal inter-country relations. In this situation, China's actions are defensive and necessary, aimed at protecting its global industrial and supply chain cooperation and preventing restrictive measures, particularly in the high-tech sector.
However, it should be noted that these measures are short-term in nature, driven by the need for a reactive response. China is not inclined to easily resort to its own tools. The US has taken the cost of containment into consideration, as it has already employed various tactics over the past two years, including the trade war. In the US politicians' eyes, although the US has incurred losses, it claims victory as long as its losses are relatively smaller. Thus, the US approach not only severely damages China's interests but also disrupts global cooperation in industry and supply chains, and the future development of the global high-tech industry ecosystem. This fundamentally affects the prospects of technological globalization and economic globalization.
In the long term, China should seek collective responses to unilateral sanctions and hegemonic practices by actively engaging in global technological and trade governance. Given the current deficit in global governance, China should advocate for greater participation of other countries, especially emerging markets and developing countries, to address the adverse impacts of US hegemony in the technological domain on global economic and technological development.
Zhang Monan, deputy director of the Institute of American and European Studies, China Center for International Economic Exchanges