WeRide receives autonomous driving license from UAE government
By Cheng Yu | chinadaily.com.cn | Updated: 2023-07-04 20:35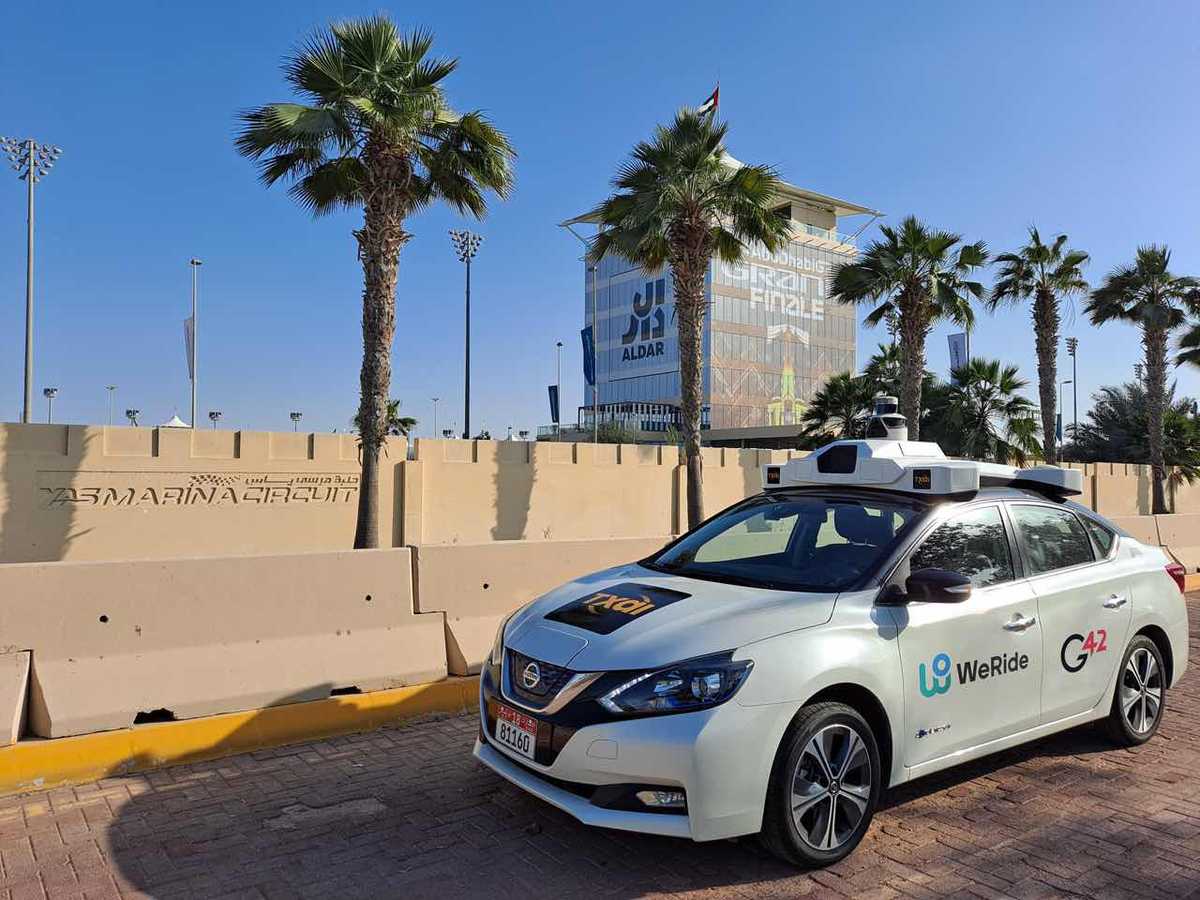 WeRide, a Chinese autonomous driving company, received its first national license for self-driving vehicles from the United Arab Emirates government on Monday.
This is the first national-level autonomous driving license issued in the Middle East.
With this license, WeRide, which mainly offers level-4 autonomous driving solutions, is able to conduct various road tests of autonomous vehicles in the UAE.
Level-4 autonomy means the car can drive by itself in most conditions without a human backup driver.
By 2030, Dubai aims to make 25 percent of its transportation fully autonomous.
Prior to receiving this license, WeRide's robotaxi had completed public testing on selected roads in the UAE over the course of a year.