Russia condemns US decision to supply cluster munitions to Ukraine
Xinhua | Updated: 2023-07-08 12:26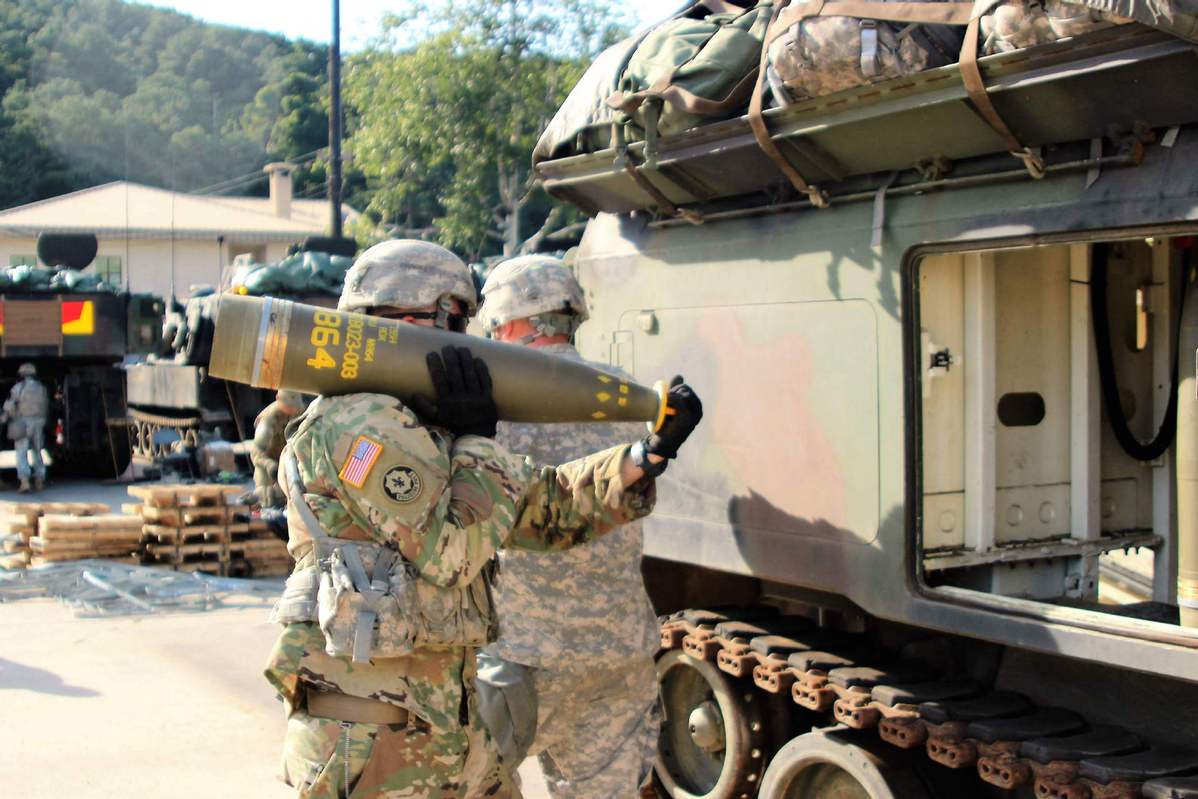 MOSCOW, -- Russia has condemned the US decision to supply cluster munitions to Ukraine as a path to genocide and a threat to world peace, Russian news agency RIA Novosti reported on Friday.
The US decision was a direct path to genocide and it, together with its European partners, would face justice in the future, Leonid Slutsky, chairman of the State Duma Committee on International Affairs, was quoted as saying.
"Russia will respond adequately to this, and our military units are informed about the possible use of cluster munitions by the enemy," said Slutsky.
The United States announced on Friday the decision to transfer to Ukraine cluster munitions, which are banned by an international convention ratified by 123 countries.
The Convention on Cluster Munitions, which came into force in 2010, prohibits the use, production, transfer and stockpiling of cluster munitions. The United States and Ukraine are not signatories to the convention.
The cluster munitions that Washington will send to Ukraine are fired from 155 mm howitzers, with each canister carrying 88 bomblets. Each bomblet has a lethal range of about 10 square meters, so a single canister can cover an area up to 30,000 square meters, said a CNN report.
The munitions can scatter "bomblets" across large areas that can fail to explode on impact and can pose a long-term risk to anyone who encounters them, similar to landmines, it said.
"Now because of the US, there will be a risk for many years that innocent people will be blown up by unexploded submunitions," said Anatoly Antonov, Russian ambassador to Washington.