Anticipatory action vital with arrival of El Nino
China Daily | Updated: 2023-07-10 08:27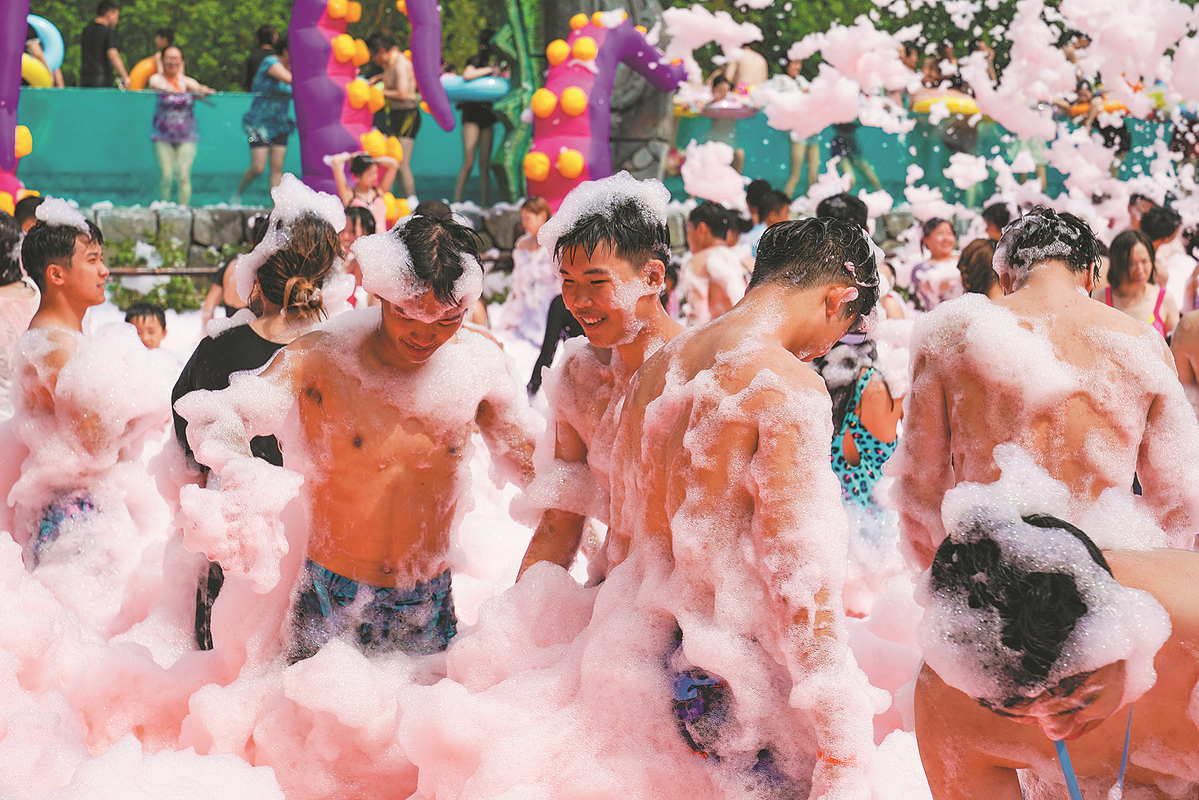 El Nino conditions have developed in the tropical Pacific for the first time in seven years, setting the stage for a likely surge in global temperatures and disruptive weather and climate patterns.
A new update from the World Meteorological Organization last week forecasts that there is a 90 percent probability of El Nino events continuing during the second half of 2023. It is expected to be at least of moderate strength.
"The onset of El Nino will greatly increase the likelihood of breaking temperature records and triggering more extreme heat in many parts of the world and in the ocean," said WMO Secretary-General Petteri Taalas. "The declaration of an El Niño by WMO is the signal to governments around the world to mobilize preparations to limit the impacts on our health, our ecosystems and our economies."
El Nino occurs on average every two to seven years, and episodes typically last nine to 12 months. It is a naturally occurring climate pattern associated with warming of the ocean surface temperatures in the central and eastern tropical Pacific Ocean. But it takes place in the context of a climate changed by human activities.
China's vast territory and different regional climates increase the difficulty and complexity of coping with El Nino events. For example, at present, many places in North China are being scorched by high temperatures, while many places in the Yangtze River basin are suffering from severe floods.
The high probability of El Nino events in the second half of the year should remind relevant regions and departments that the heat and drought resistance efforts need to be prepared as a long-term response. The effective cross-regional allocation of power resources, early warning, and enhancing emerging support and disaster relief capabilities are essential.
At the same time, enough attention should be given to the prevention of and emergency responses to secondary disasters such as landslides and debris flows, particularly in Southwest China. As extreme weather conditions are becoming increasingly normal, effective responses to them should be regarded as the foundation of good governance.
- BEIJING NEWS