Asteroid named after Chinese archaeologist
By Ma Jingna in Lanzhou and Zhang Xiaomin | China Daily | Updated: 2023-07-11 06:59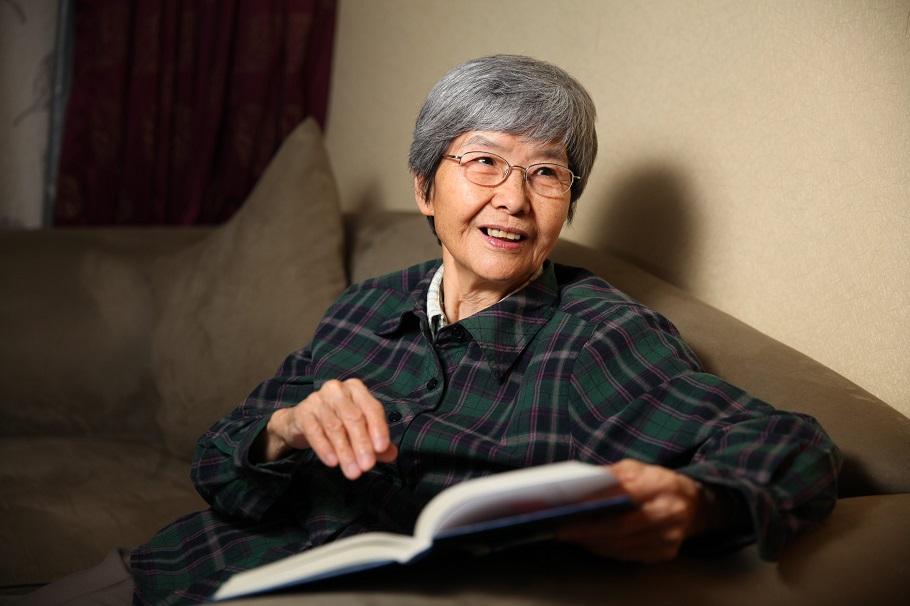 Asteroid 381323, discovered by the Purple Mountain Observatory of the Chinese Academy of Sciences, was named "the Star of Fan Jinshi "on Monday with the approval of the International Astronomical Union's Working Group Small Bodies Nomenclature.
Renowned Chinese archaeologist Fan Jinshi, 85, is director emeritus of the Dunhuang Academy, Gansu province, and has been dubbed the "daughter of Dunhuang".
At the naming event on Monday at the Dunhuang Academy, Neville Agnew, an expert who recently retired from the Getty Conservation Institute in Los Angeles, California, recalled his experiences and those of his colleagues working with Fan at the Mogao Grottoes in Dunhuang during the nearly 35 years of collaboration between Getty and the academy.
"Her legacy of 60 years' dedication to Mogao will live on. We congratulate her wholeheartedly on this unique and splendid award now written in the stars, where her name surely belongs and will always remain," he said in a video.
A foundation named after Fan was also set up on the same day during a symposium commemorating Fan's 60 years of work in Dunhuang cultural artifacts.
After donating 10 million yuan ($1.38 million) in May to support Dunhuang studies at Peking University, Fan has made an additional 10 million yuan donation to the China Dunhuang Grottoes Conservation Research Foundation. The funds will benefit the Mogao Grottoes, a UNESCO World Heritage site, and the training of much-needed talent.
The donation consisted of prize money received by Fan and her personal savings.
"Dunhuang has shaped and made me who I am. Without Dunhuang, I would not be here today," she said.
Fan graduated from Peking University's history department in 1963 and started working in Dunhuang. She has made protecting and researching the grottoes her lifelong passion.
Over the decades, she has explored every cave at the site, viewing each mural and statue and witnessing the historical changes and cultural richness within.
Fan said she will continue to serve Dunhuang.
"I hope that the new generation working at the Mogao Grottoes will more consciously shoulder the new cultural mission and be the inheritors, disseminators and innovators of excellent traditional Chinese culture in the new era," she said.
Su Bomin, director of the academy, said, "The establishment of the Fan Jinshi Foundation at the China Dunhuang Grottoes Conservation Research Foundation fully demonstrates Fan's ardent expectations and good wishes for the future development of the academy."
Since the 1990s, Fan has promoted the establishment of the foundation. She has not only raised funds, but also has donated part of her income to the foundation every year.
Fan said her award money must be used to promote social development.
Contact the writers at majingna@chinadaily.com.cn