China Festival 2023 in Tokyo to bring life to cultural exchanges
By Jiang Xueqing in Tokyo | chinadaily.com.cn | Updated: 2023-07-13 10:12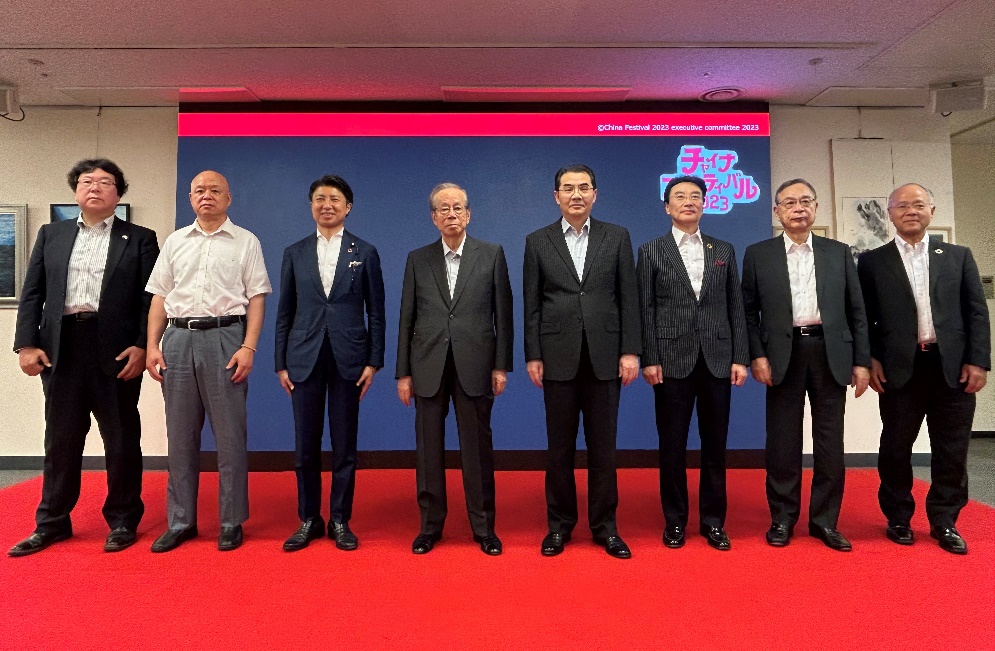 China Festival 2023 will be held in Yoyogi Park, one of the largest parks in Tokyo, in September, with the aim of promoting people-to-people exchanges between China and Japan.
At a ceremony on July 12, Chinese Ambassador to Japan Wu Jianghao said the strong demand for cultural exchange between the people of China and Japan is why the China Festival 2023 is being organized.
China and Japan agreed to expand people-to-people exchanges. The two sides should continue to leverage their geographical proximity, close people-to-people ties and other unique strengths, and facilitate exchanges and communication through channels between governments, political parties, legislatures and localities among others.
The hosting of China Festival 2023 is a reflection of this spirit, Wu said at a news conference at the China Cultural Center in Tokyo.
The China Festival has been held for several years, with its popularity increasing each year, Yasuo Fukuda, former Japanese Prime Minister and chief advisor of the executive committee of the festival, said at the news conference.
"Now, after three years of COVID-19, the festival will be held again. I believe the enthusiasm will be even higher. I hope that more people will have the opportunity to experience Chinese culture and cuisine," he said.
Fukuda emphasized that people-to-people exchanges are essential for fostering understanding between countries and cultures. Otherwise, there will be no mutual understanding between the people of both countries. Therefore, organizing events like the China Festival is of great importance, he said.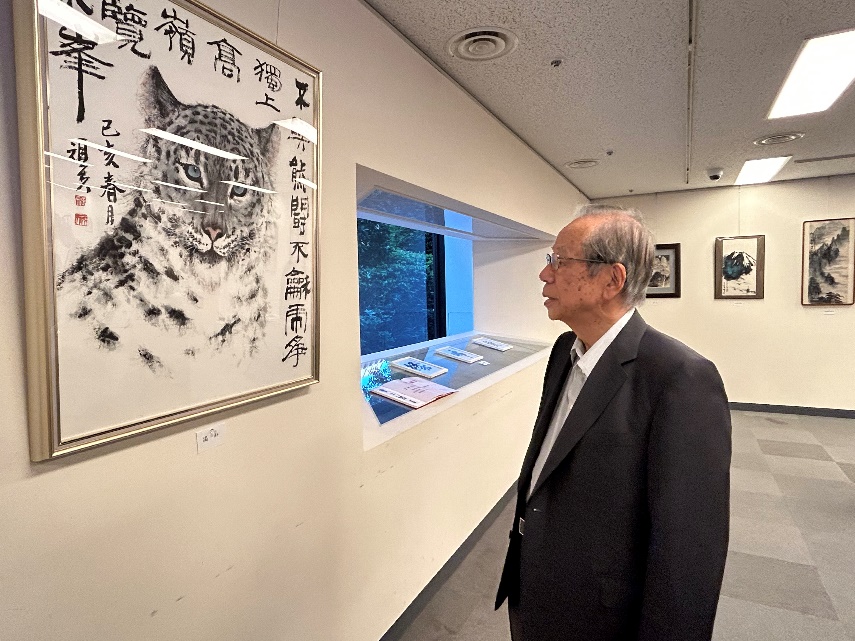 China Festival 2023 will be held at Yoyogi Park from September 9 to 10. It is expected to have approximately 80 booths. The exhibition will showcase various cuisines, snacks and products from different regions of China, as well as traditional Chinese cultural presentations such as erhu (two-stringed bowed instrument) performances and martial arts. The event will also include activities related to tourism, youth exchange and urban communication between sister cities, with an estimated participation of around 150,000 people.
Yoichiro Aoyagi, a member of the House of Representatives of Japan, told China Daily: "There are indeed issues in current China-Japan relations. It is not a good thing if China and Japan are in opposition. Establishing a dialogue between the two countries is crucially necessary."
As a politician, Aoyagi said he highly values people-to-people exchanges, so he has been supporting the China Festival in Tokyo since its beginning in 2017.
"It is through continuous exchanges among diverse individuals that China-Japan relations can improve. I hope to see the China Festival serve as a channel for people-to-people exchanges," he said.
From the beginning, the festival has not only been an event organized by the Chinese embassy in Japan but has also involved Japanese politicians and groups, making it a joint effort, he said.
Yuji Miyamoto, former Japanese ambassador to China, said the most important aspect of the current China-Japan relations is promoting cooperation.
"If China-Japan relations are not good, it would be unfortunate not only for both countries, but for the entire world. What we need to do now is to find ways to enhance cooperation and consider what should not be done to avoid unfriendly relations between the two countries," said Miyamoto in an interview with China Daily.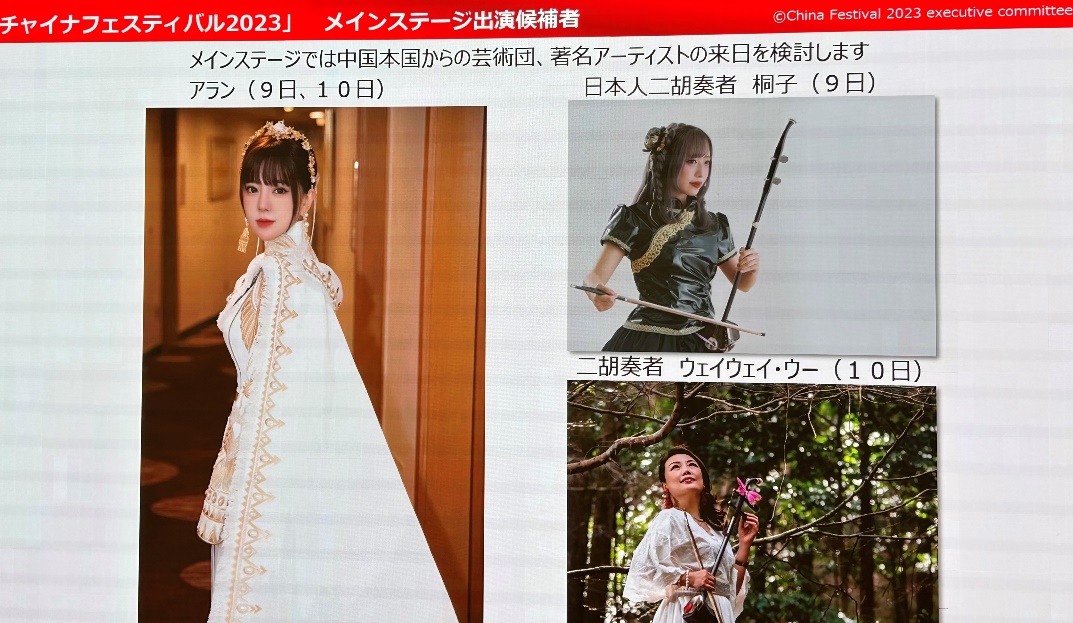 This year marks the 45th anniversary of the signing of the China-Japan Treaty of Peace and Friendship. A Silk Road-themed exhibition, organized by the Tokyo Fuji Art Museum and The Asahi Shimbun Company, will also be held in Japan starting from mid-September.
Chen Zheng, minister counselor of the Chinese embassy in Japan, said the Silk Road represents the historical imprint of the exchange, integration and mutual learning of world civilizations and is a great example of China's inclusiveness and openness.
Over two thousand years of history have proven that, as long as countries with different races, beliefs and cultural backgrounds adhere to unity and trust; equality and mutual benefit; inclusiveness and mutual learning; and win-win cooperation, they can share peace and seek common development, composing a chapter of friendship through the ages, Chen said.