Wang urges Tokyo to shape proper perception of China
By ZHANG YUNBI | chinadaily.com.cn | Updated: 2023-07-14 20:18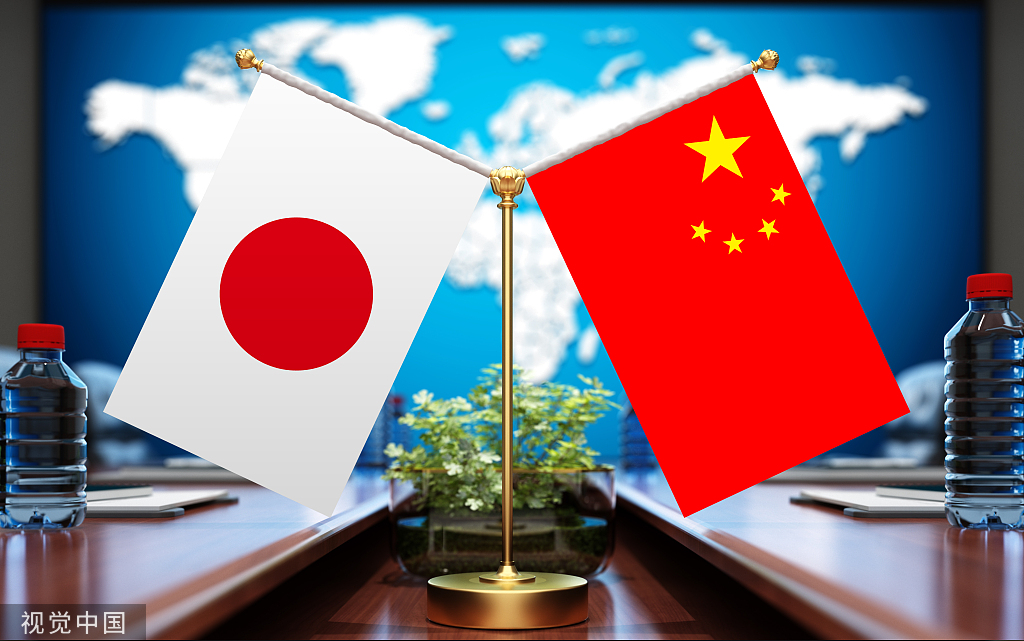 Senior Chinese diplomat Wang Yi on Friday urged Tokyo to "shape an objective and rational perception of China, draw lessons from history with practical actions, and adhere to the path of peaceful development".
Wang, director of the Office of the Foreign Affairs Commission of the Communist Party of China Central Committee, made the urge in a meeting with Japanese Foreign Minister Yoshimasa Hayashi in Indonesia's Jakarta.
They were meeting on the sidelines of a series of annual meetings involving 10 members of the Association of Southeast Asian Nations.
Recently, Tokyo has positioned China as the biggest strategic challenge, exaggerating China's so-called threat on multiple occasions and in various documents.
Wang said this is "seriously inconsistent with the reality of China-Japan relations" and runs counter to the important consensus of the two sides that they "are cooperative partners, and do not pose a threat to one another".
He called on the Japanese side to "improve the feelings between the people of the two countries and promote China-Japan relations to return to the track of sound, stable development".
Beijing "is open to" maintaining contacts at all levels, including economic and trade exchanges as well as people-to-people exchanges, he added.
Hayashi said Tokyo looks forward to building constructive and stable Japan-China relations and creating conditions for high-level exchanges.
He added that there is great potential for cooperation between Japan and China in a wide range of fields. Tokyo welcomes the intimate two-way exchanges and it hopes to further strengthen people-to-people exchanges.
Speaking on Tokyo's plan to discharge contaminated water from a nuclear power plant in Fukushima prefecture into the Pacific Ocean, Wang stressed that Japan should "fully communicate with its neighboring countries in a sincere manner, handle it cautiously, rather than persisting in going its own way".
He pointed out that there is no global precedent for such discharge, and there are no agreed standards.
"This is not only a scientific issue, but also a question of attitude," he said.
Tokyo should face up to the legitimate concerns of all parties and to the different opinions of experts and scientifically examine different ways for the waste water's treatment, he added.