24 Solar Terms: 7 things you may not know about Major Heat
chinadaily.com.cn | Updated: 2023-07-20 09:08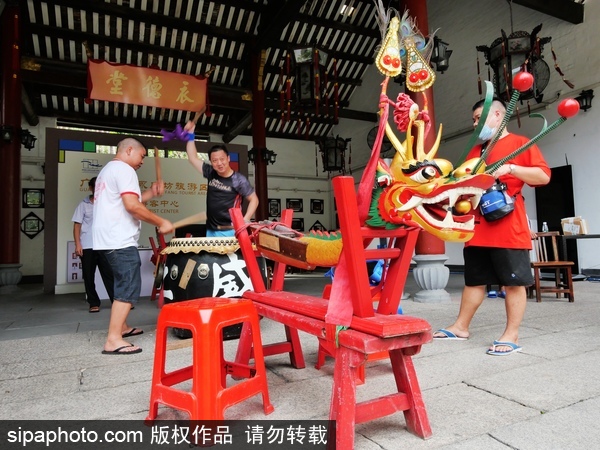 Sending the Major Heat ship
Sending the Major Heat ship is a folk tradition spanning hundreds of years in Taizhou, Zhejiang province.
The ship is filled with various animals for sacrifice such as pigs, sheep, chicken, fish, and shrimps. More than 50 fish ermen take turns carrying the ship as they march through the streets. Drums are played and fireworks are lit. Both sides of the street are filled with people praying for blessings.
After a series of ceremonies, the ship is finally carried to the wharf. Then, the ship is pulled out of the fishing port and burned at sea. People carry out this ritual to pray for good harvests and health.