24 Solar Terms: 7 things you may not know about Major Heat
chinadaily.com.cn | Updated: 2023-07-20 09:08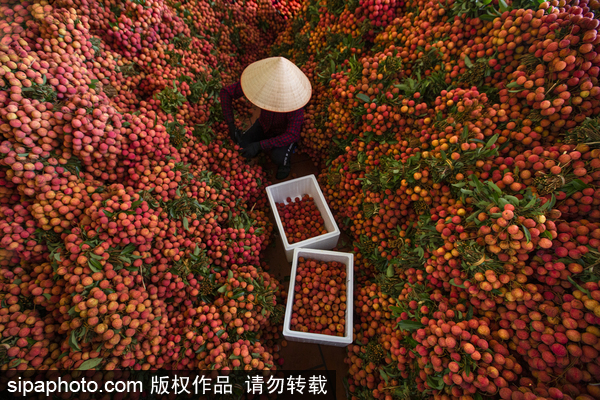 Eating litchi and mizao
On the day of Major Heat, there is a custom of eating litchi, Mizao in Putian, Fujian province, as a celebration of Major Heat.
Litchi is a nutritious fruit containing glucose and vitamins. People usually soak litchi in cold well water first and eat it. It is said that litchi during Major Heat is as nourishing as ginseng.
Mizao is made of fermented rice. On the day of Major Heat, people cook them with brown sugar. It can reinforce the vital energy of the human body.