Japan will fail in its 'whitewash' attempts
By WANG QINGYUN | chinadaily.com.cn | Updated: 2023-07-21 01:24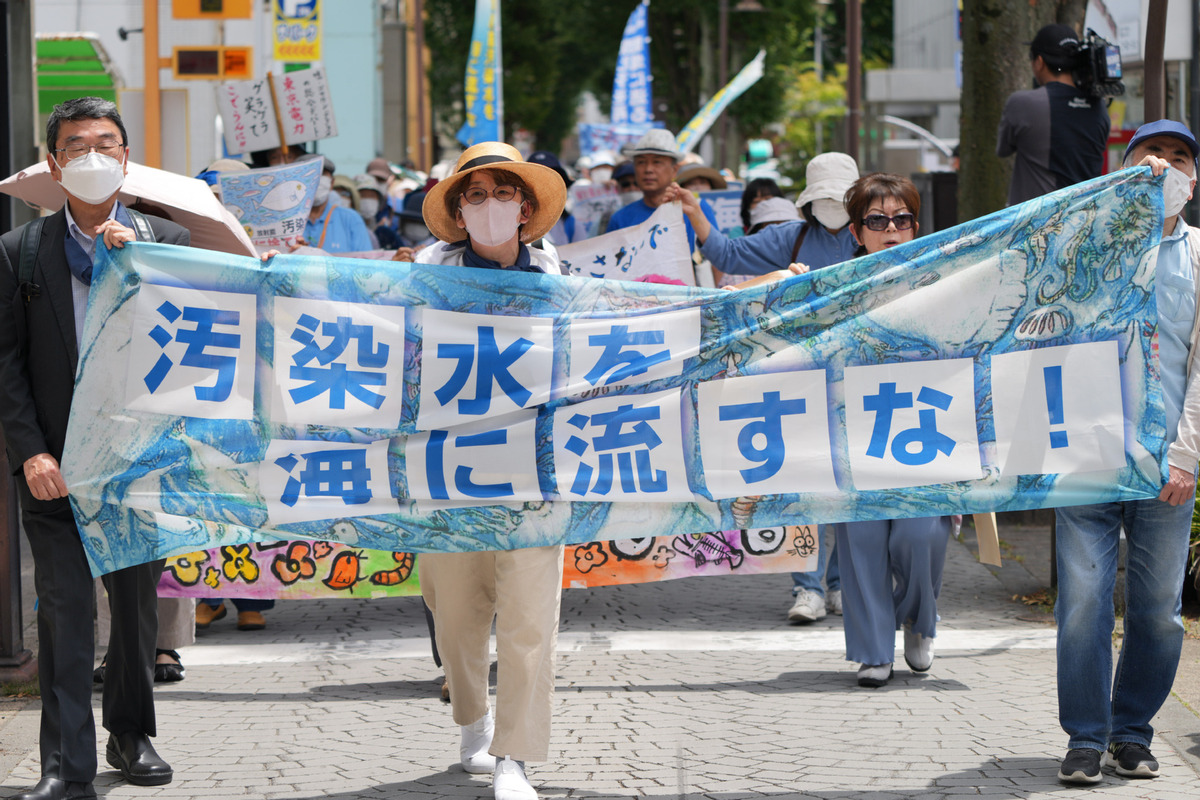 China dismissed on Thursday Japan's "global public relations campaign" to justify its plan to dump radioactive wastewater from the Fukushima Daiichi nuclear power plant into the sea, and said Japan will fail to "whitewash" its plan no matter how much it tries.
"If the Fukushima nuclear-contaminated water is truly safe, Japan wouldn't have to dump it into the sea—and certainly shouldn't, if it's not," Chinese Foreign Ministry spokeswoman Mao Ning said at a daily news conference.
The Japanese government "is trying to silence public opposition to the discharge plan in Japan by introducing a special fund", Mao said, adding that the government is using the recent report released by the International Atomic Energy Agency as a "greenlight" for going ahead with the plan.
Slamming Japan for "talking about the ocean discharge plan as if it was a done deal", Mao said the legitimacy, legality and safety of the plan is being widely questioned by the international community.
The plan is also being questioned by the Japanese people, a recent poll conducted by Kyodo News showed. The poll results revealed that more than 80 percent of respondents said that they felt the explanation provided by the Japanese government on the discharge plan was insufficient.
The Japanese government had promised local fishermen in 2015 that it would not release nuclear contaminated water into the sea without gaining understanding from parties concerned.
Japan will probably break the promise, Mao said, pointing out that its decision to stick to the ocean discharge plan does not take into account public concerns, particularly those of the fishing and farming communities.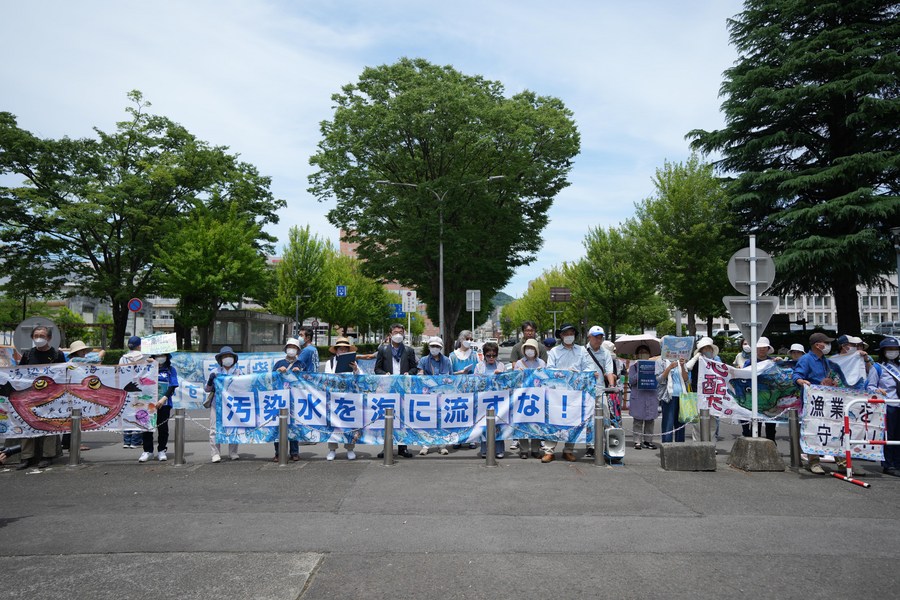 Japan should stop pushing ahead with the plan, Mao said, urging it to seriously heed the legitimate concerns of the international community and the people in Japan, have full, sincere communication with neighboring countries, dispose of the nuclear-contaminated water in a truly responsible way, and accept strict international scrutiny.
Meanwhile, China has tightened its restrictions on food imported from Japan. The General Administration of Customs announced earlier this month that it would prohibit food imports from 10 Japanese cities or prefectures, including Fukushima, and conduct a strict review of food imports from other parts of Japan.
Responding to the Japanese government's plans to call for China to lift the food import restrictions, Mao said that China has good reason to oppose Japan's ocean discharge plan and impose the ban on food items.
"The Chinese government puts people first. Our job is to be responsible for the health of our people and the marine environment. Our opposition to Japan's ocean discharge plan is based on facts and reason, so are the measures that we have decided to take," she said.