Mercedes-Benz to launch EV offensive in China: report
Xinhua | Updated: 2023-07-25 01:50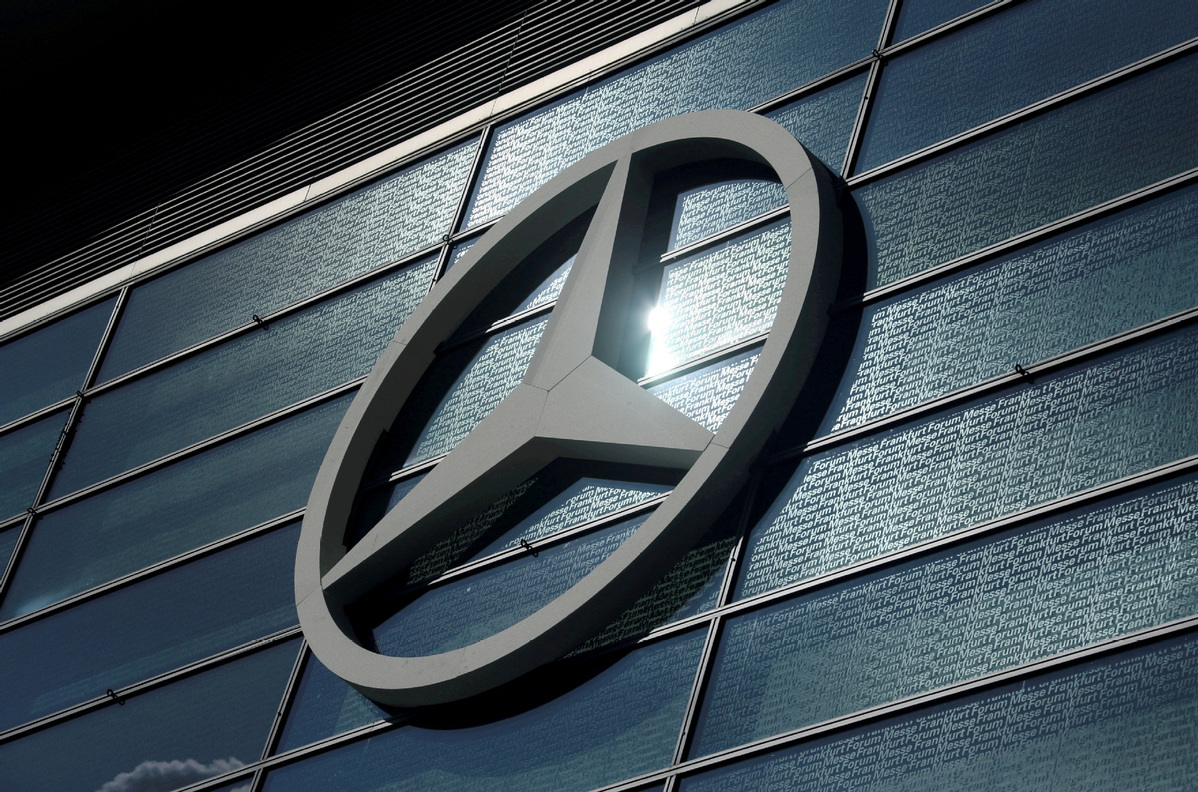 FRANKFURT - Germany's leading premium carmaker Mercedes-Benz is set to launch an electric offensive in China, in a bid to capture a bigger slice of its booming electric vehicle (EV) market.
China is absolutely at the center of Mercedes-Benz's next wave of electric offensive starting from 2025, chairman of the board of management of Mercedes-Benz Ola Kaellenius told the German magazine Automobilwoche.
In the report published on Monday, Kaellenius said China has become the most important market for Mercedes-Benz, and will continue to be in the future.
With more new models in the pipeline, such as the new all-electric versions of C-Class and GLC, Mercedes-Benz hopes to attract more customers in China.
However, Kaellenius dismissed the idea of price reduction, saying that new EV models will be appealing for the customers even they are relatively expensive.