Volkswagen Group to strengthen cooperation with Chinese partners on EV market
Xinhua | Updated: 2023-07-27 02:27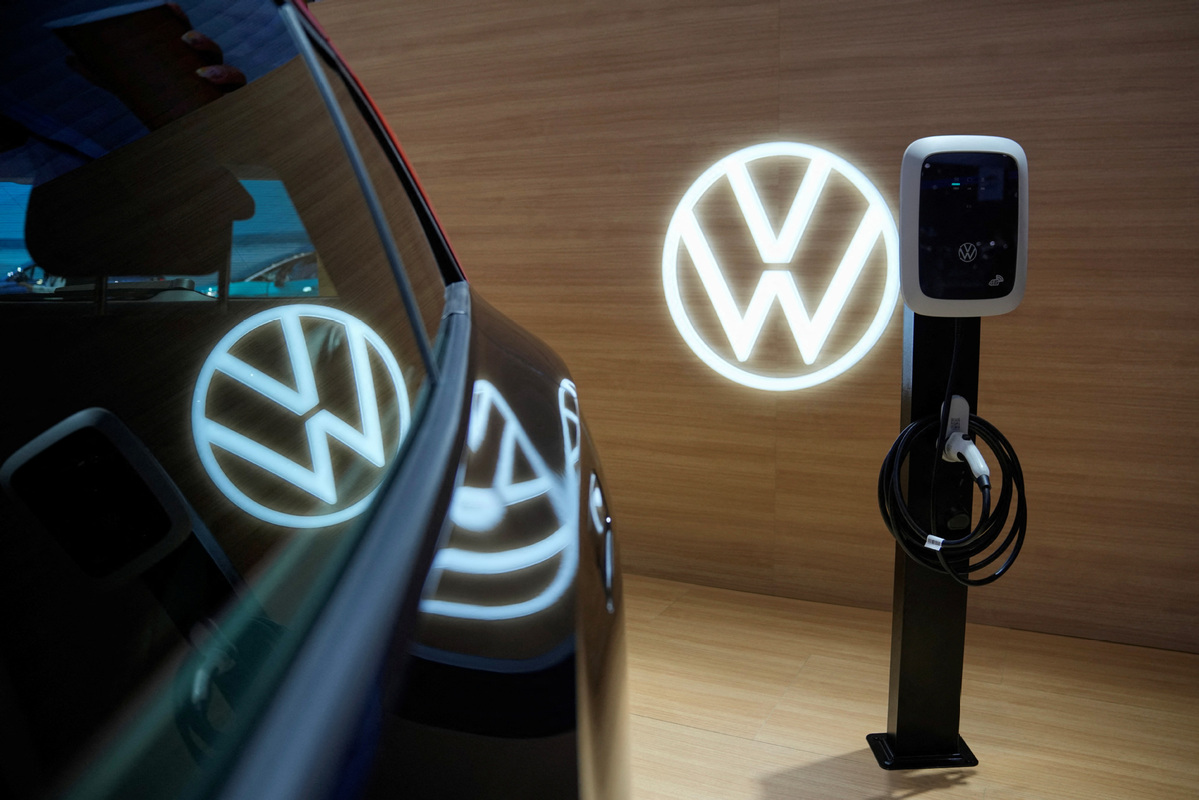 FRANKFURT, Germany - The Volkswagen Group, Germany's leading carmaker, said on Wednesday that it aims to strengthen cooperation with local Chinese partners to exploit the booming electric vehicle market.
The company is acquiring a 4.99 percent stake in the Chinese electric vehicle startup XPeng by way of a capital increase worth around $700 million. Simultaneously, the group's Audi brand has signed a strategic memorandum with its Chinese joint venture partner SAIC to further expand their existing cooperation.
"The aim is to swiftly tap into new customer and market segments, thereby systematically leveraging the potential of China's dynamically growing e-mobility market," said the group in a press release.
The deepening of the partnership in China is in line with the company's "in China for China" strategy, it added.
According to a technological framework agreement with XPeng, two Volkswagen-branded electric models for the mid-sized segment will be rolled out in 2026 in China. Audi, on the other hand, will also expedite its efforts "to extend the portfolio of fully connected electric vehicles on offer in the premium segment swiftly and efficiently."
Commenting on the move, Ralf Brandstaetter, chairman and chief executive officer (CEO) of Volkswagen Group China, said that "Local partnerships are an important building block in the Volkswagen Group's 'in China for China' strategy. We are now accelerating the expansion of our local electric portfolio and at the same time preparing for the next innovation step."
The group decided to step up its efforts in China at a time when its sales slipped slightly by 2 percent in the Asian country during the first half of 2023. At a meeting of the company's managers held earlier this month, Thomas Schaefer, CEO of Volkswagen Passenger Cars, warned that the coming weeks and months will be very tough.