East China province aims high in NEV industry
Xinhua | Updated: 2023-07-28 10:12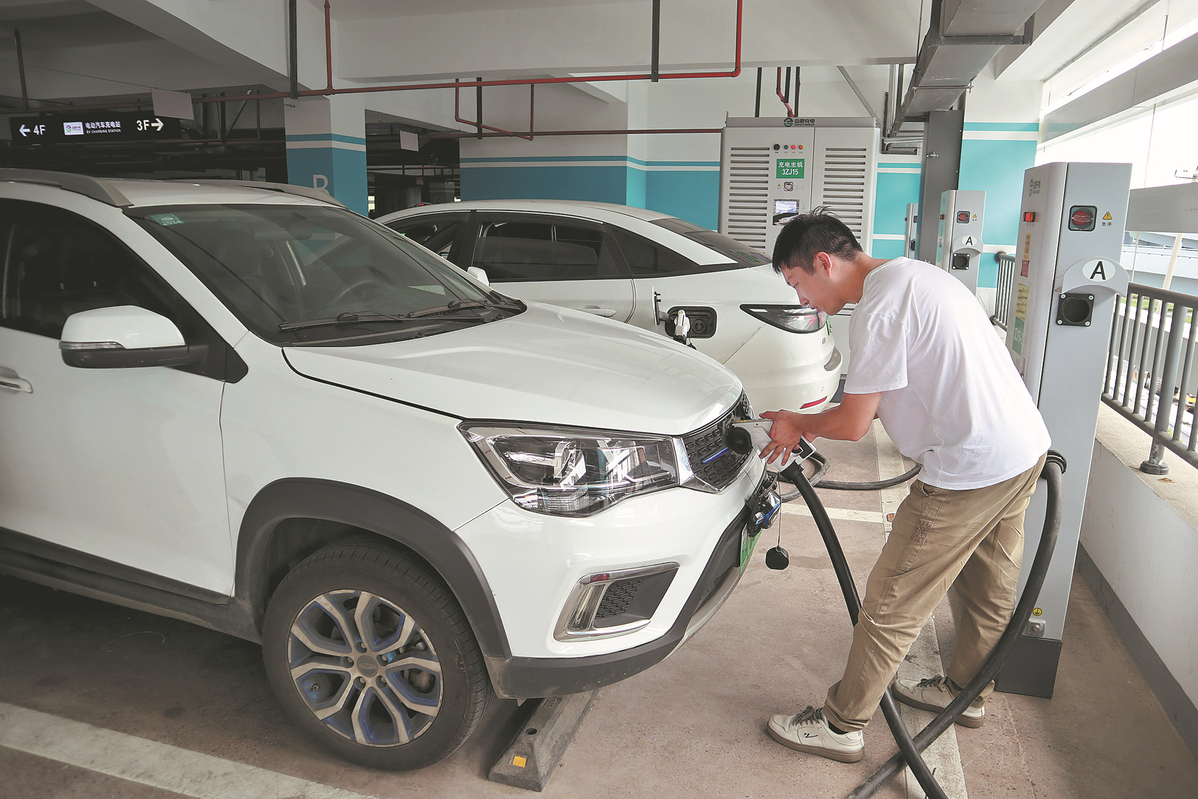 HEFEI - East China's Anhui province will prioritize the development of the automaking industry and strive to become a leading production base of new energy vehicles (NEVs), local authorities said at a press conference Thursday.
Home to seven carmakers, including Chery, Nio, Volkswagen, BYD, and JAC, Anhui province is one of the first in China to develop NEVs.
In the first half of this year, Anhui rolled out 1.026 million vehicles, which make up 7.7 percent of China's total. But its output of 342,000 NEVs takes up an impressive 9 percent of China's total in the first half, official figures released at the press conference show.
In June, Anhui introduced a slew of measures to form an NEV industrial agglomeration. The province plans to see its annual automobile production scale exceed 3 million units by 2025, over 40 percent of which will be NEVs. Meanwhile, its auto exports will top 1 million units annually.