Volkswagen Group reports solid H1 result, strengthens strategic position in China
Xinhua | Updated: 2023-07-28 10:53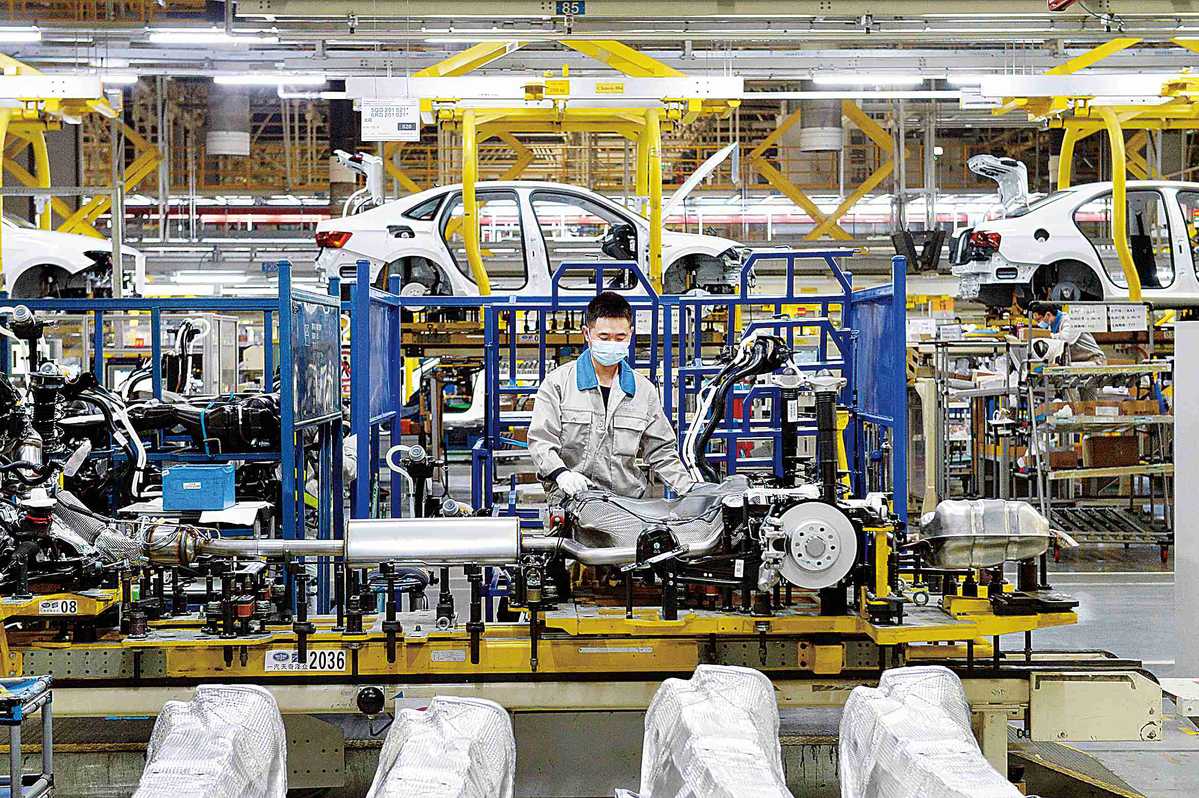 BERLIN - The Volkswagen Group achieved "solid results" in the first half (H1) of 2023 and is strengthening its strategic position in China, Germany's leading carmaker said on Thursday.
In H1 2023, revenues of the group grew by 18 percent to 156.3 billion euros ($171.8 billion). This was driven by "significantly higher vehicle sales in Europe and North America and continued favorable mix and pricing," according to the company.
Total deliveries in H1 went up 13 percent year-on-year to 4.4 million vehicles. Volkswagen Group China contributed more than 1.4 million vehicles, a slight decline of 1.2 percent, but "there were notable signs of recovery towards the end of the reporting period."
"Sales in North America are picking up, we are strengthening our position in China through technological partnerships, and on top of that the trend for fully electric vehicles is moving in the right direction," Volkswagen Group Chief Executive Officer (CEO) Oliver Blume said in a statement.
Battery electric vehicles (BEVs) accounted for 7.4 percent of deliveries in H1, up from 5.6 percent in the previous first half year. This "positive trend" was reinforced by an 18 percent year-on-year growth in electric car sales in China in the second quarter, the group said.
Across all its brands, the Volkswagen Group aims to reach a BEV share of 8 percent to 10 percent in fiscal year 2023. The share of BEV sales in H2 is expected to increase due to "seasonal effects, along with the significantly reduced delivery times."
On Wednesday, the group said it was strengthening its position on the Chinese automotive market with its Volkswagen and Audi brands expanding strategic cooperation with Chinese partners.
Volkswagen Group is currently acquiring a 4.99 percent stake in the Chinese electric vehicle startup Xpeng by way of a capital increase worth around $700 million. And the group's luxury brand Audi has signed a strategic memorandum with its Chinese joint venture partner SAIC to further expand their existing cooperation.