Car buyers less satisfied with auto finance companies, says report
chinadaily.com.cn | Updated: 2023-07-28 14:12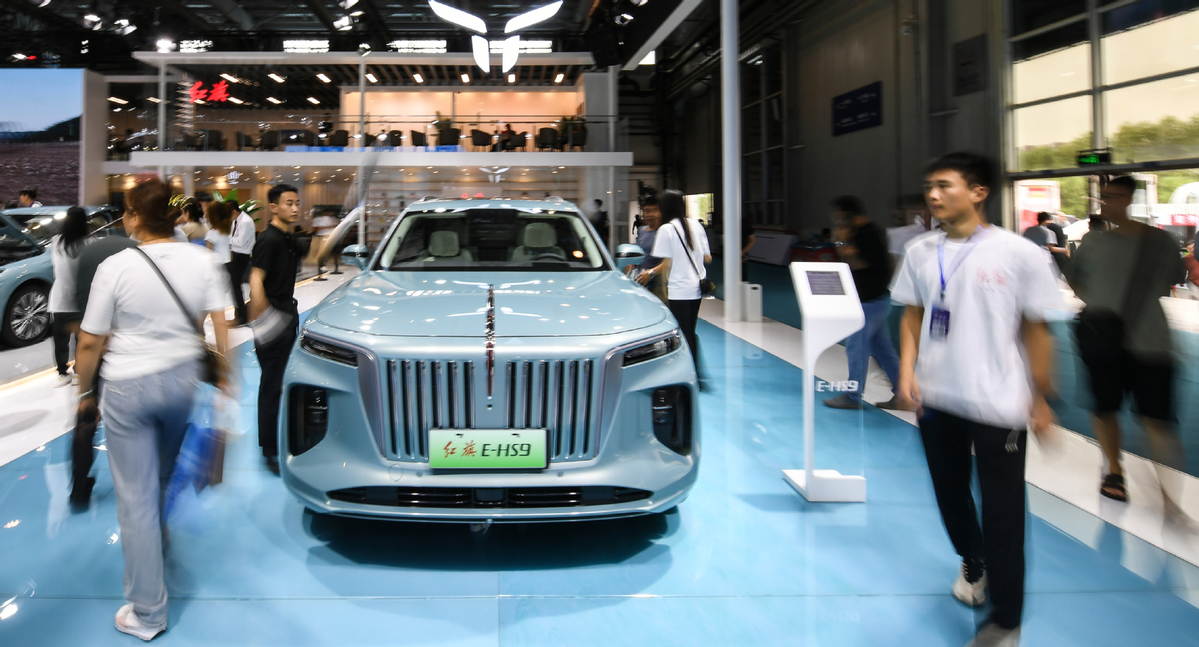 Car loans have become a common choice for car buyers in China but carmakers' finance companies are losing ground to banks, according to a J.D. Power report released on Thursday.
The report shows that customer satisfaction with auto finance companies stood at 775 out of a 1,000-point scale, two points lower than that of banks.
The findings were based on a study of 12,722 new car buyers who used financial services in their car purchases across 81 cities in China.
The study was fielded between December 2022 and May 2023 and examines customers satisfaction in five measures: product introduction; application and approval process; after-sales service; contract signing, and digital experience.
It was found that the part of product introduction is the most important factor that affects customer satisfaction.
Yet the respondents were least satisfied with the application and approval as well as after-sales service, indicating that these two parts require more efforts from the loan givers.
Joseph Yang, director of auto finance practice at J.D. Power China, said Chinese car buyers are basically on a par with those in developed markets when it comes to using financial services.
"Customers can comprehensively evaluate which finance institutions could provide products and services to better meet their needs according to information found on websites," said Yang.